NZHLtransact Login Fault
Update – 13 September 2021
Unfortunately, some clients may currently be experiencing issues logging into their accounts via NZHLtransact.
While the fault is intermittent and will not affect all customers, you may have difficulty logging in.
Our supplier is working to resolve this as quickly as possible, and we will continue to monitor the situation and update you as we have more information. In the meantime, sincerely apologise for the inconvenience.
Please note; automatic payments will continue as usual, and phone banking is available.
Internet Banking Login
Use the Login buttons below to go to the login screen of your internet banking. If you're unsure which is the correct one for you, take a look at your Eftpos card and match it to the ones you see below or contact your consultant.
NZHLtransact
If you use NZHLtransact or your account begins with 38
Log In
Need Help? Just call 0800 333 238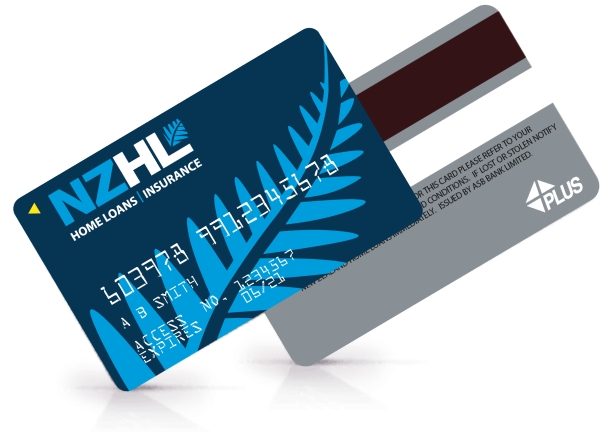 NZHLonline
If you use NZHLonline or your account begins with 12
Log In
Need Help? Just call 0800 500 173