NZHLtransact App Update
Due to an app update on Friday, 29 October, Apple IOS users with an account number beginning with 38 will need to re-login to NZHLtransact.
To do this, you will need to have your access number and password ready.
If you are unable to recall your password, please call 0800 333 238 and select option 2 for an internet banking password reset.
Please note, there are higher than usual wait times.
You may still be able to login below depending on your individual settings.
Thanks,
NZHL.
Internet Banking Login
Use the Login buttons below to go to the login screen of your internet banking. If you're unsure which is the correct one for you, take a look at your Eftpos card and match it to the ones you see below or contact your consultant.
NZHLtransact
If you use NZHLtransact or your account begins with 38
Log In
Need Help? Just call 0800 333 238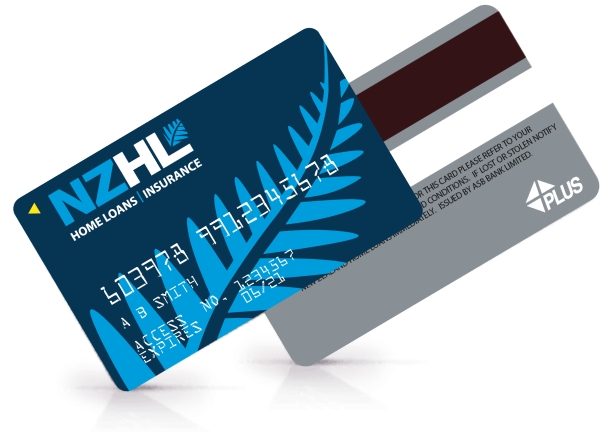 NZHLonline
If you use NZHLonline or your account begins with 12
Log In
Need Help? Just call 0800 500 173