What we do
NZHL is a 100% Kiwi-owned respected and trusted brand.
We help New Zealanders achieve financial freedom, faster – those aren't just aspirational words, it's what we actually do. With solutions to support financial well-being, our offering is something of value that people want and need – we make the biggest financial difference in New Zealand homeowners' lives.
We're enabled by market-leading technology, DebtNav, NZHL's unique online monitoring and debt management tool which supports our clients to take control of their finances.
From north to south, our team are passionate about delivering on our purpose (financial freedom faster) to their local communities – it's a point of difference in the industry.
We're not just transactional. We have a close working relationship with clients, and we genuinely celebrate when they reach their financial goals – such as paying off their mortgages – their success is ours.
We help our clients protect themselves, their loved ones, and their financial freedom with sensible insurance protection tailored to their needs, income, and obligations.
The market potential is HUGE – we thrive in any economic environment with a high retention of loyal clients who aren't afraid to recommend us.
To top it all off, we're Passionately Kiwi (that's one of our values) with locally owned businesses across New Zealand. We are Freedom Champions and Excellent Together (more of our values).
Working with us gives you an opportunity to be part of a growing, life-changing business. NZHL is authentic, purpose-driven, values-led and it works.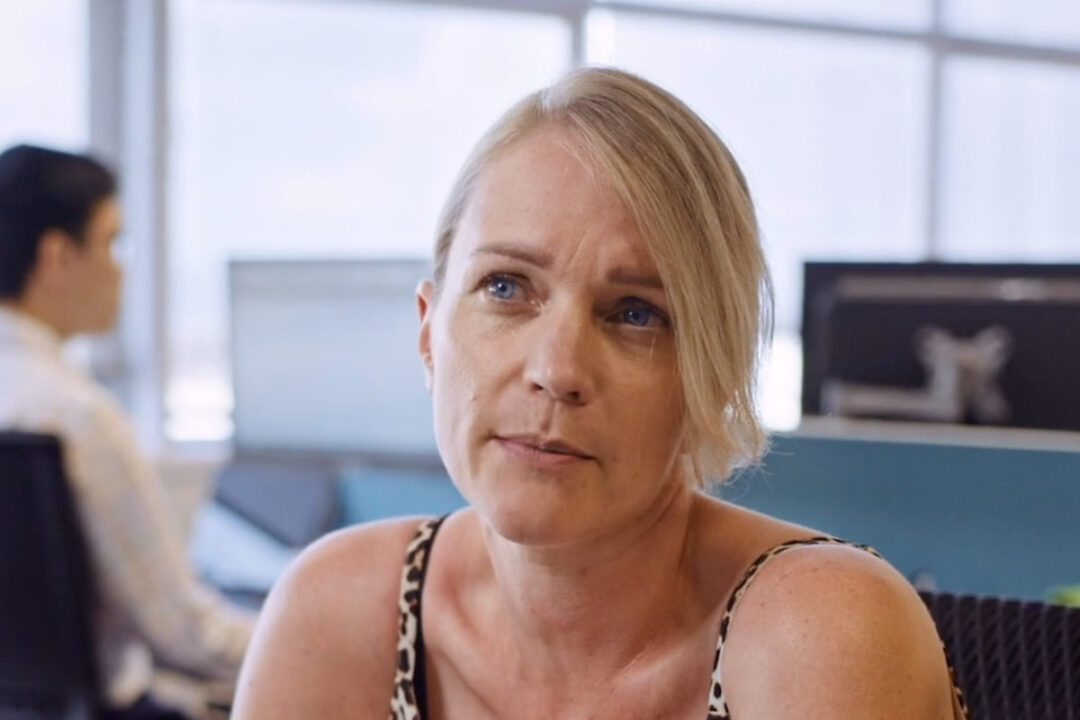 What our people say
"I started my journey with NZHL as a client. I knew this was a company I wanted to join after experiencing the level of care and support NZHL provides when assisting clients on their journey to financial freedom.  As a New Business Consultant, I have an opportunity to make a real difference in people's lives by showing them how NZHL can help them meet their financial goals, such as paying off their mortgages faster."
Zander, New Business Consultant & Mortgage Mentor
"I love working for NZHL because I know the positive impact I'm making in my clients' lives. I get a lot of career satisfaction from the relationships we build and the work we do. NZHL allows me the flexibility to do what I love and be present with my family with a fantastic work/life balance."
Elan, New Business Consultant & Mortgage Mentor
What to Expect
We operate as a tight-knit network of over 250 people – you will work alongside industry-leading professionals and join a company where the culture is second to none, with a family atmosphere and plenty of opportunities to build friendships and gain support from team members nationwide.
We are active in our local communities providing local education on home ownership.
We're proud sponsors of NZHL XRACE – a family challenge event series where adults and children race together. XRACE hits right at the heart of who we are as a company – passionately Kiwi, national, and regional, and all about better outcomes for New Zealanders.
Every year our local business owners, their families, and teams join the XRACE crew to set up the events across the country – it's about supporting something that brings happiness and positivity to local families and connecting with communities.
As a family and community brand, NZHL is also proud to call the Child Cancer Foundation our charity of choice, with the whole network participating in annual events, including leverage of our NZHL XRACE activities, to fundraise and get behind the cause.
We recognise and celebrate Our People's achievements with a gala awards night at our annual conference and Lead and High Achievers Teams.
Throughout your NZHL journey, you will be backed by a dedicated Support Office team and a peer networking & support programme.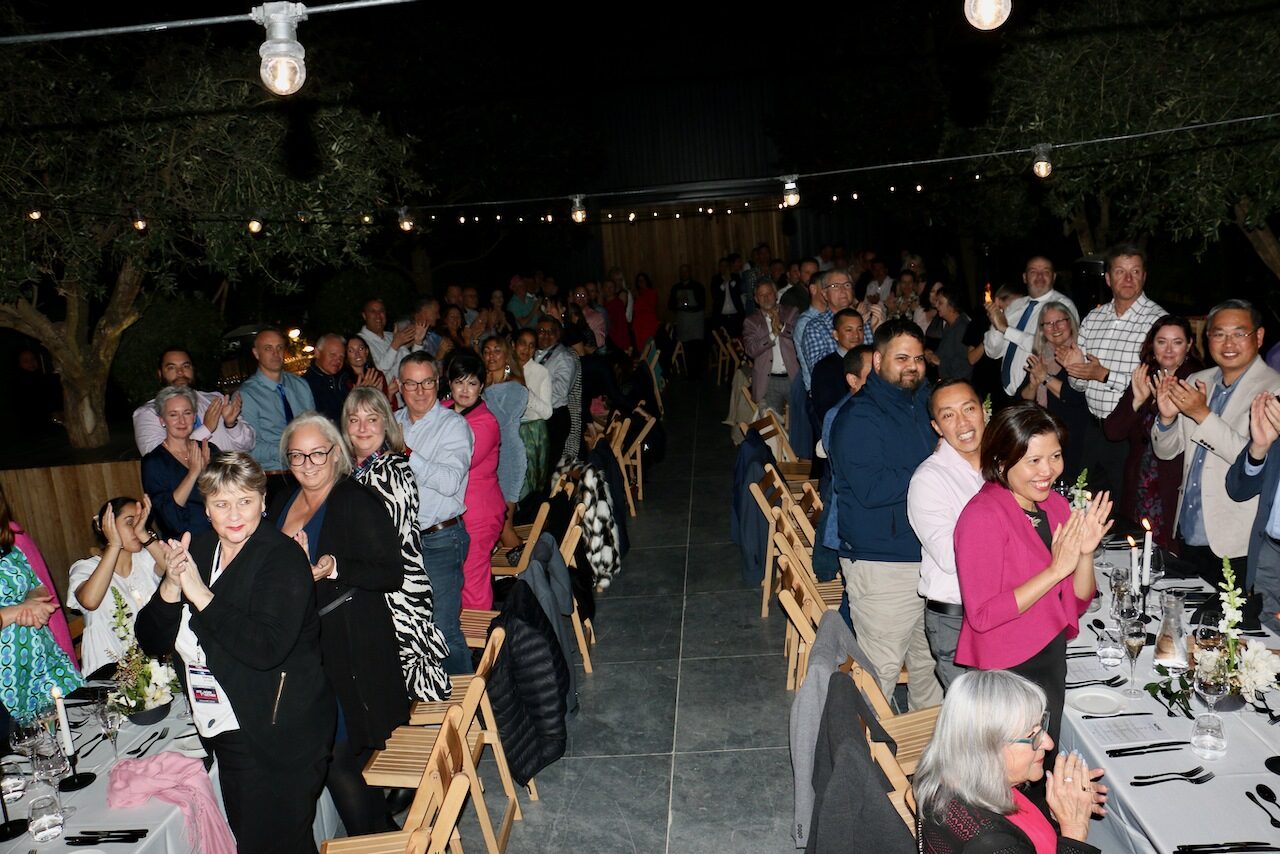 Excellent Together - NZHL Business Owners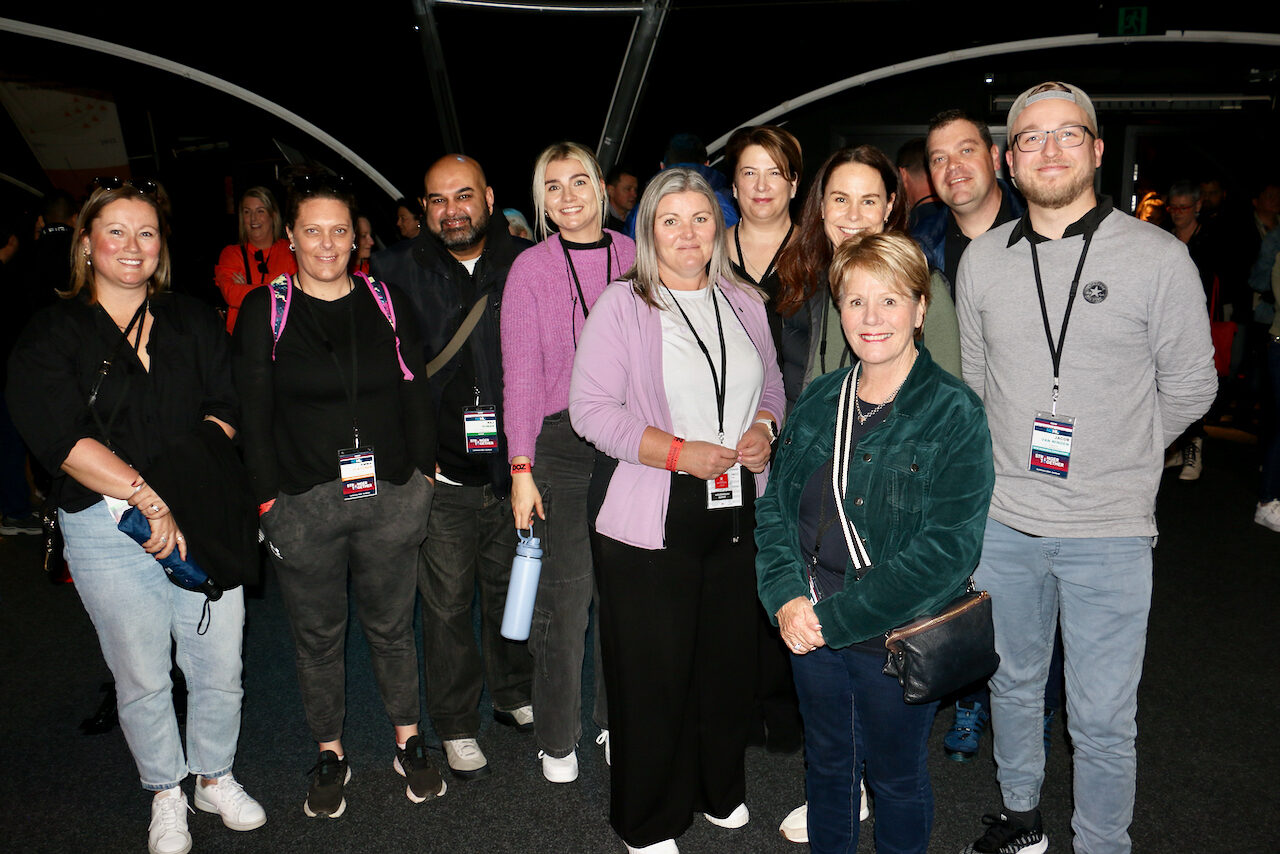 NZHL Conference Team Build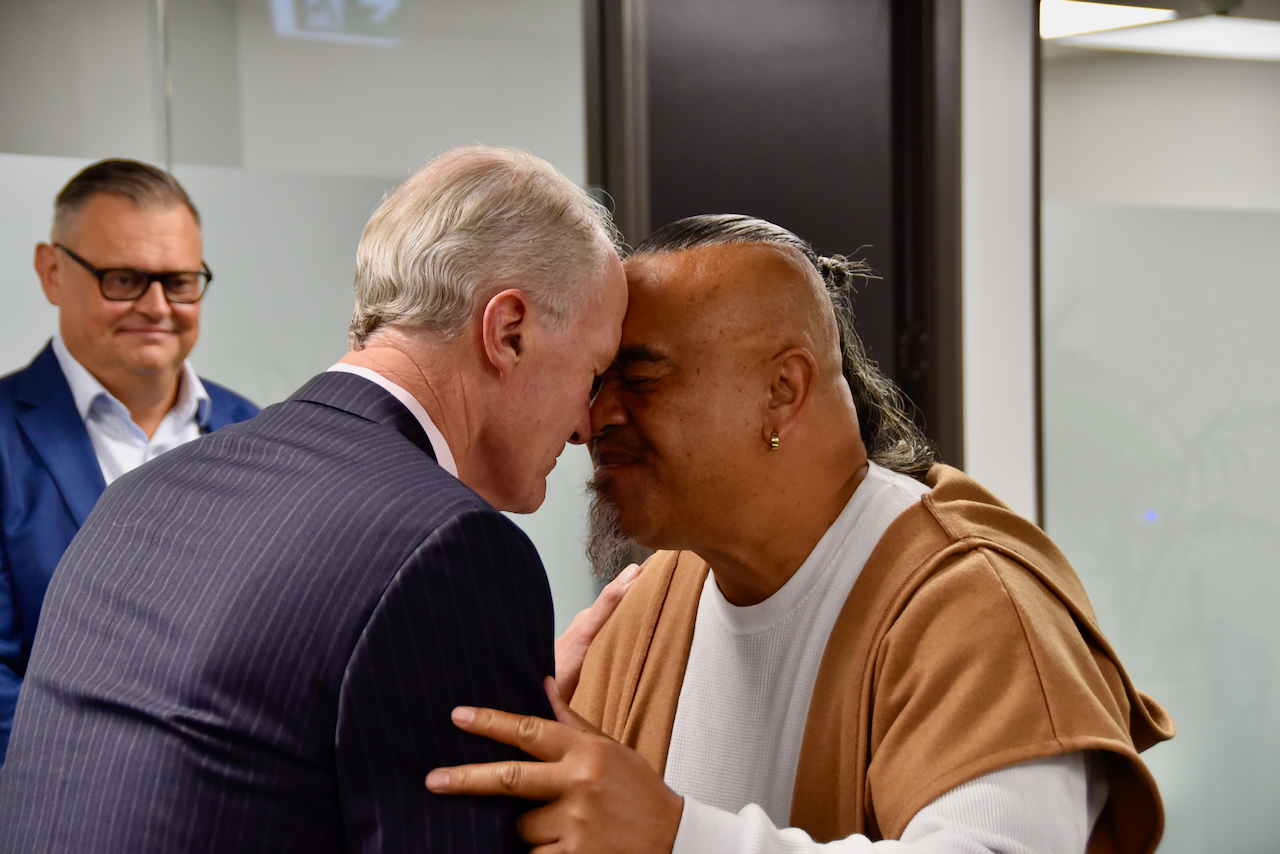 NZHL Support Office Blessing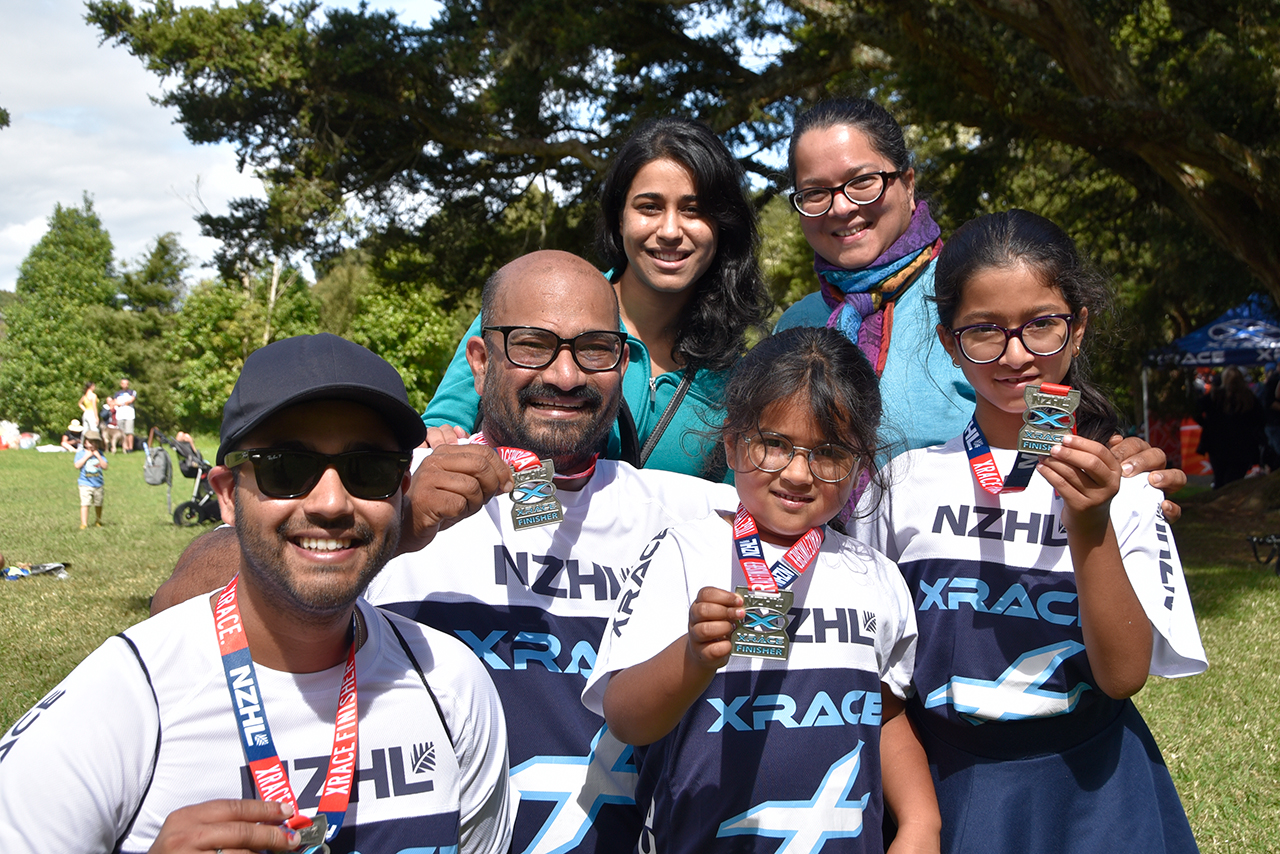 NZHL XRACE
NZHL Benefits
Our people are what makes NZHL who we are. We're proud to offer a range of benefits that recognise our people and their contribution to the NZHL family.
Career development opportunities – The opportunity to grow your career in Financial Services and the opportunity to own your own business.
Learning and Development – funding and support to achieve your Level 5 Certificate in Financial Services, role-based learning pathways with the support of a technical trainer, cohort learning, and ongoing professional development.
Flexible working arrangements – a range of flexible working options are available dependant on the role and individual circumstances.
Discounted Banking and Insurance Packages
Employee Assistance Programme – access to a professional and confidential service to help with personal or work-related difficulties.
Best Doctors New Zealand – remote access to expert medical advice and guidance for employees and their families.
Financial Accounting Specialist
Location: Auckland
Ponsonby, Auckland Financial Accounting & Reporting

Hybrid based role + WFH Friday Competitive salary + annual bonus + great company benefits Consultative management style that gives you scope to be challenged

Provide financial accounting expertise for a growing organisation that is also a market leader in financial wellbeing
Learn More
Administrator
Location: Wellington
NZHL Johnsonville has an exciting opportunity for a full-time Administration Super Star. Working closely with the Business Owners you'll have the opportunity to apply your proven organisational, administrative and communication skills across a variety of work, coordinating diaries and meetings, being a trusted confidant within the team, and the go-to person to make things happen.
Learn More