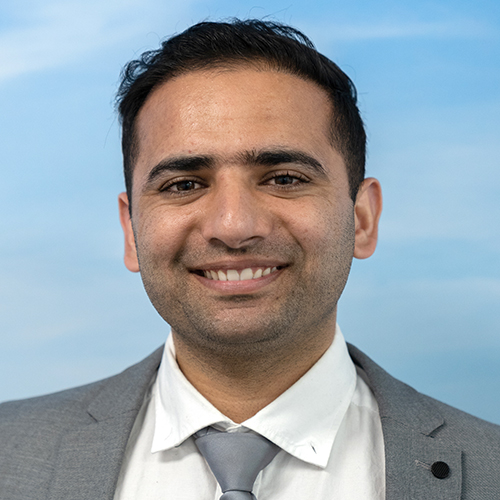 Balram Joshi
New Business Consultant
After finishing high school, Balram moved to Christchurch in Feb 2011 from India just a few days before the big earthquake. He then completed his diploma in Information and communication technology at ARA institute of Canterbury.
Balram was then employed at a computer retailer for a year putting his skills to work, before joining NZ Post in April 2015 as a Courier Contractor. His passion is interacting with people and he built up some great relationships in this role.
Balram decided to join NZ Home Loans after meeting with the Business Owners by chance, as he was looking to get into the mortgage broking industry, and this was a great fit for us.
After seeing what NZHL provided in the industry Balram immediately thought that he wanted to put his relationship skills to work and provide a difference financially for clients.
Balram enjoys the gym and works out 5 days a week, he also love's being out in nature and he can often be seen on morning walks on the Taylor's Mistake track.
A disclosure statement is available on request at no charge by emailing me.
Physical Address:
191 Burnett Street, Ashburton 7700