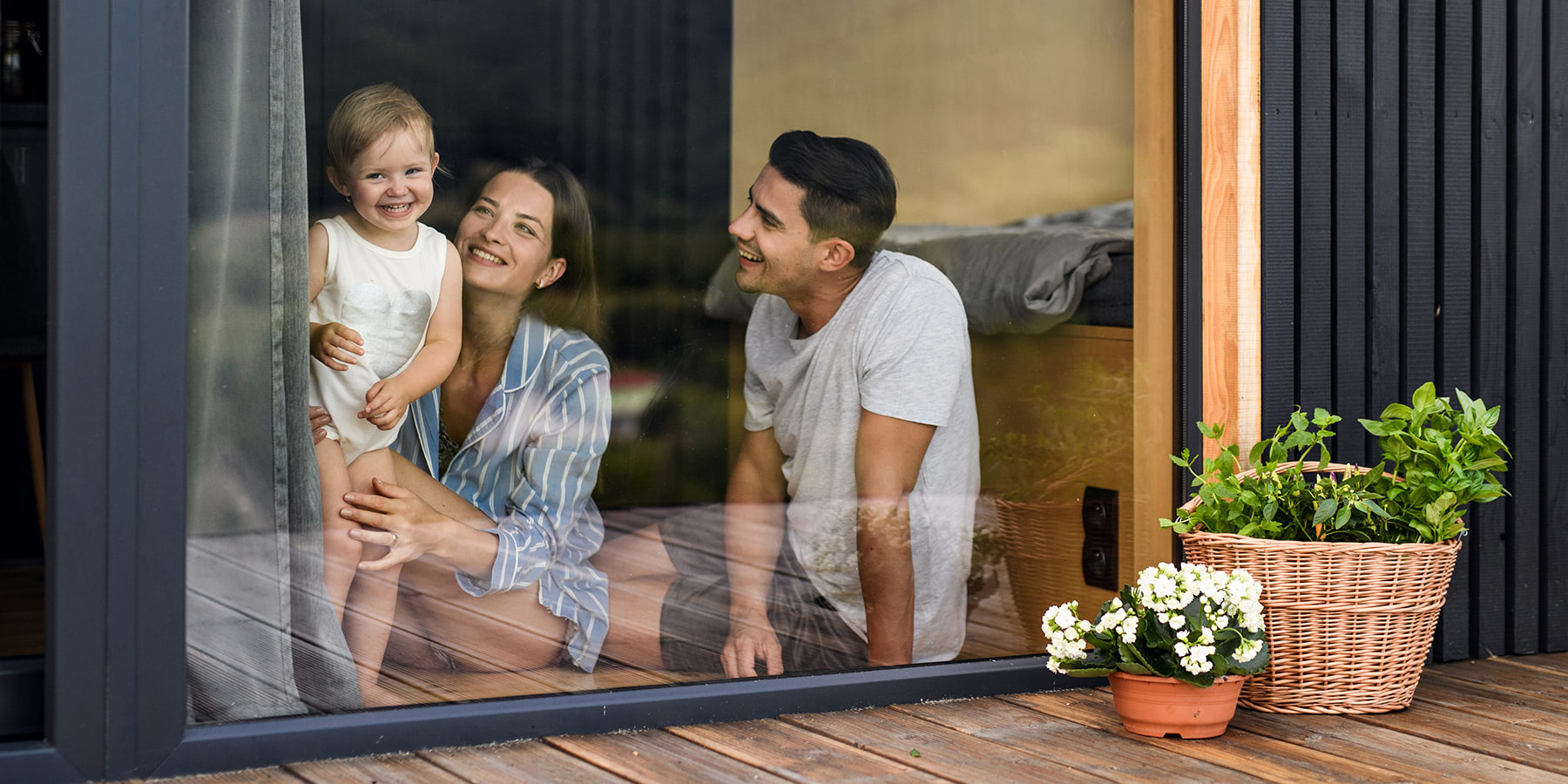 Meet
Angelina

, your local adviser

Angelina first experienced the New Zealand Home Loans system as a client in 2005. Impressed by the rate of debt reduction she and her family experienced, she felt compelled to share the "secret" with friends and family, before becoming a Consultant in 2007, then a Business Owner.

Her background was as a retail manager and as a recruitment consultant, while a family of six children, ranging upwards from college age, kept her fully occupied. Despite that, Angelina found the time to practice and teach martial arts for more than three decades, her input and ability seeing her recognised by induction in the New Zealand and Australian Hall of Fame.

She is inspired in her career by the words of William Arthur Ward: "Believe while others are doubting. Plan while others are playing. Decide while others are delaying. Prepare while others are daydreaming. Begin while others are procrastinating. Work while others are wishing. Save while others are wasting. Listen while others are talking. Smile while others are frowning. Persist while others are quitting."

A disclosure statement is available on request at no charge by emailing me.

Financial Freedom. Faster.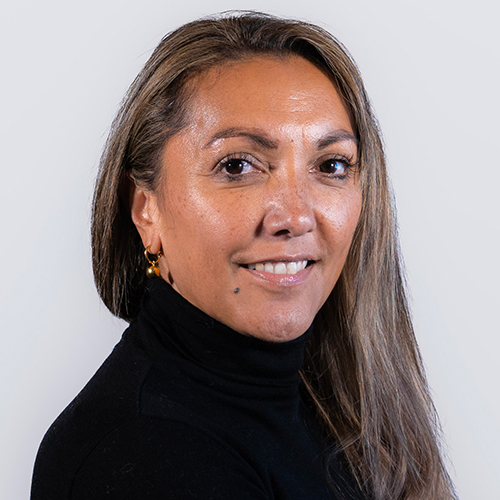 Angelina Carden
New Business Consultant
Contact Me
Get in touch with Angelina
Compare how much NZHL could save you on your mortgage
Calculate how much you could save in time and interest if you switched your mortgage to NZHL.