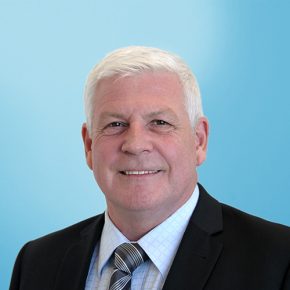 Kerry Augustine
New Business Consultant
Contact Me
Kerry has a background in business banking working for one of New Zealand's major banks for almost a decade. However, he has also held a senior management position for a national franchised business network.
In 2013, Kerry was drawn to the Auckland Metro office of New Zealand Home Loans because he liked the way the company builds and maintains relationships with its clients by creating personal financial independence.
Kerry has been a resident of Orewa since 2019, where he enjoys spending his time at the beach. To relax he enjoys being in the garden and if he's not at home he likes taking an occasional trip up north to catch the surf.
A disclosure statement is available on request at no charge by emailing me.
Physical Address:
30 Ponsonby Road, Grey Lynn, Auckland 1011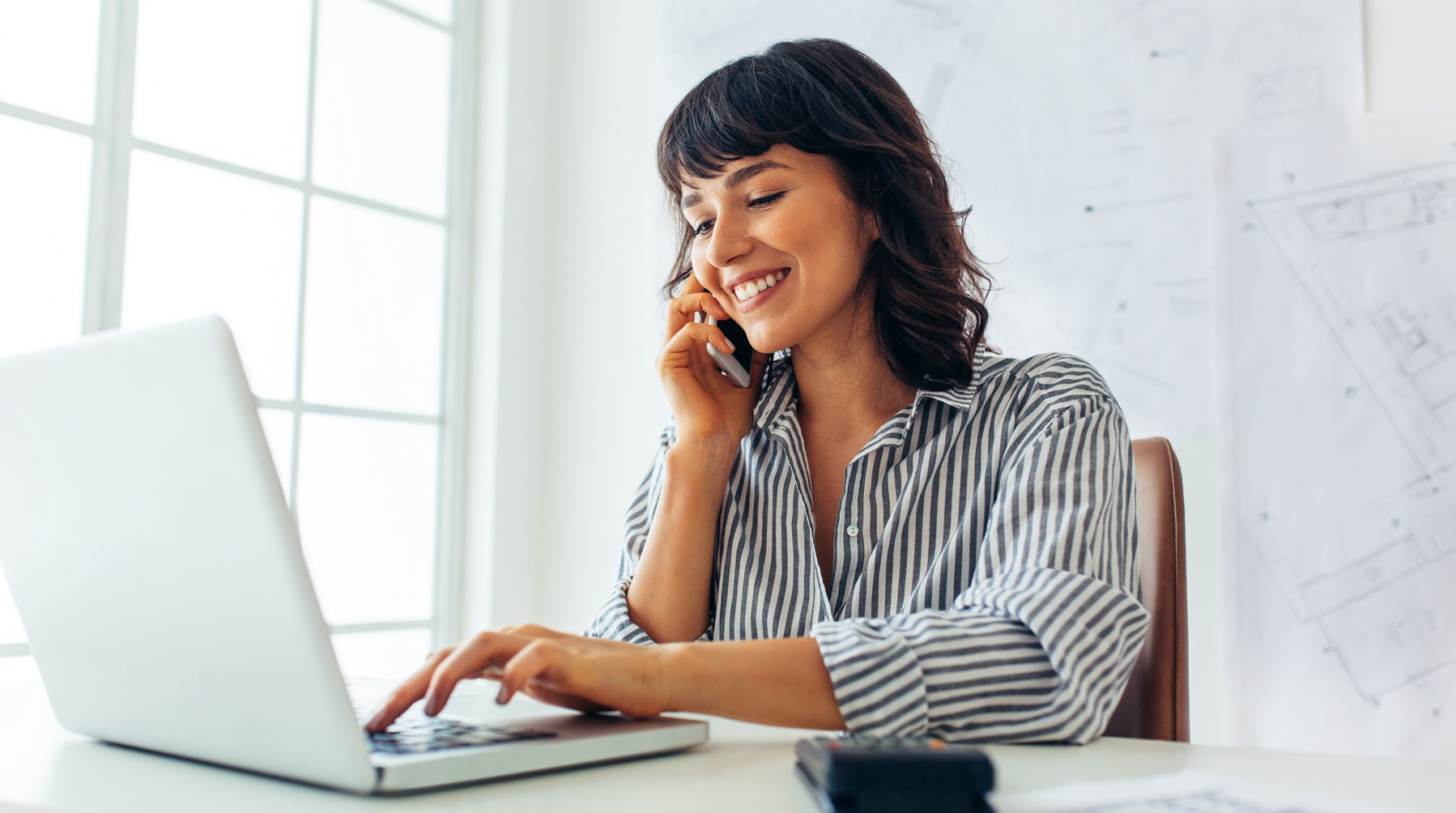 Book a Mortgage Mentor intro chat now
The NZHL approach to mortgage mentorship is one of NZ's best kept secrets. With 25 years in operation and with over 20,000 clients we're collectively helping Kiwi's save millions of dollars in interest costs every year.
When it comes to your mortgage it pays to have someone on your side – someone local who you can actually talk to. Is this approach right for you? It costs nothing to find out more, with an initial chat to understand your specific goals, answer any questions and explain just how different a personalised approach can be.
Financial Freedom. Faster.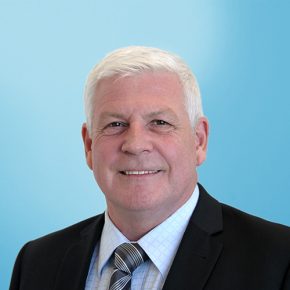 There's no obligation, book a 'Mortgage Mentor' introductory chat with me below now.
In our customers' words

"Kerry has always gone out of his way to provide the best possible service for us around finance and refinancing options - nothing is ever a problem. Kerry always goes the extra mile, and we've recommended him to clients, friends and family"

"Kerry has always gone out of his way to provide the best possible service for us around finance and refinancing options - nothing is ever a problem. Kerry always goes the extra mile, and we've recommended him to clients, friends and family"

Martin Auckland