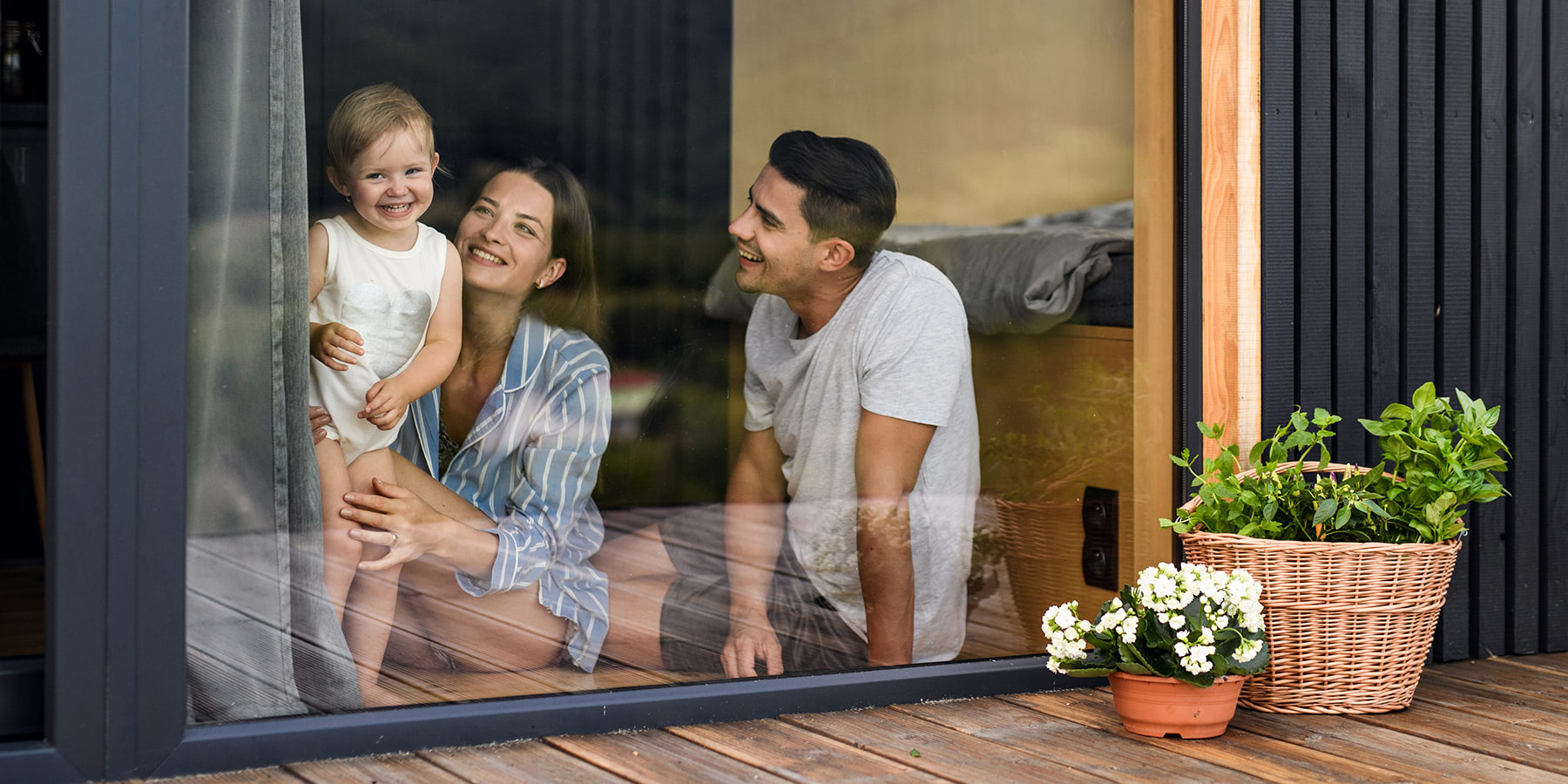 Meet
Julie

, your local adviser

Julie has been a Client Servicing Consultant for NZ Home Loans since 2006 and was awarded number one CSC, nationwide, for NZ Home Loans in 2015. With 10 years of experience in the industry Julie has a wealth of knowledge that puts in place a financial plan that best suits her clients' needs and lifestyles.

Julie is passionate about helping her clients pay down their home loan faster and safely whilst putting a protection plan in place, knowing that unforeseen events can create financial hardship.
Being a "morning person" Julie is happy to meet with clients both new and current from 7am weekdays.

Away from the office Julie enjoys spending time with her family and friends, is an avid NRL supporter, goes fishing whenever she can and likes to get lost in a good book.

A disclosure statement is available on request at no charge by emailing me.

Financial Freedom. Faster.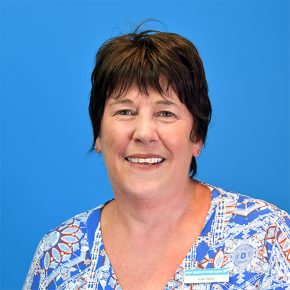 Julie Taylor
Client Servicing Consultant
Contact Me
2015
No. 1 Service - Consultant
2021 - 2022
No. 3 Service Consultant
Compare how much NZHL could save you on your mortgage
Calculate how much you could save in time and interest if you switched your mortgage to NZHL.
In our customers' words

"I just want to thank you Julie Taylor so much for encouraging me to take out additional insurance and for the 'lottery like' pay out. I vaguely remember our conversation a few years back when Julie had mentioned " but just say you get cancer and are unable to work",…" Read More

"I just want to thank you Julie Taylor so much for encouraging me to take out additional insurance and for the 'lottery like' pay out. I vaguely remember our conversation a few years back when Julie had mentioned " but just say you get cancer and are unable to work", thinking maybe that's a good idea I signed on the dotted line not for one minute thinking I would be a cancer victim down the track. So fast forward 3 years and in casual conversation with Julie I explained my situation…..well within a few hours all the paper work had been signed and sent off . Through my ignorance of insurance I thought it was only paid out once you are dead! I could not believe the fast turn around of them, they were absolutely amazing, compassionate, and the pay out was super quick. Together with income protection I also received a lump sum payment. This has made my recovery so much easier to handle without the financial strains associated with not being able to work full time. I encourage everyone no matter what your age to take a closer look at your insurance policies and I would 100% endorse the way they look after their clients. Thank you Julie"

Jackie Nelson

"It is with excitement and sadness that I reflect some thoughts about our journey with NZHL. We are now freehold, what an achievement! Firstly, thanks to the Team at NZHL Blenheim, especially Julie Taylor. Customer Care Team a great bunch too! Always cheerful and helpful on the end of the…" Read More

"It is with excitement and sadness that I reflect some thoughts about our journey with NZHL. We are now freehold, what an achievement! Firstly, thanks to the Team at NZHL Blenheim, especially Julie Taylor. Customer Care Team a great bunch too! Always cheerful and helpful on the end of the phone. Julie was our NZHL Consultant, what an awesome lady. Her honesty, integrity and professional manner makes her an excellent consultant/advisor. A real asset to the NZHL Team and especially to the clients. Julie has shown us support and guidance with lots of encouragement given for our commitment towards paying our loan off. Her knowledge of our loan was commendable. Nothing was ever a problem. If we needed advice or to talk – Julie always made herself available. Our experience and journey with NZHL has been a blessing. Very comforting to know that we were cared about on a personal level and that we mattered. We say "hats off" to NZHL. Great Team."

Cheryl & Mike Nelson