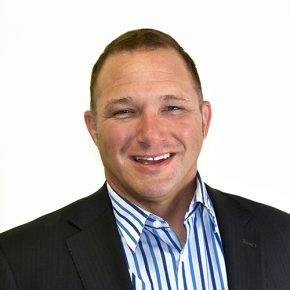 Darin Armstrong
Business Owner
Contact Me
Whilst on his OE Darin worked for 18 months on the Academy Award-winning Steven Spielberg movie 'Saving Private Ryan'. Now he is focused on saving New Zealanders thousands in interest payments as a Business Owner of the Cambridge / Fountain City office.
Darin's OE lasted a total of 7 years, which he funded by working in a variety of banks and insurance companies across the UK and Ireland. After arriving back in New Zealand, Darin spent 5 years as Lending Manager with First Credit Union and then 7 years as a Business Manager with Kiwibank. After a total of 19 years in Relationship Banking, Darin saw the light and joined New Zealand Home Loans so he could further build and maintain relationships with his clients and show them that the days of being shackled to a home loan for 25 or 30 years are a thing of the past.
After years of working for the "other" banks Darin is eager to show that New Zealand Home Loans provides a genuine product to help reduce your home loan faster without having to cost any more and thus allowing you to live the lifestyle that you want. His only regret is that he didn't get onto it sooner!
The father of two young daughters, Darin has managed Waikato age group and New Zealand Secondary Schools Rugby teams, is involved with the Kaipaki Cricket Club and also enjoys wakeboarding and golf.
A disclosure statement is available on request at no charge by emailing me.
Physical Address:
Level 1, Central Court Building, 3 Empire Street, Cambridge 3434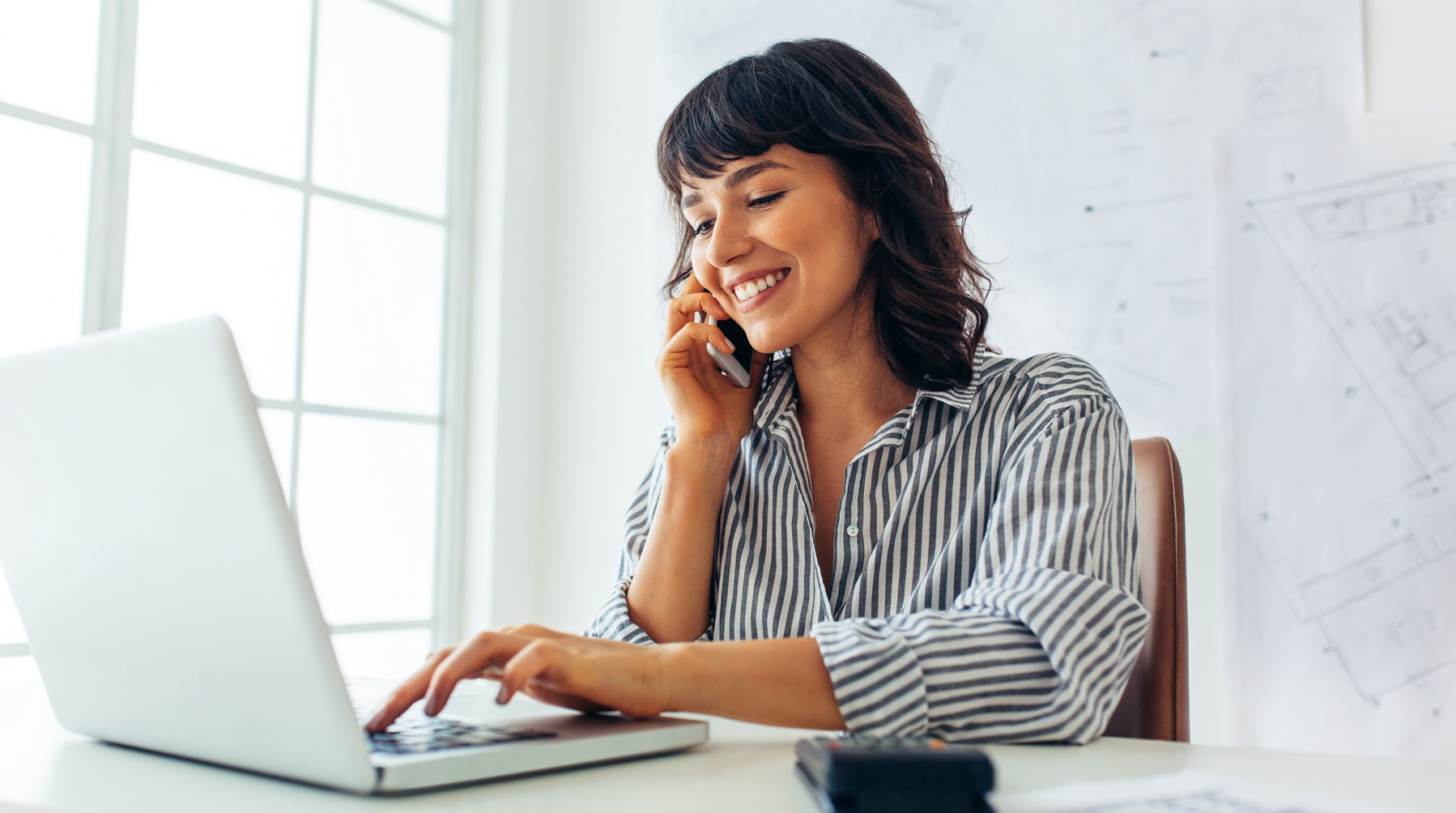 Book a Mortgage Mentor intro chat now
The NZHL approach to mortgage mentorship is one of NZ's best kept secrets. With 25 years in operation and with over 20,000 clients we're collectively helping Kiwi's save millions of dollars in interest costs every year.
When it comes to your mortgage it pays to have someone on your side – someone local who you can actually talk to. Is this approach right for you? It costs nothing to find out more, with an initial chat to understand your specific goals, answer any questions and explain just how different a personalised approach can be.
Financial Freedom. Faster.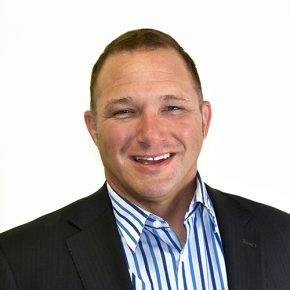 There's no obligation, book a 'Mortgage Mentor' introductory chat with me below now.
In our customers' words

"We have been customers of NZHL for around 14 months and were previously with ASB bank. In this time we have gained a whole new confidence in managing our finances through NZHL willingness to help us achieve our financial goals by making everything so easy and transparent. From our quarterly…" Read More

"We have been customers of NZHL for around 14 months and were previously with ASB bank. In this time we have gained a whole new confidence in managing our finances through NZHL willingness to help us achieve our financial goals by making everything so easy and transparent. From our quarterly meetings, to debtnav – following our mortgage journey, Darin Armstrong has been the most hands on banking advisor we have ever had, hugely reliable, quick with correspondence, and meeting with us on a regular basis to see how we are tracking with our mortgage and discussing any issues we may have. From time to time we have wanted to pay more on our mortgage and all we have had to do is a simple email to Darin and he has always been able to arrange this very quickly, helping us to pay our mortgage off faster. In the past, we have found it a bit of a hassle to try and simply increase repayments, where other banks make you jump through hoops to do this simple task, possibly to deter a quicker repayment of a mortgage. We also have a number of insurances through NZ home loans and this was quick and easy to organise with Darin. It is really great to have all these things covered by the one provider. It has been a hugely refreshing and rewarding experience banking with NZHL, we couldn't be happier and regularly recommend Darin to friends and family."

Andrew & Anita Waikato