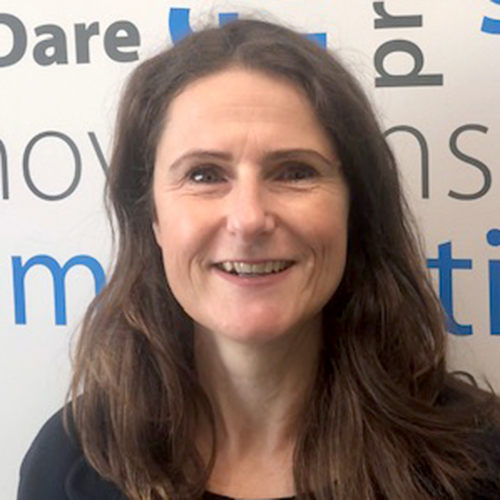 Milly Thomas
Administrator
Milly arrived back in NZ after living in the South of France for 21 years.  Speaking fluently in both English and French she has resettled back in Christchurch her hometown.
Working in the South of France she managed and grew a portfolio of luxury villas for international clients with the focus of ensuring the highest level of guest service.
Moving back to Christchurch was for family and to have her children experience NZ.  Currently studying criminal justice and working with those in need Milly, assists in NZHL Canterbury Metro to support the greater team in administrative tasks.
Milly is Emm's right hand for all client servicing review preparation and has an extremely keen eye for detail.
Physical Address:
Unit E/359 Lincoln Road, Addington, Christchurch 8024