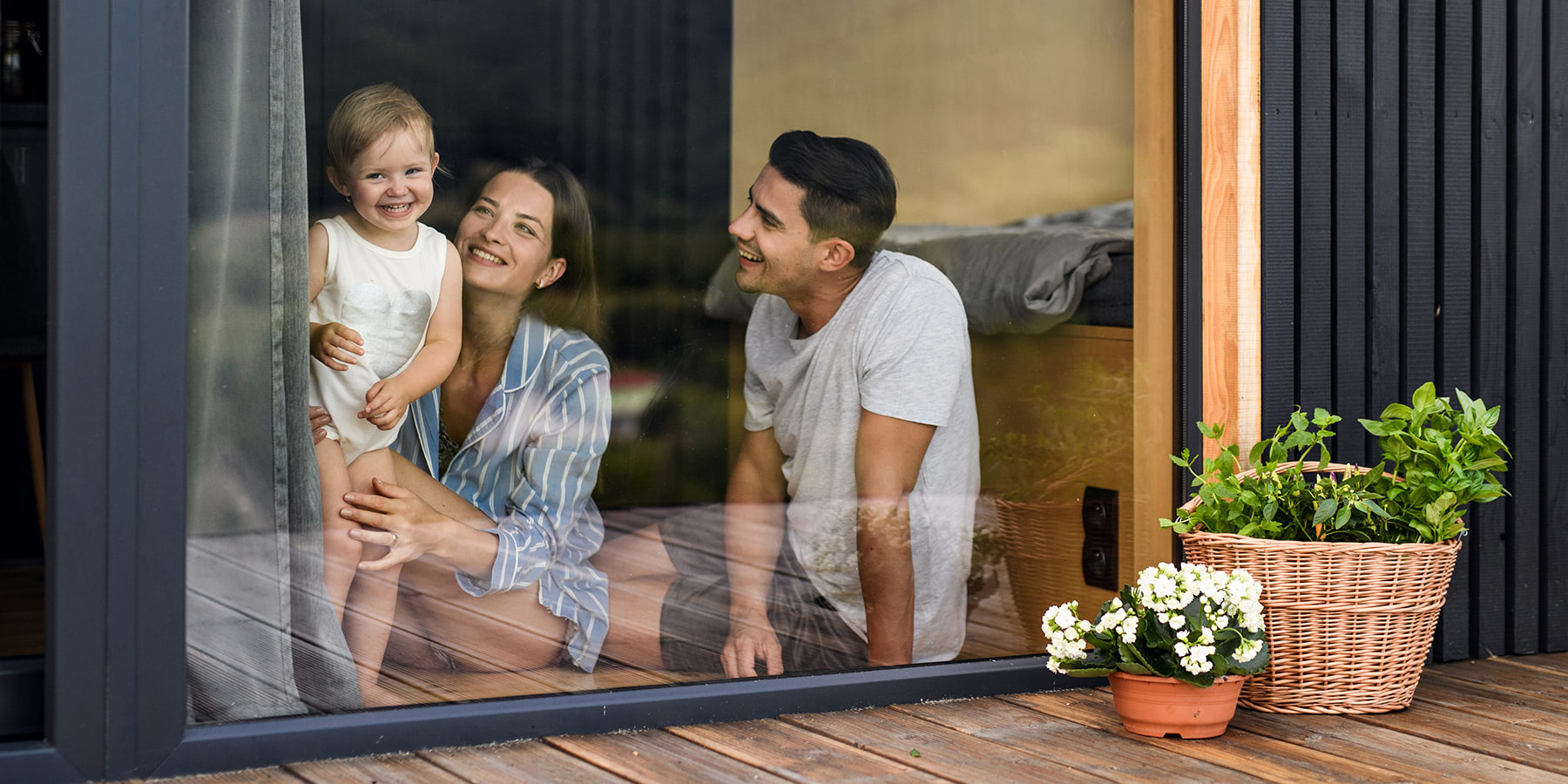 Meet
Zander

, your local adviser

Zander has a background in hospitality and logistics which both provided him with the opportunity to work closely and build long-term relationships with a variety of customers. Zander has been a client of NZHL since 2022 having met the team in 2021 with his partner, Jess, with the goal of building their first home. Being a client himself has allowed Zander to have hands-on experience and gain a strong understanding of how NZHL works and how the clients are looked after.

Achieving his very own goal of home ownership has been a vital milestone in his life. It felt like a natural fit to become a Financial Advisor after stepping through the process with NZHL. Zander then completed his studies while working full-time to become fully qualified within a year.

Taking on the role of becoming a New Business Consultant for NZHL Canterbury Metro was one that Zander felt suited him aptly as he enjoys helping people, and this role provides him with the opportunity to do so by helping people achieve their financial goals as well as setting them on the path to achieving the ultimate – being mortgage free. When Zander isn't helping people become debt free faster, he enjoys watching football, winding up his French bulldog Tito, and spending time with his friends and family.

A disclosure statement is available on request at no charge by emailing me.

Financial Freedom. Faster.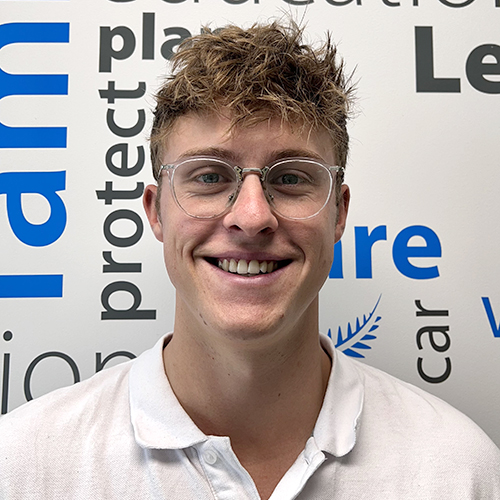 Zander Evlampieff
New Business Consultant
Contact Me
Compare how much NZHL could save you on your mortgage
Calculate how much you could save in time and interest if you switched your mortgage to NZHL.