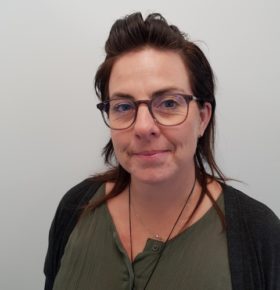 Jane Pickrill
Administrator
Jane and her family had plans to move back to Christchurch just before the quakes in 2011, they decided to still make the move and arrived back in November 2011.  Her partner took this opportunity to retrain as a builder and help with the rebuild.  They both say it was the best decision they ever made.
Jane worked in retail part time while raising their two children.  She recently decided she needed a new challenge and has joined Simon as his PA.
She enjoys spending time with her family and socialising with friends, camping in summer, baking and Star Wars.
A disclosure statement is available on request at no charge by emailing me.
Physical Address:
288A Main North Road, Redwood, Christchurch 8051