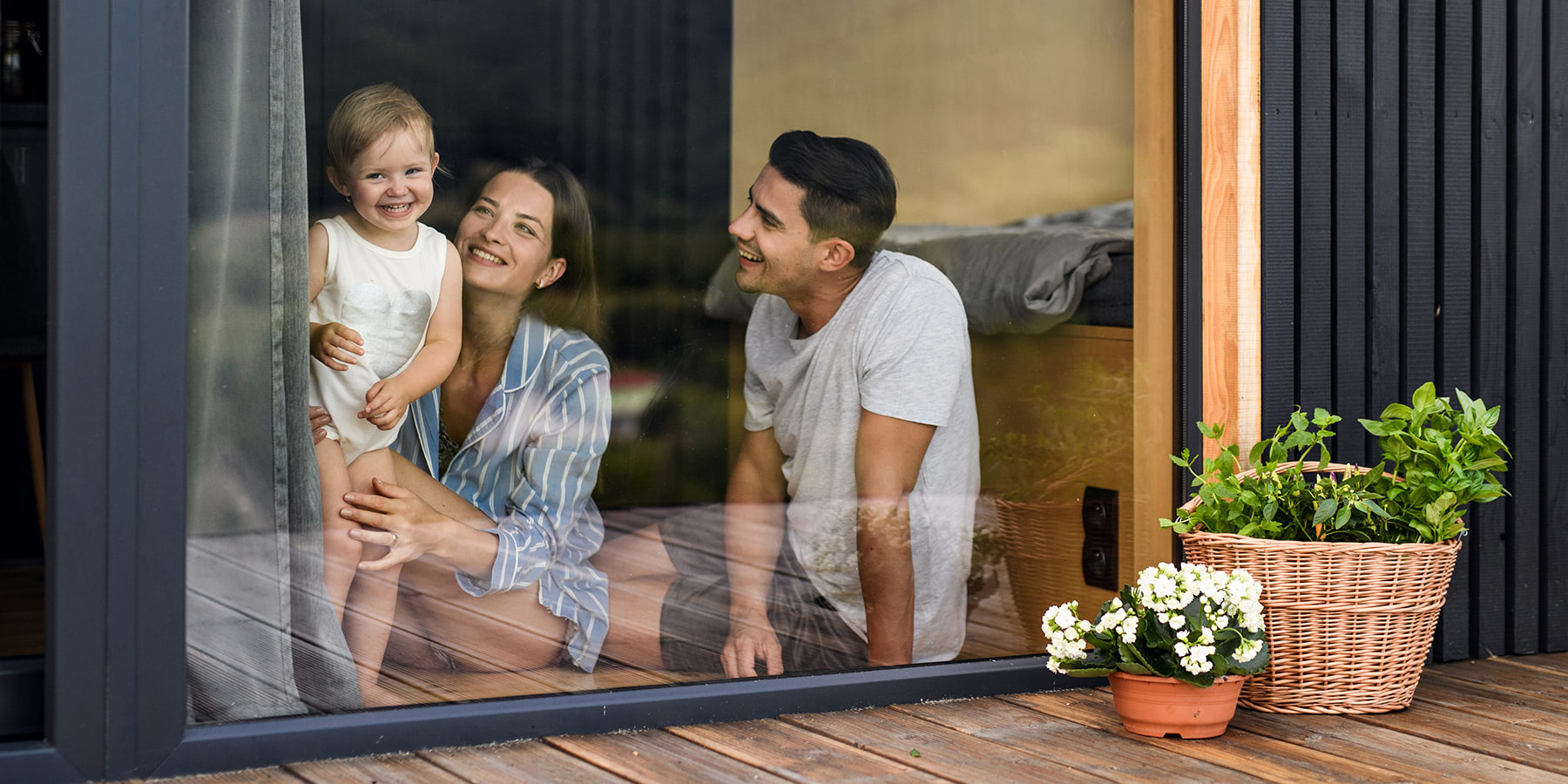 Meet
Simon

, your local adviser

Simon says he has found his dream job, helping people and making a living! His previous background in hospitality and radio broadcasting meant he was relatively new to finance when he joined the New Zealand Home Loans Riccarton team in February 2012. But he has relished the chance to engage with his clients, build trust and connect with people from different walks of life. He loves to meet his clients outside work situations, where they might have a surprise in store.

Simon plays in an Irish band and has often caught patrons giving him a quizzical look as they wonder where they have met him before. He says it's a pleasure not to be cast as a "boring financial type." As the newly married consultant says, "it is all about relationships."

A disclosure statement is available on request at no charge by emailing me.

Financial Freedom. Faster.
Simon Teague
Business Owner
Contact Me
Compare how much NZHL could save you on your mortgage
Calculate how much you could save in time and interest if you switched your mortgage to NZHL.
In our customers' words

"A few of our friends had worked with Simon and had raved about it him, but it wasn't until Ben and I began the process of buying our first house, that we actually got to experience how great Simon was. Simon totally removed all of our nerves over securing our…" Read More

"A few of our friends had worked with Simon and had raved about it him, but it wasn't until Ben and I began the process of buying our first house, that we actually got to experience how great Simon was. Simon totally removed all of our nerves over securing our mortgage and insurances. He made what first seemed as a daunting process, so simple and stress free. We really felt like we were in confident hands for the entire process. Thanks Simon, for guiding us so expertly through this."

Deb S Canterbury

"We were traditionalist and old school when it came to our mortgage… we did what we thought was the norm, use a mainstream bank… But when we wanted more out of money and wanted to realise our dream of shift to the country – The banks seemed to make it…" Read More

"We were traditionalist and old school when it came to our mortgage… we did what we thought was the norm, use a mainstream bank… But when we wanted more out of money and wanted to realise our dream of shift to the country – The banks seemed to make it hard for us, and we felt that getting ahead was never going to happen. We decided to hear what Simon from NZHL had to say – he said we wouldn't be disappointed, but we were very sceptical. Well after our first meeting and not long into it, we were convinced. We could see that we could have our new life, and all the trimmings we wanted, plus pay no more in 'repayments' and get the mortgage paid off in a third of the time we first thought possible… it seemed too good to be true – but with Simons easy to understand, pragmatic and informative approach – we got it! And had no hesitation in moving from a bank we had been with our entire lives to be a part of NZHL. All our hard work was simply going to pay off and our money was going to work for us!! Simon is passionate, honest and practical – offering clear information and options – but leaving us with the choice – He was never pushy, but made sure we totally understood the uniqueness of NZHL. Every day I wake and look at the most stunning view we have and see all we have managed to do with our money – I can't help but think if we hadn't had that first meeting with Simon it would never had happened and for that reason alone – I would never ever hesitate in recommending Simon Teague and New Zealand Home Loans."

Erika J Canterbury