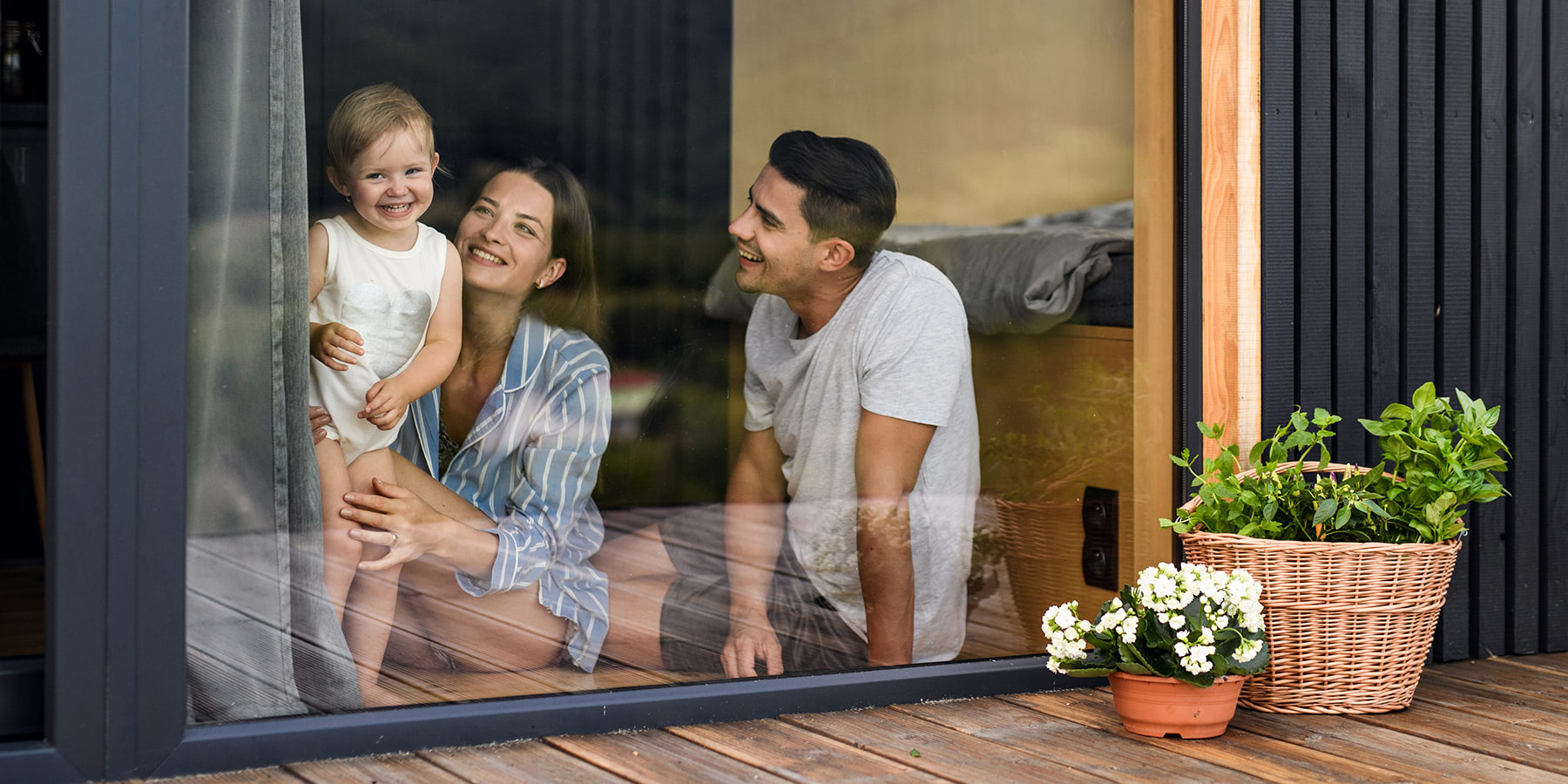 Meet
Tracy

, your local adviser

Tracy has worked in finance for over 11 years in all different areas including management. She brought her first property at the age of 24 years old.  Tracy's passion is achieving her goals and also loves to help her clients achieve their goals and set themselves up for their future.

Tracy found out about NZHL and became a client and loved it so much that she became a consultant in 2018. Tracy loves sports, playing and coaching Netball in the winter, and referring and playing touch and netball in the Summer.  She also loves to travel and has worked all around the world to gain further experience.

A disclosure statement is available on request at no charge by emailing me.

Financial Freedom. Faster.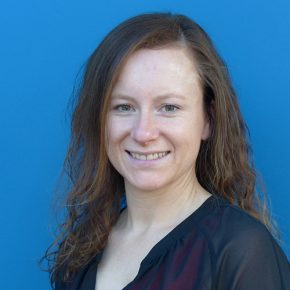 Tracy Pilkington
Client Servicing Consultant
Contact Me
2019
No. 1 Service - Consultant
2021-2022
No. 1 Service - Consultant
2023 - 2024
No. 1 Service - consultant
Compare how much NZHL could save you on your mortgage
Calculate how much you could save in time and interest if you switched your mortgage to NZHL.
In our customers' words

"Mate a massive thanks for last night……. Really it was much appreciated and as always an education for us in how to best manage our finances!!!!!! Thank you Thank you Thank you"

"Mate a massive thanks for last night……. Really it was much appreciated and as always an education for us in how to best manage our finances!!!!!! Thank you Thank you Thank you"

Steve Yarham Northland