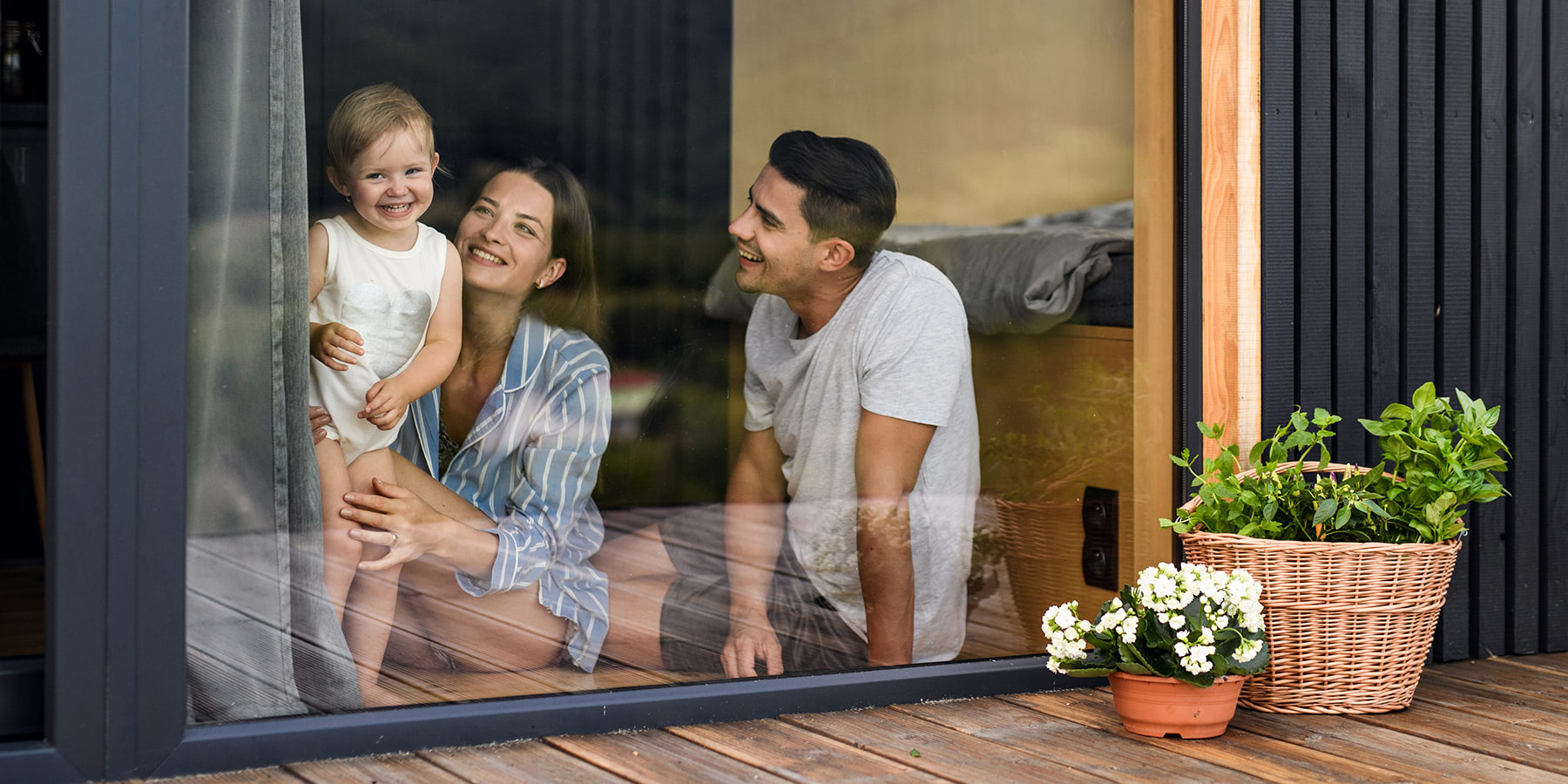 Meet
Ben

, your local adviser

Ben was an NZHL client before becoming part of the team in 2015 and a Business Owner in 2018. A property investor from the age of 22, he found having a one-on-one relationship with his consultant an advantage over what other financial institutions could offer. Ben thrives on building close relationships with his clients and making sure they benefit from the time he spends with them.

Ben is a fitness nut and spends a lot of his spare time playing sport. Born and bred in Christchurch, he is excited for what the city will become.

A disclosure statement is available on request at no charge by emailing me.

Financial Freedom. Faster.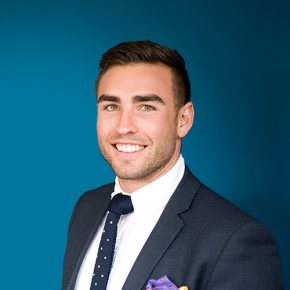 Ben Whitty
Business Owner
Contact Me
2018
No. 2 Sales - Consultant
Compare how much NZHL could save you on your mortgage
Calculate how much you could save in time and interest if you switched your mortgage to NZHL.
In our customers' words

"We first sat down with Ben just on 3 years ago to have a look at our mortgage. With our current bank we had ten years to go until our mortgage was paid off. We moved to NZHL and are stoked to say we paid off our mortgage earlier this…" Read More

"We first sat down with Ben just on 3 years ago to have a look at our mortgage. With our current bank we had ten years to go until our mortgage was paid off. We moved to NZHL and are stoked to say we paid off our mortgage earlier this year…..it only took us 2 3/4 years instead of the 10! Ben was great to work with, he was always friendly and his communication was great with any queries we had. We would recommend NZHL to anyone wanting to pay their mortgage off quicker."

Rich & Fiona Canterbury

"Recently we were referred to Ben Whitty at New Zealand Home Loans, we made the decision to switch from our current bank to NZHL. It has been the best decision for us, Ben has been there from the start explaining everything clearly and guiding us through our new build loan,…" Read More

"Recently we were referred to Ben Whitty at New Zealand Home Loans, we made the decision to switch from our current bank to NZHL. It has been the best decision for us, Ben has been there from the start explaining everything clearly and guiding us through our new build loan, previous loan and ensuring we have the right insurances for our family. Dealing with Ben has been very refreshing, his enthusiasm for what he does and his professionalism has made it very easy and stress-free for us as clients. We highly recommend Ben at NZHL and we look forward to continuing our business with him."

Franz & Sara Canterbury

"Ben helped with the refinance of my parents house. Ben was amazing. Our lending situation was complex but there was nothing that we came across that Ben hadn't already thought of and planned for accordingly. His communication was above and beyond expectations and any question that we had for him…" Read More

"Ben helped with the refinance of my parents house. Ben was amazing. Our lending situation was complex but there was nothing that we came across that Ben hadn't already thought of and planned for accordingly. His communication was above and beyond expectations and any question that we had for him was readily answered. I would highly recommend Ben for all your lending needs."

Jodie & Jake Canterbury

"Just wanted to say a huge thanks to Ben for sorting out all of my financials for purchasing my first home, and in such haste too. Your handling and communication throughout the whole process really took the edge off the stress of trying to get everything approved within the short…" Read More

"Just wanted to say a huge thanks to Ben for sorting out all of my financials for purchasing my first home, and in such haste too. Your handling and communication throughout the whole process really took the edge off the stress of trying to get everything approved within the short timeframe before settlement, and helped me clearly understand the inner workings and operations to best manage my loan and finances. Again, a massive thanks."

Jordan R Canterbury