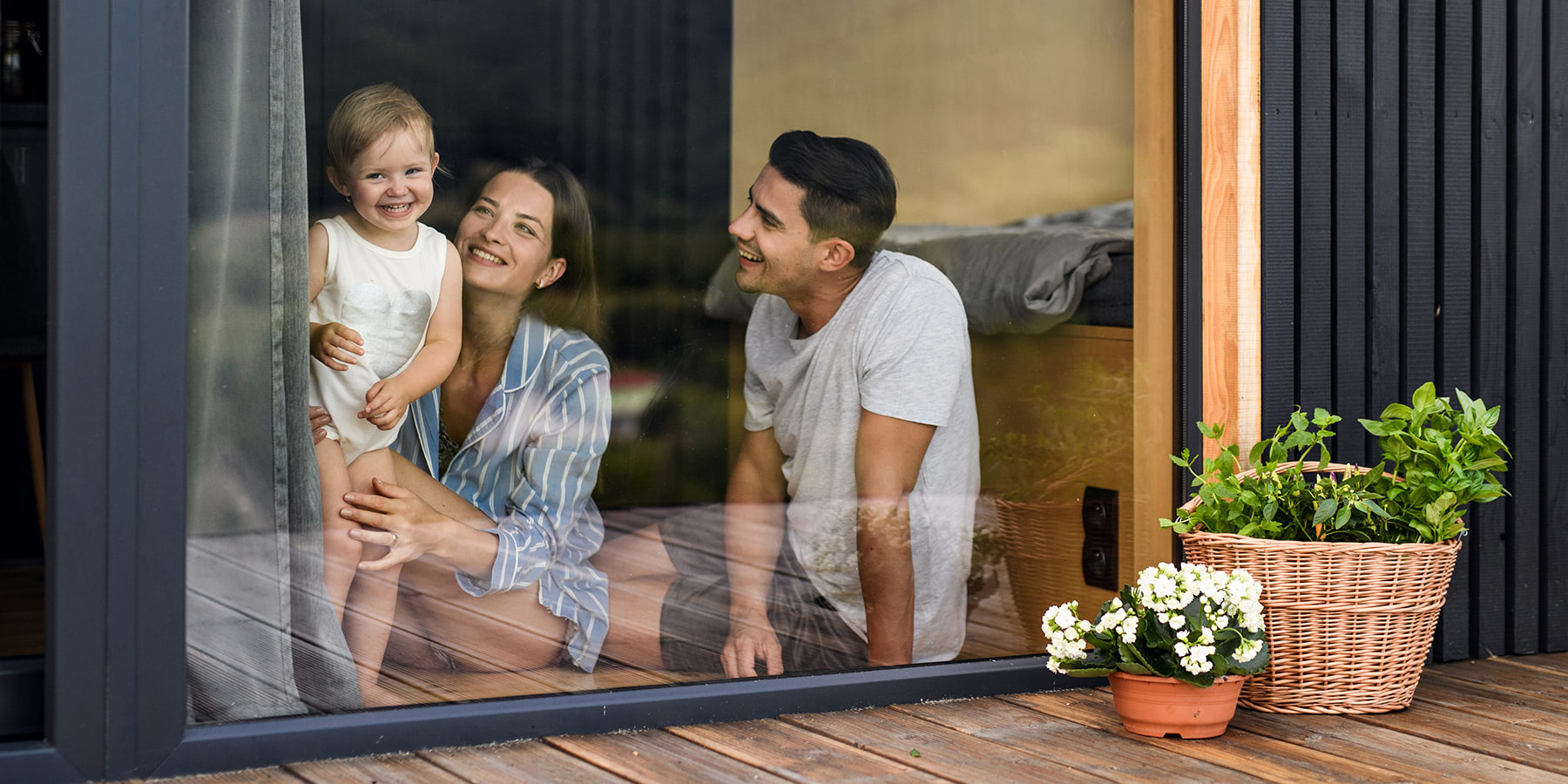 Meet
Eugene

, your local adviser

More than 10 years in customer service, including retail and management positions, prepared Eugene to join New Zealand Home Loans as a Consultant in 2009. He had been a client of the company for five years prior to that and already knew about New Zealand Home Loans commitment to helping people achieve goals through debt reduction. Eugene is proud to see his clients reaching milestones, from weddings to holidays to the purchase of their dream home.

A disclosure statement is available on request at no charge by emailing me.

Financial Freedom. Faster.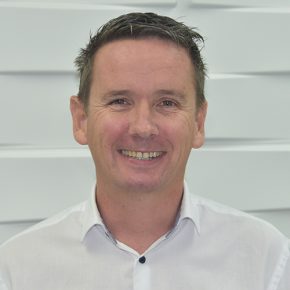 Eugene Brady
New Business Consultant
Contact Me
2021 - 2022
No. 2 New Business Consultant
Compare how much NZHL could save you on your mortgage
Calculate how much you could save in time and interest if you switched your mortgage to NZHL.