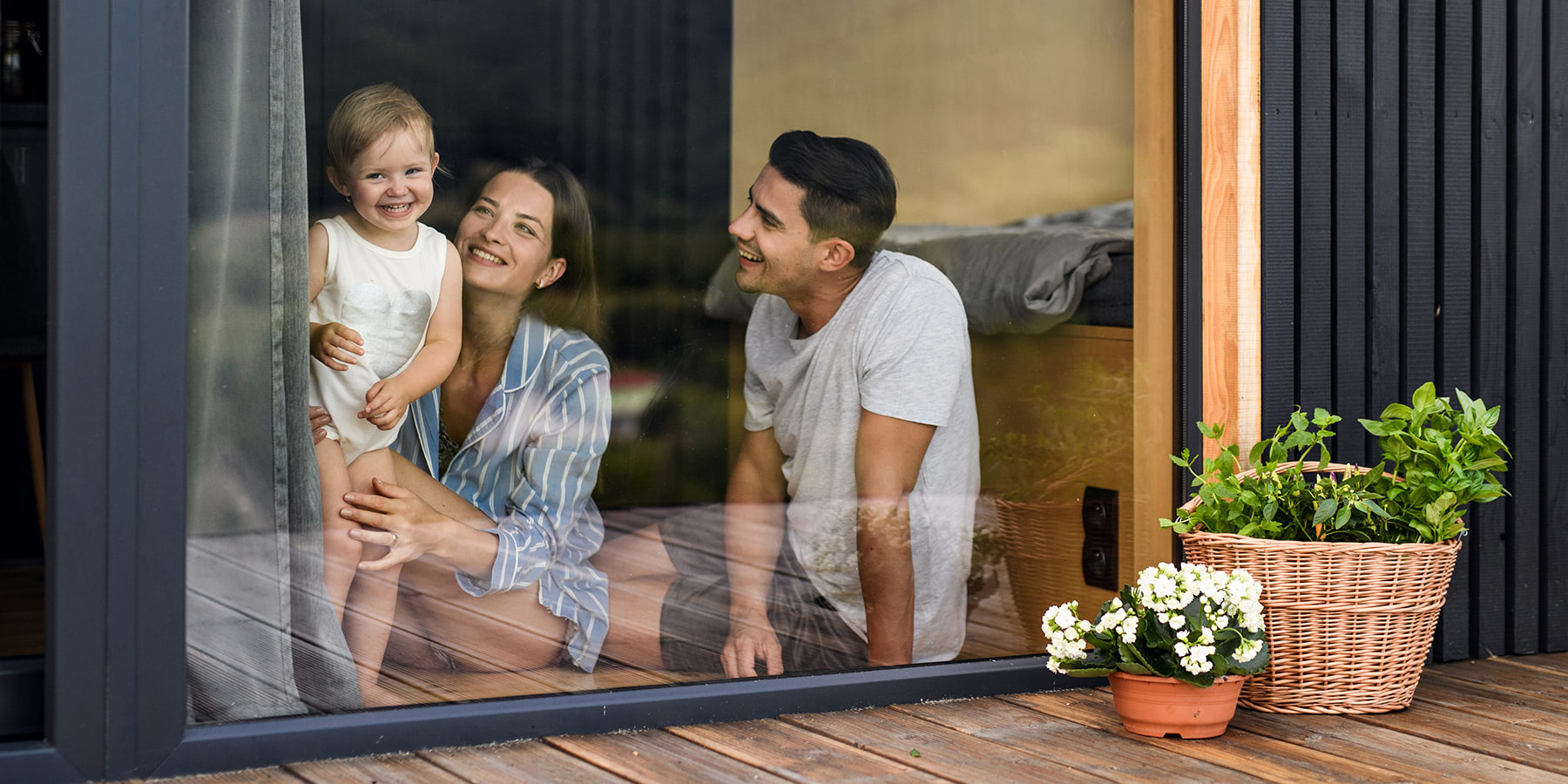 Meet
Rachael

, your local adviser

New Zealand Home Loans provided personal service to Rachael and Allan when they joined as clients in 2000 and it is that approach that she works hard to maintain through her ownership of the Christchurch office. Helping clients grow their wealth and work towards a better financial position is key focus, along with providing an ongoing service.

After many years in retail advertising, Rachael joined New Zealand Home Loans in 2004. She regards the choice to become New Zealand Home Loans clients as the "single best financial decision" she and Allan ever made. They have enjoyed many overseas holidays, which is a passion, and without a system and correct structure of their own home loan this would not have been possible. Rachael loves cooking and socialising, hence also being a regular gym goer! She is also a very avid reader.

A disclosure statement is available on request at no charge by emailing me.

Financial Freedom. Faster.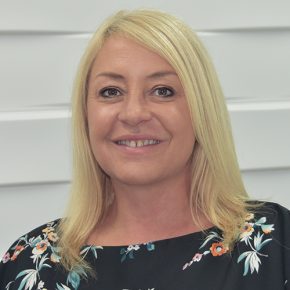 Rachael Sexton
Business Owner
Contact Me
Get in touch with Rachael
Compare how much NZHL could save you on your mortgage
Calculate how much you could save in time and interest if you switched your mortgage to NZHL.
In our customers' words

"We were originally introduced to Rachael Sexton in 2008 by family who were already impressed with the service and results Rach and the team at NZHL had helped them achieve. Safe to say we weren't let down as they helped us move away from our previous fixed mortgage with ease.…" Read More

"We were originally introduced to Rachael Sexton in 2008 by family who were already impressed with the service and results Rach and the team at NZHL had helped them achieve. Safe to say we weren't let down as they helped us move away from our previous fixed mortgage with ease. Over the years Rach was always there to help. Immediately after the Canterbury earthquakes in September 2010 Rach rang to check we were all okay. Despite the house being red zoned and our outlook uncertain she was positive throughout and in the 15 months to follow. All of this enabling us into our 2nd family home without any hassle. The follow up and reviews offered by NZHL are fantastic. The kids especially loved the cupcakes and lollies that would magically jump out of Rach's bag! An additional service offered by NZHL was insurance. Despite being initially worried that the extra cost was unnecessary we were soon very grateful to have taken Rach's advice. After a health scare in 2014 and talking to Rach, she helped initiate and follow through the entire claim process with an outcome we would never have expected. We can strongly recommend the friendly, personal service of NZHL and the importance of personal insurance."

Jason & Nicola M Canterbury

"There are three reasons why we love New Zealand Home Loans: the people, the service, and the nothing is a problem attitude. From supporting us with financial changes post children to working with us on buying a bigger home, the service has been outstanding. We believe that New Zealand Home…" Read More

"There are three reasons why we love New Zealand Home Loans: the people, the service, and the nothing is a problem attitude. From supporting us with financial changes post children to working with us on buying a bigger home, the service has been outstanding. We believe that New Zealand Home Loans is about helping others make their lives happen and often making what seems unachievable and difficult really quite simple. When we had our second child the first congratulatory card we received was from Rachael Sexton who always goes the extra mile always to support clients. After the Canterbury earthquake she was on the phone making sure we were alright within days, just one of many examples of her dedication. We continue to recommend New Zealand Home Loans to friends and family and value their support; not to mention the huge chocolate mud cake Rachael delivers to celebrate; thank you."

PK & Mel K Canterbury