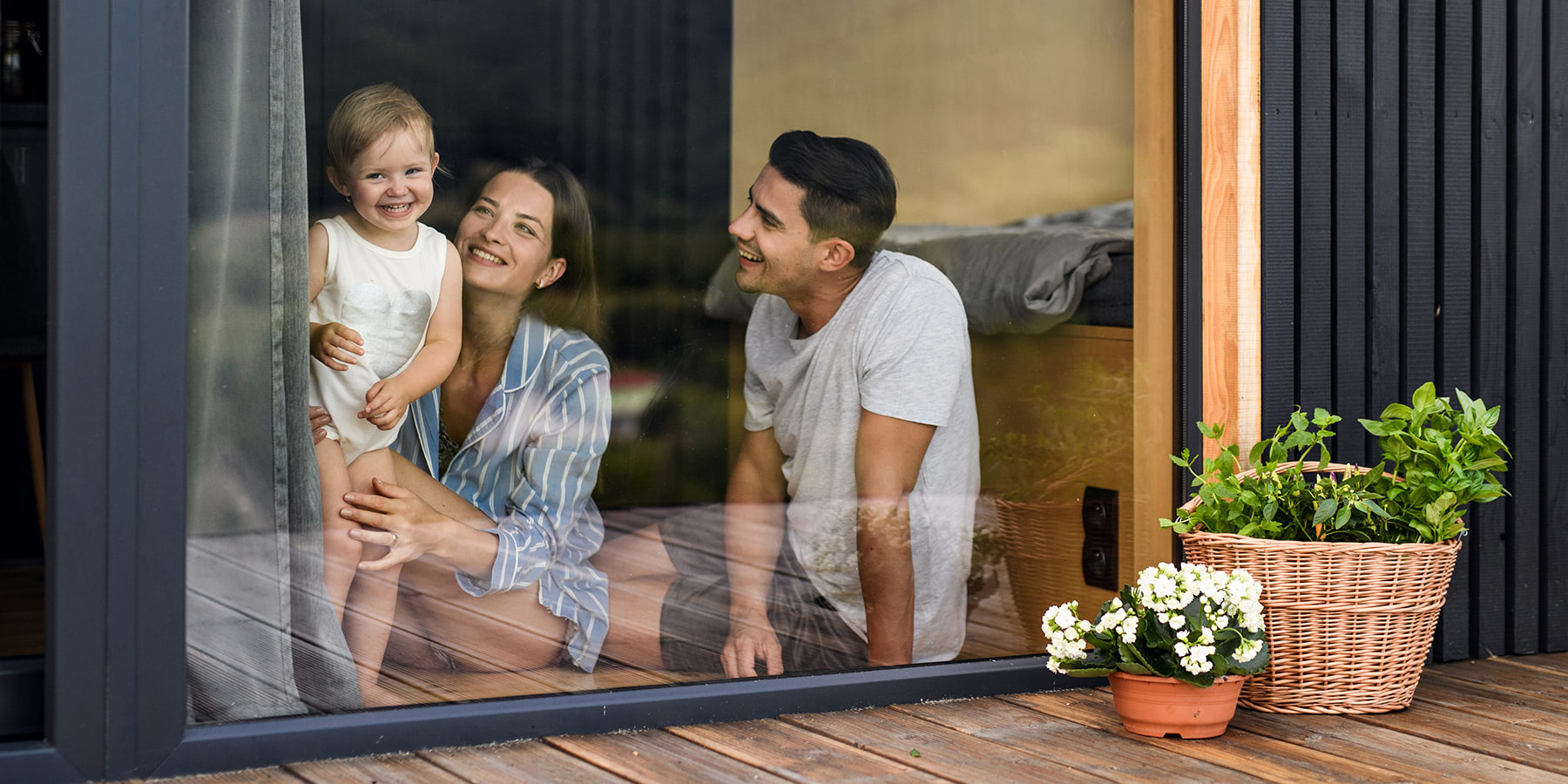 Meet
David

, your local adviser

A political science and history graduate from Victoria University, David joined New Zealand Home Loans in 2003. He had been in South Africa for 23 years, meeting wife, Karen, in Durban.
Their son, Matthew, was also born in the republic.

Was a qualified pilot of single-engine aircraft, and as part of his bucket list is getting his licence back. David lived in lighthouses with his family as a child and is a book collector, favouring Africana and world history. He has coached football, loves to fish, has been involved in martial arts for three decades and has served as president of Toastmasters.

Early morning appointments are a no, sarcasm comes freely with his experience and age just like a fine wine.  Some of the pearls of wisdom he comes up with on a regular basis are somewhat noteworthy. His love of YouTube and Quora are like no other, alongside his love of boats and planes. He is a keen gardener specialising in hot chilli!  David is the highlight of the office, and his clients love his unfiltered humour.   The Whangarei office would not be what it is today without David!

David is qualified in Residential Property Lending and Life, Health, and Disability Insurance.

A disclosure statement is available on request at no charge by emailing me.

Financial Freedom. Faster.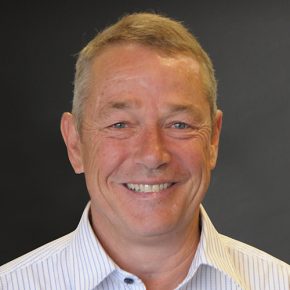 David Taylor
Business Owner
Contact Me
Compare how much NZHL could save you on your mortgage
Calculate how much you could save in time and interest if you switched your mortgage to NZHL.