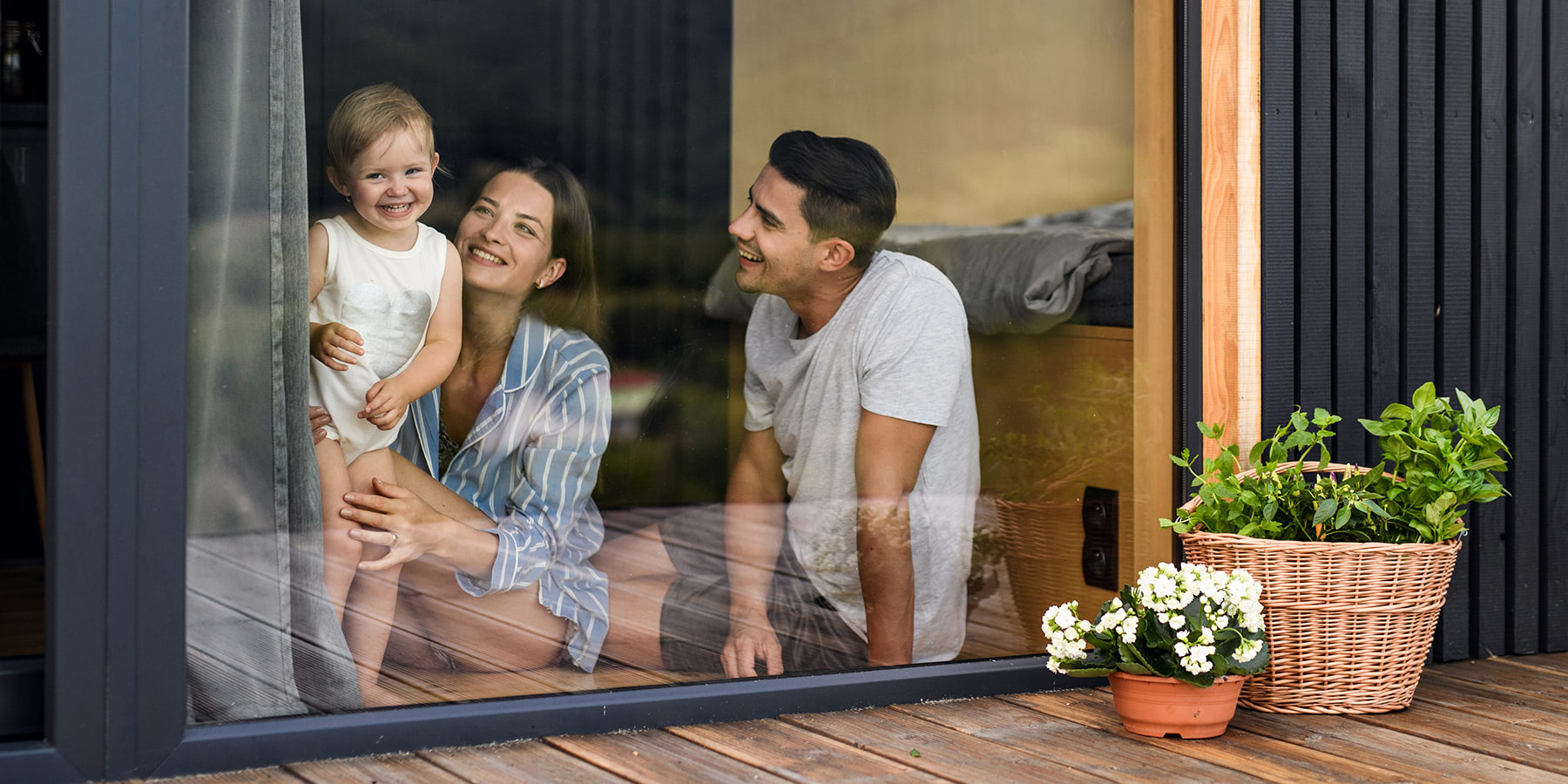 Meet
Brendon

, your local adviser

Starting out as a New Zealand Home Loans client, Brendon saw first-hand how ordinary Kiwi families could find a better way of reducing debt and creating wealth than is currently offered by a traditional bank.

As a proud business owner of a New Zealand-owned and operated franchise, Brendon enjoys seeing his clients' pipe dreams turn into a reality. This is achieved by providing tools and a personalised plan that enables families to help themselves create a better financial future.

Having grown up in the country town of Tapanui, and then educated in Dunedin at Otago Boys' High School and Otago University, Brendon is well-positioned to understand the diverse needs of both rural and city families in the Otago/Southland community.

Brendon is a former representative cricket player and is a passionate outdoorsman. These days he enjoys spending time on the golf course, hunting, fishing and generally enjoying all that our fabulous region has to offer.

A disclosure statement is available on request at no charge by emailing me.

Financial Freedom. Faster.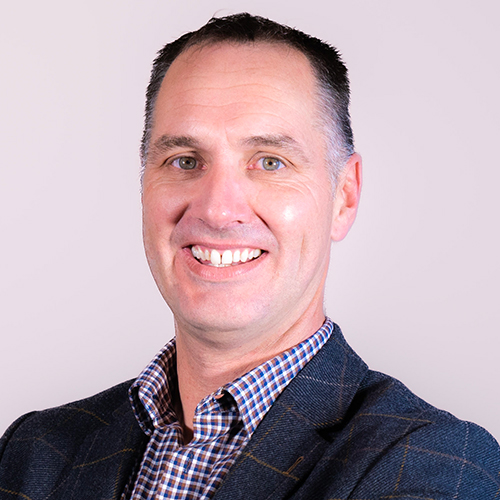 Brendon Hunt
Business Owner
Contact Me
Get in touch with Brendon
Compare how much NZHL could save you on your mortgage
Calculate how much you could save in time and interest if you switched your mortgage to NZHL.
In our customers' words

"We got put to Brendon Hunt through a friend of ours and not knowing what to expect we thought we would give it a go. Being with a bank our whole life we were very sceptical to change. Everything was made very easy with Brendon; he set up all the…" Read More

"We got put to Brendon Hunt through a friend of ours and not knowing what to expect we thought we would give it a go. Being with a bank our whole life we were very sceptical to change. Everything was made very easy with Brendon; he set up all the lending we needed and even the insurances. The constant email and phone call updates were great. We knew everything that was going on all the time. The support we got from Brendon through the whole process was amazing. We highly recommend using Brendon for a hassle-free, easy lending process"

Matt W & Holly M Otago

"We just moved cities to Dunedin . With two little ones, starting a new job, settling in and endless open homes, the whole buying a house was extremely stressful. But Brendon was so helpful with professional advise on the home loan application, lawyer, insurance and valuation. This being our first…" Read More

"We just moved cities to Dunedin . With two little ones, starting a new job, settling in and endless open homes, the whole buying a house was extremely stressful. But Brendon was so helpful with professional advise on the home loan application, lawyer, insurance and valuation. This being our first home it made a massive difference to have these things organized by Brendon rather than having to run in different directions . He even took time between his holidays to make sure our loan application was successful. "

Vathsan Otago

"Brendon has been our consultant for approximately five years now and we couldn't have asked for anyone better with the level of advice and support he has given us in terms of our financial business. Brendon has exceptional people skills and has a level headed approach when discussing our financial…" Read More

"Brendon has been our consultant for approximately five years now and we couldn't have asked for anyone better with the level of advice and support he has given us in terms of our financial business. Brendon has exceptional people skills and has a level headed approach when discussing our financial or personal circumstances. If there is, one thing we appreciate about Brendon is his strong sense of family values, which is important to us in terms of making a connection or establishing rapport. Brendon is someone we find reliable and trustworthy. Recently we had to meet with Brendon to discuss our financial situation and given the personal nature of our circumstances, Brendon was extremely understanding and took the time to talk with us before making the best decision for our family. Once the decision was made and agreed to, it was sorted quickly and expeditiously. So when we left the office that day we were really happy and somewhat relieved but you know the important thing we felt was like we made a new friend. That is the best way for us to describe the nature of the man."

Frank & Maria Otago

"We have been with NZ Home Loans for 15 years and recently decided to refinance and build a new home. Brendon organised and facilitated an extended transitional loan as we juggled a house sale, land purchase and staged payments. He made the financial process smooth and worry-free. As invoices came…" Read More

"We have been with NZ Home Loans for 15 years and recently decided to refinance and build a new home. Brendon organised and facilitated an extended transitional loan as we juggled a house sale, land purchase and staged payments. He made the financial process smooth and worry-free. As invoices came in, they were instantly paid to our builder. All our queries were dealt with immediately and with good cheer. We felt a sincere interest in our needs. The build was smooth and we now have a great new home (and loan) and we couldn't be happier!"

Mark & Joss W Otago