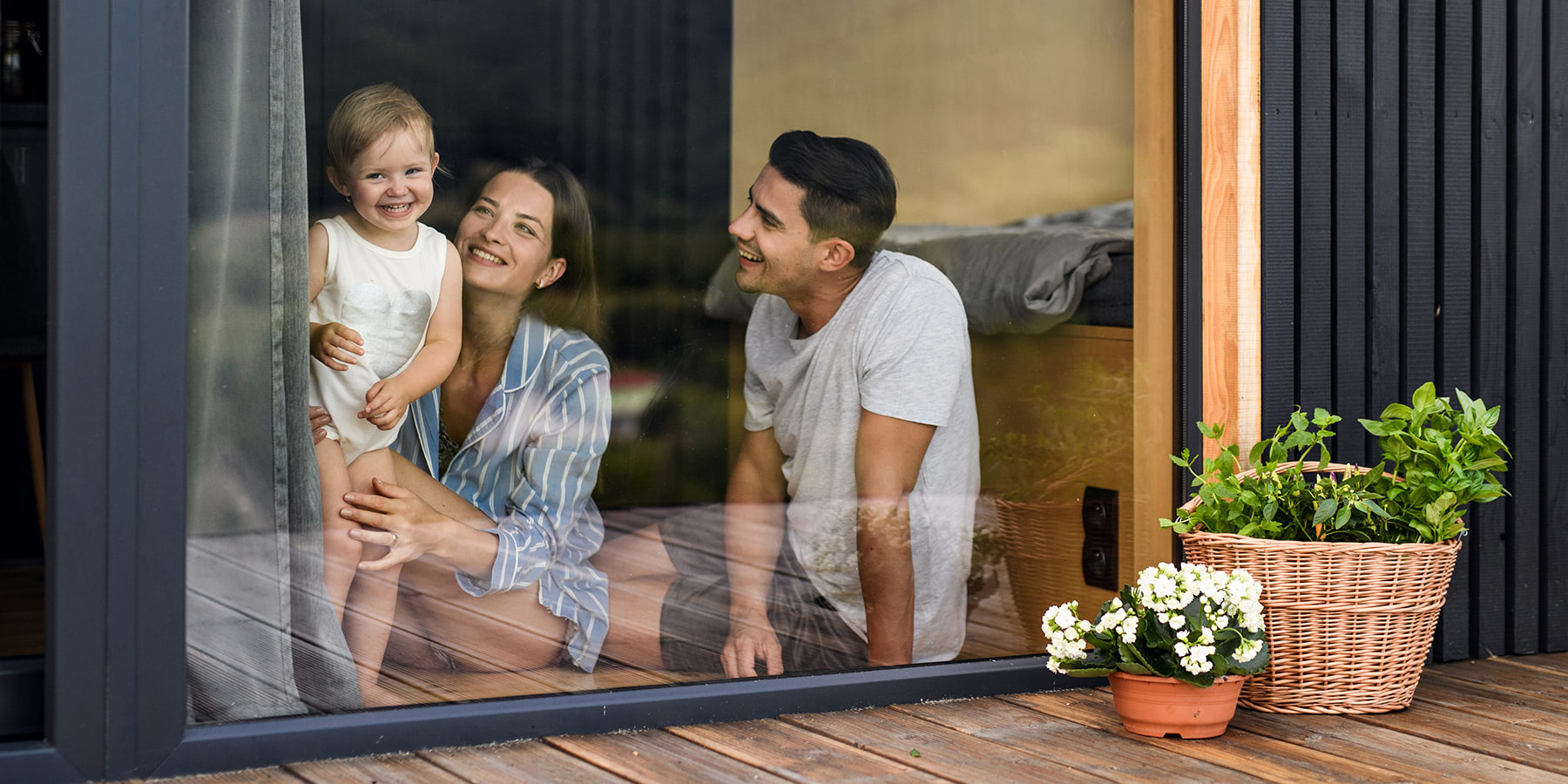 Meet
Keith

, your local adviser

Keith was born in Taranaki and has lived locally most of his life. The former Massey University psychology student worked for a decade in retail and another 10 years in government before joining New Zealand Home Loans Taranaki as a New Business Consultant in 2010. He became a business owner in 2015.

Keith likes to share the New Zealand Home Loans approach to wealth creation through the reduction of debt with the clients he deals with daily, saying that building the base of financial knowledge with help the whole country move forward.

He's a former golf representative for the Stratford club and has attended the Masters' games as a volleyballer over the past 10 years. Keith lives on a lifestyle block in Egmont Village and he has three sons. His eldest son races a Ministock at the local track in Stratford and around the North Island.

Keith also currently supports the Naki Run Amuck event in Urenui, being the sponsor of the Secondary school's Trophy division. He actively supports XRACE and has competed at various events in the lower North Island with his sons over the last 3yrs.

A disclosure statement is available on request at no charge by emailing me.

Financial Freedom. Faster.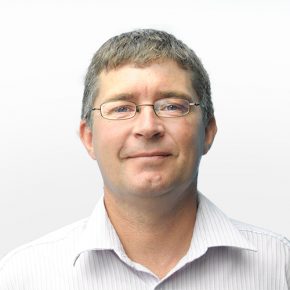 Keith Dymond
Business Owner
Contact Me
Compare how much NZHL could save you on your mortgage
Calculate how much you could save in time and interest if you switched your mortgage to NZHL.
In our customers' words

"Before buying my first home I had approached a couple of banks about my home loan, all of the information given was pretty overwhelming and confusing and I never felt like anyone tried to explain it to me in a way that I could understand, and also felt pressured into…" Read More

"Before buying my first home I had approached a couple of banks about my home loan, all of the information given was pretty overwhelming and confusing and I never felt like anyone tried to explain it to me in a way that I could understand, and also felt pressured into having to switch all of my main banking to them. After talking to a few people I was recommended to go and see Keith Dymond at NZHL. I had a couple of meetings with Keith and felt I understood how everything worked a lot better than before and didn't feel pressured into changing everything over to them – although it did make sense to. I am very happy I went with NZHL and would recommend them to everyone. I have now switched all of my banking over as I feel comfortable with how they work, I can see exactly where I'm at with my loan when I get my statements and can use debtnav to see how much I'm spending and how long it will take to pay off my loan. Thanks Keith"

Tracey C Taranaki

"Applying for a mortgage is daunting at the best of times; even more so when you are an older first home buyer like me. But with Keith there to patiently guide and support me through each step of the mortgage process I got there in the end and now own…" Read More

"Applying for a mortgage is daunting at the best of times; even more so when you are an older first home buyer like me. But with Keith there to patiently guide and support me through each step of the mortgage process I got there in the end and now own my own little patch of paradise."

Sharon M Taranaki

"NZ Home Loans has been great in the last 5 years since we bought our house. Keith Dymond from the Egmont office is always professional and up front with any queries we have had over the years. Keith has kept us informed and up to date with everything to do…" Read More

"NZ Home Loans has been great in the last 5 years since we bought our house. Keith Dymond from the Egmont office is always professional and up front with any queries we have had over the years. Keith has kept us informed and up to date with everything to do with our loan, he returns calls promptly and goes out of his way to help. Would highly recommend using Keith Dymond from NZ Home Loans Egmont."

P & G Inglewood Taranaki

"NZ Home Loans has been absolutely amazing to deal with. Keith Dymond has gone out of his way to make sure that our re-mortgaging was smooth and stress free. I could not recommend anyone more highly. We have been so stressed with changing banks in the past but this process…" Read More

"NZ Home Loans has been absolutely amazing to deal with. Keith Dymond has gone out of his way to make sure that our re-mortgaging was smooth and stress free. I could not recommend anyone more highly. We have been so stressed with changing banks in the past but this process was painless. The switch has been made and we couldn't be happier."

Mary L Taranaki