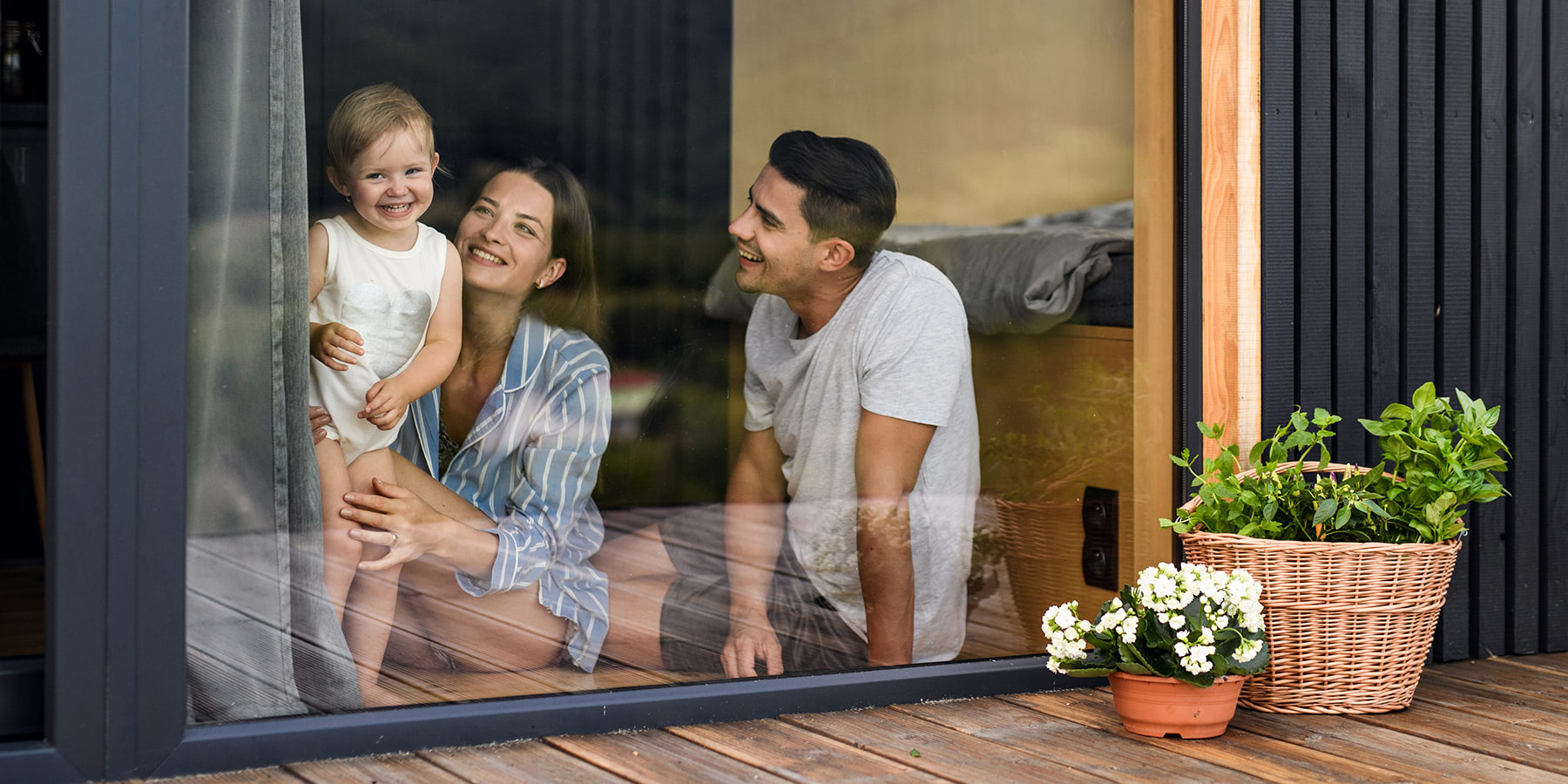 Meet
Jono

, your local adviser

Jonathan and his family were New Zealand Home Loans clients who made such positive progress in their first two years with the program that he sought a position with the company in 2010. He has established himself within the New Zealand Home Loans network as a someone who is committed to and motivated by the client successes he hears about on a daily basis. Jono is proud to have almost all of his business come to him through client recommendation. In 2015 Jono moved into business ownership with the company opening the Garden City office on the 1st July.

Jono loves the outdoors, hunting, fishing and the brand of rugby they play in the deep south, backing the Southland Stags and the Highlanders, with a passion for Basketball and still enjoys playing on a social basis

A disclosure statement is available on request at no charge by emailing me.

Financial Freedom. Faster.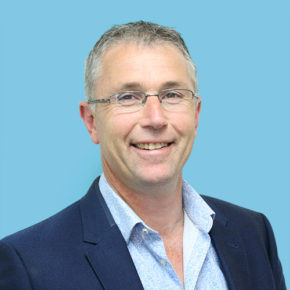 Jono Keast
Business Owner
Contact Me
Compare how much NZHL could save you on your mortgage
Calculate how much you could save in time and interest if you switched your mortgage to NZHL.