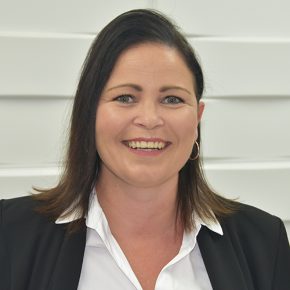 Mel Kelly
Operations Manager
Mel has been a client of NZHL for 10 years and is passionate about service delivery and people achieving their goals. Her background in a number of sectors, positions her well to establish systems and meaningful relationships with our customers. Her focus in Operations is to develop greater efficiencies in order to deliver first-rate outcomes to the client; "Seeing people achieve their potential is what it is all about".
Mel enjoys the outdoors and being active with her husband and two children, travel and time with friends and family.
A disclosure statement is available on request at no charge by emailing me.
Physical Address:
266 Lichfield Street, Christchurch Central City, Christchurch 8011