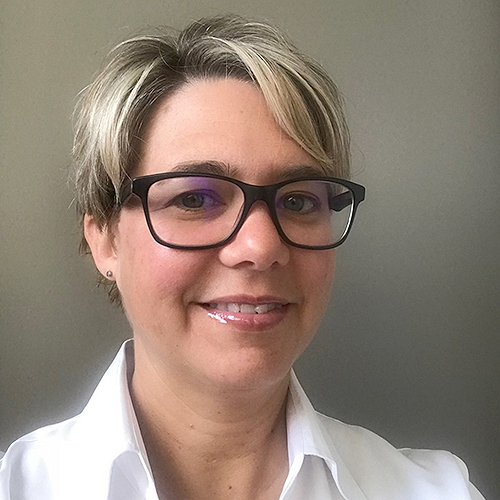 Jo Staines
Business Owner
Contact Me
Jo has been working in the Banking and Finance industry for 17 years in New Zealand. Her roles have included Customer Service, Account Manager, Lending Specialist and Branch Management positions.She has joined the NZHL team in October 2016.
Jo has 2 school aged children, and a husband in the Navy that all keep her busy. The family regularly spend their summer weekends at their holiday home in the Far North, spending time with great friends, fishing, paddle boarding and swimming at the local beaches.
A disclosure statement is available on request at no charge by emailing me.
Click here to watch my story
Physical Address:
1/6 Sunnybrae Road, Hillcrest, Auckland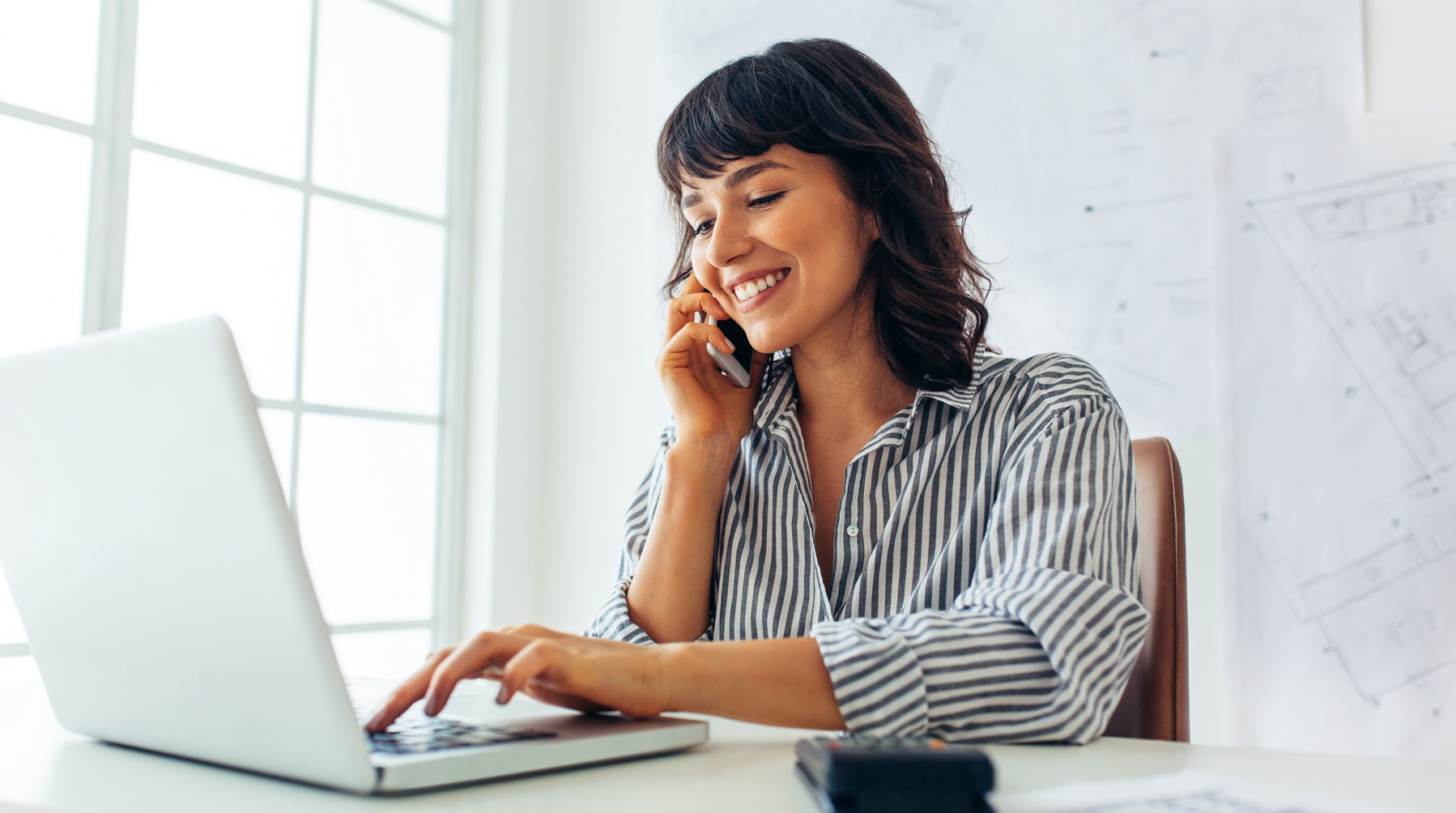 Book a Mortgage Mentor intro chat now
The NZHL approach to mortgage mentorship is one of NZ's best kept secrets. With 25 years in operation and with over 20,000 clients we're collectively helping Kiwi's save millions of dollars in interest costs every year.
When it comes to your mortgage it pays to have someone on your side – someone local who you can actually talk to. Is this approach right for you? It costs nothing to find out more, with an initial chat to understand your specific goals, answer any questions and explain just how different a personalised approach can be.
Financial Freedom. Faster.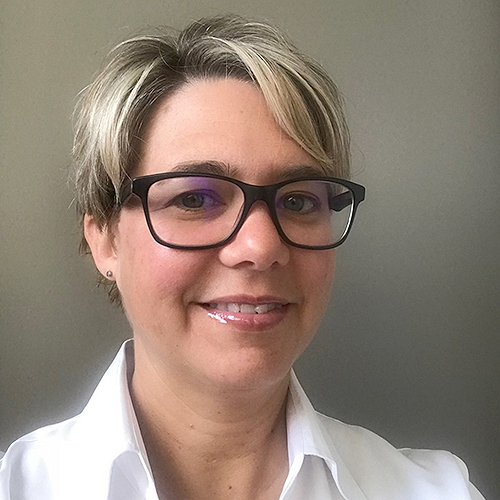 There's no obligation, book a 'Mortgage Mentor' introductory chat with me below now.