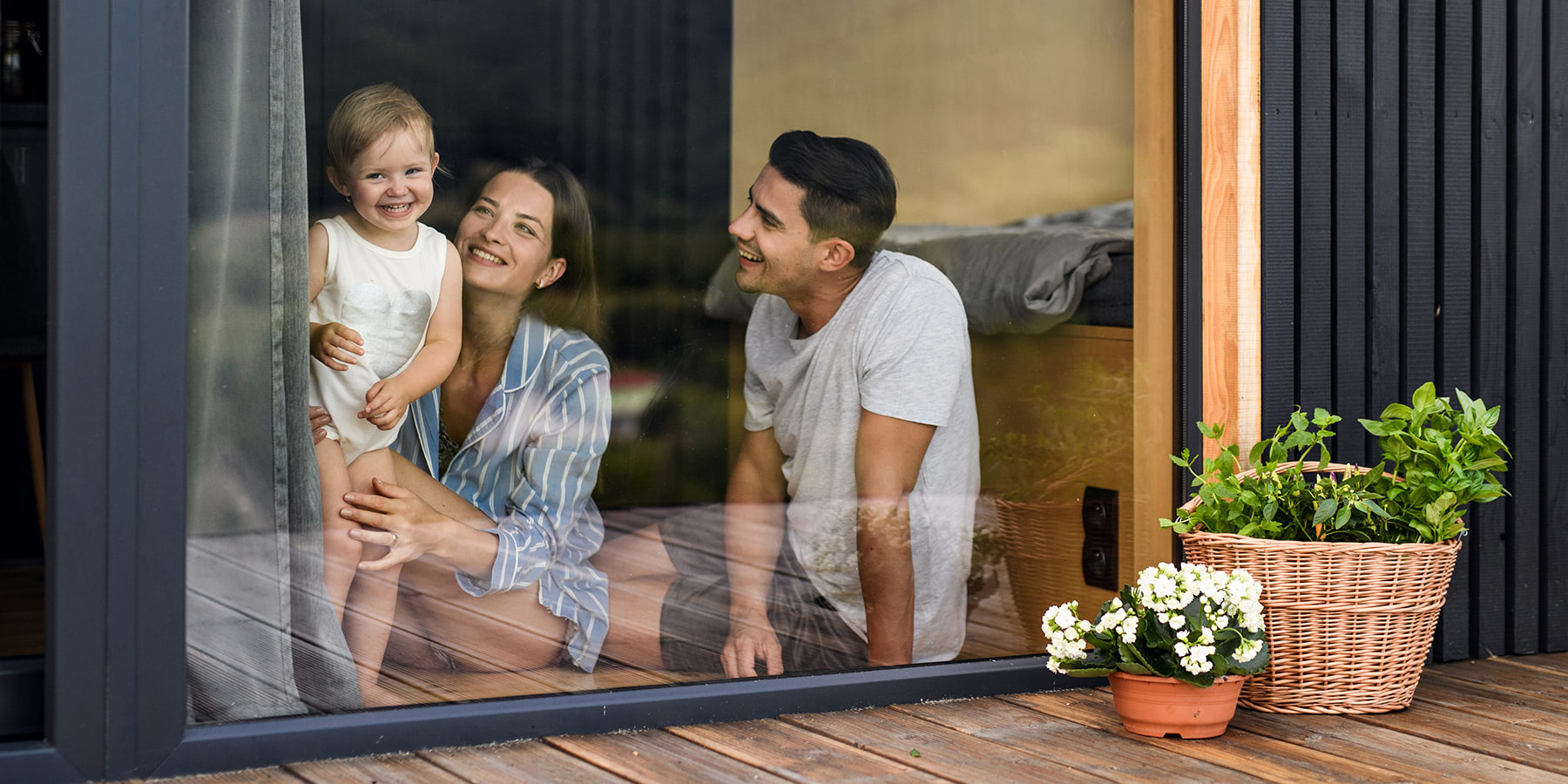 Meet
Amy

, your local adviser

Amy joined NZHL in 2009 and has a wealth of knowledge on how best to get her clients' ahead financially. She has an in-depth understanding of the New Zealand Home Loans process and prides herself on making it as easy as possible for her clients.

Amy is passionate about helping her clients get ahead and finds it extremely rewarding when she is able to help them achieve their own financial goals whatever they may be. Amy comes from a Project Management background, which significantly compliments the New Zealand Home Loans process.

She was born and raised in Hamilton but after living and working abroad has returned to Waikato to be closer to family Amy has 2 children and loves spending time with her family, tramping, travelling, and socialising.

A disclosure statement is available on request at no charge by emailing me.

Financial Freedom. Faster.
Amy Hale
Business Owner
Contact Me
2017
No. 1 Service - Consultant
Compare how much NZHL could save you on your mortgage
Calculate how much you could save in time and interest if you switched your mortgage to NZHL.
In our customers' words

"We recently went through a review of our home loan and insurances with Amy Hale from New Zealand Home Loans. We found it very useful as it was something that we had been meaning to do for some time but hadn't quite got around to it so it was good…" Read More

"We recently went through a review of our home loan and insurances with Amy Hale from New Zealand Home Loans. We found it very useful as it was something that we had been meaning to do for some time but hadn't quite got around to it so it was good to be prompted by Amy. Amy came to see us at a time that suited us and we went through our home loan and the insurances we had with another provider. We picked up a number of things that we needed to check out with our current insurance policies – some very important parts in the policies that hadn't been brought to our attention before. Amy did a comparison of all the insurances we currently held with the policies Sovereign offered so it was clear and easy to understand what we would be getting if we decided to change. After the initial meeting Amy was quick to respond to any questions we had and provided clear and concise answers. We decided to change most of our insurances to Sovereign. Amy came around again and went through the paperwork with us. She made it quick and easy but explained in full what we were filling out and what would happen once the paperwork was sent off. We received a full copy of the paperwork and the policy documents from Amy/Sovereign once we were approved. We like the idea that Amy will be carrying out a review with us once a year with regard to our home loan and insurances. It's a good opportunity to look at where you are and where you want to be and to see if any changes affect what you are doing. It keeps you on track towards those goals! Whenever we have a query we email or call Amy and always receive prompt service. She is always helpful and has a friendly and pleasant manner. We wouldn't hesitate to recommend Amy."

John & Angela Arand Waikato

"Right from the start, Amy Hale form New Zealand Home Loans has impressed us with her efficient, professional manner – an approach that not only inspired confidence, but generated the financial solution we we're looking for."

"Right from the start, Amy Hale form New Zealand Home Loans has impressed us with her efficient, professional manner – an approach that not only inspired confidence, but generated the financial solution we we're looking for."

Charlie Sturman Waikato

"We just love our New Zealand Home Loans consultant Amy Hale. Amy is so friendly and helpful, and always willing to go the extra mile helping us with any ideas we might have. She has helped us to look at our home loan in a new way and become ……" Read More

"We just love our New Zealand Home Loans consultant Amy Hale. Amy is so friendly and helpful, and always willing to go the extra mile helping us with any ideas we might have. She has helped us to look at our home loan in a new way and become … Hidden Text Shown On Modal"

Craig & Rebecca Sharman Waikato

"My Partner and I were buying our first home together and were struggling with approvals from banks and brokers as we had under 20% deposit. We got in touch with Amy Hale from NZ Home Loans who advised she may be able to help. Amy's knowledge of the business meant…" Read More

"My Partner and I were buying our first home together and were struggling with approvals from banks and brokers as we had under 20% deposit. We got in touch with Amy Hale from NZ Home Loans who advised she may be able to help. Amy's knowledge of the business meant that she knew when the right time to apply was, and all possible avenues we could try. Amy was fast, efficient and had excellent communication. She worked around our lifestyle, brining all the documents to our home after work hours, which is great when you work full time and have a small child. We felt as though Amy really cared about us as people and wanted us into our home as much as we did! Thanks to Amy we were successful in buying our home, and I can say without a doubt, we wouldn't be where we are if it wasn't for her. Now we can look at the awesome on line tools and graphs that teach us how we can be mortgage free sooner. Thank you is not enough! I would recommend Amy and NZ Home Loans to anyone looking to buy a house."

Brooke Waikato

"We had been in our first house for 10 years and decided we wanted to take the next step. Not knowing were to start we contacted Amy to see what we needed to do and if it was even possible to borrow more money. Amy was more than happy to…" Read More

"We had been in our first house for 10 years and decided we wanted to take the next step. Not knowing were to start we contacted Amy to see what we needed to do and if it was even possible to borrow more money. Amy was more than happy to help. We set up a time to meet and she went through everything step by step. Once we had found out dream home Amy put everything into motion and kept us informed every step of the way. She was more than happy to answer any questions we had and explain anything we were unsure of. On moving day Amy was in contact and kept us updated with what was happening and kept us calm. We are so happy with our move and couldn't have done it without her! She was professional, efficient and supportive every step of the way. Thanks so much Amy. Would definitely recommend working with her."

Caron & Shaun Waikato