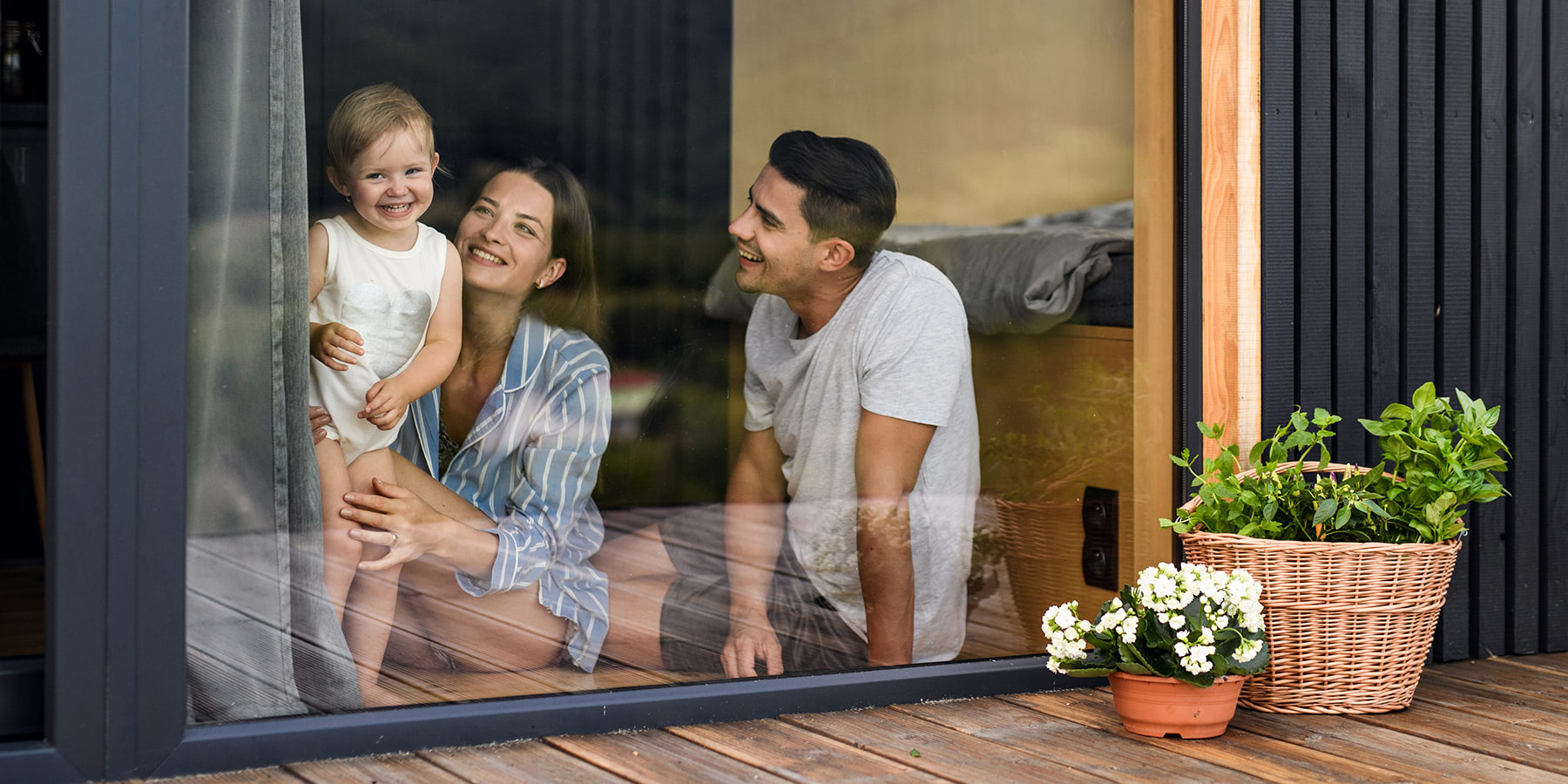 Meet
Carey

, your local adviser

Carey has been with New Zealand Home Loans since 2002 and is the Business Owner, along with wife Rachel, of the Hamilton office. He joined New Zealand Home Loans after seven years of company ownership in the IT industry and 10 years working in radio in Hamilton, Tauranga, and Wellington.

Skiing, both snow and water, has been a passion that Carey has always enjoyed here, and overseas. Many times being involved in the famous Hamilton Bridge to Bridge waterski race. He enjoys mechanical pastimes (cars, motorbikes, in fact anything with an engine in it!), along with varied forms of recreational shooting. He's a staunch supporter of the Chiefs in Super Rugby and Mooloo through and through, backing Waikato in the provincial championship.

A disclosure statement is available on request at no charge by emailing me.

Financial Freedom. Faster.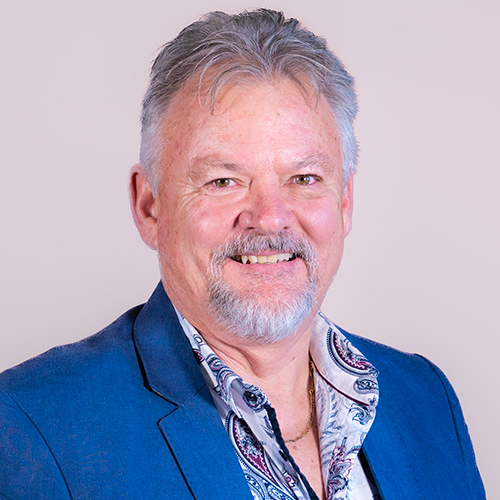 Carey Varcoe
Business Owner
Contact Me
Compare how much NZHL could save you on your mortgage
Calculate how much you could save in time and interest if you switched your mortgage to NZHL.
In our customers' words

"Thanks Carey and Amanda for all your help and support. The change over to NZHL was really easy and the additional help and advice with our insurances was greatly appreciated too. The years remaining on our mortgage has reduced significantly and will save us a lot of money! The team…" Read More

"Thanks Carey and Amanda for all your help and support. The change over to NZHL was really easy and the additional help and advice with our insurances was greatly appreciated too. The years remaining on our mortgage has reduced significantly and will save us a lot of money! The team are friendly and helpful and nothing is ever too much trouble, it's great service with a smile. We don't feel like we are just numbers or clients either, we feel valued and we know Carey and Amanda are still there to help us and answer any questions we might have today, next month or next year. The money we save will be a huge help for our family and with the software we can actually see the light at the end of the tunnel! We now feel like we are in control of our mortgage and finances, we wished we had made the change earlier. Thanks again 🙂"

B & D Heu Waikato