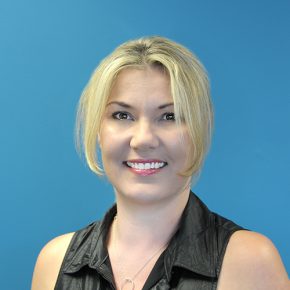 Rachel Varcoe
Business Owner
Contact Me
Rachel was teaching in the primary sector, working at both Berkley Middle School and Fairfield Intermediate, before she joined New Zealand Home Loans in 2003. Born and raised in Hamilton, Rachel has a strong connection with her community and is grateful for the chance to share New Zealand Home Loans program with fellow Hamiltonians.
She says she has moved from educating children to teaching adults about their finances and how to become debt free faster. Rachel and Carey have two children and they live on a lifestyle block, running sheep, chooks, a pig, cats and a dog. She is a keen gardener and backs sporting winners, the Magic netball franchise, the Chiefs and the All Blacks.

A disclosure statement is available on request at no charge by emailing me.
Click here to watch my story
Physical Address:
479 Te Kowhai Road, Hamilton 3288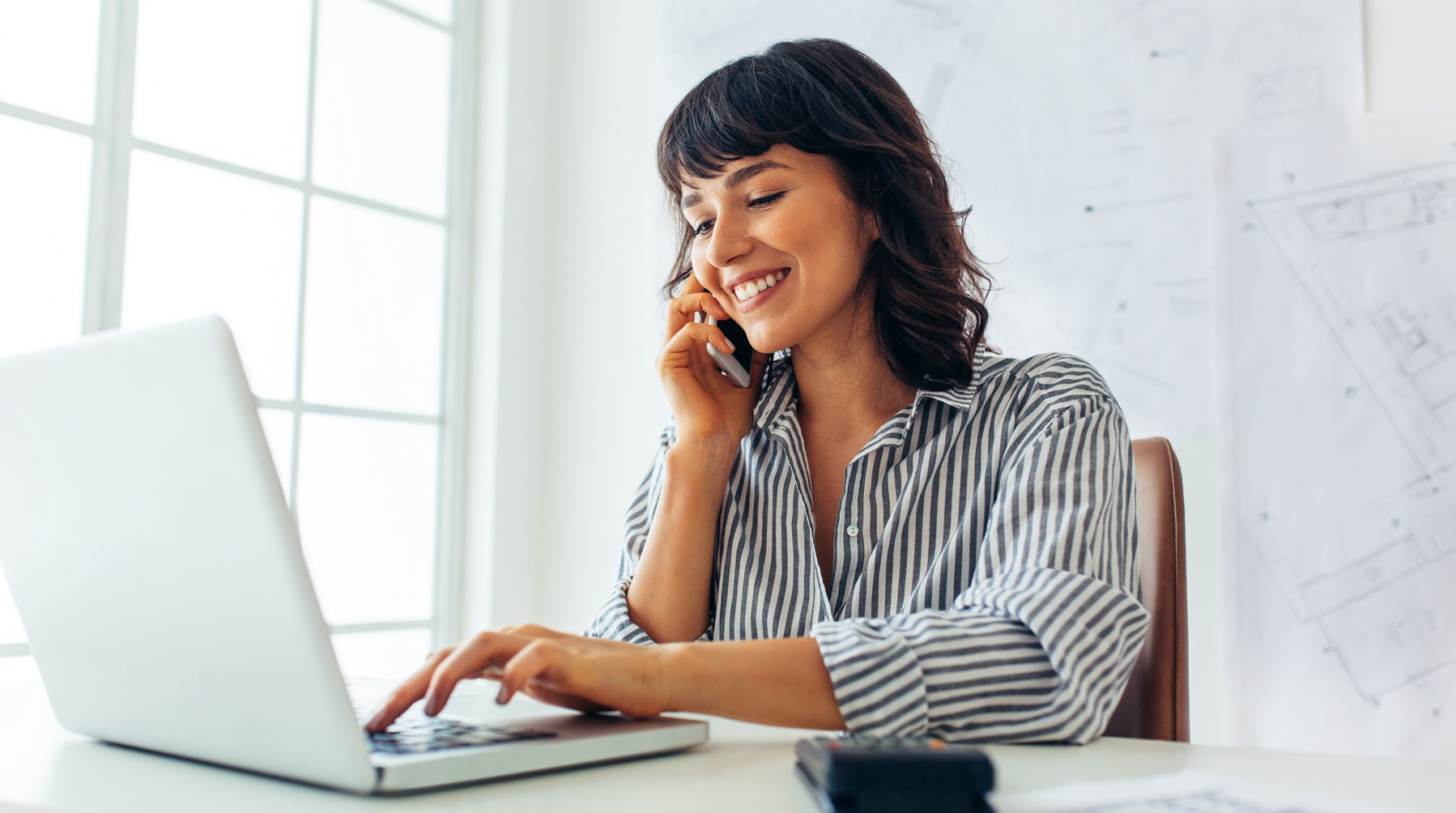 Book a Mortgage Mentor intro chat now
The NZHL approach to mortgage mentorship is one of NZ's best kept secrets. With 25 years in operation and with over 20,000 clients we're collectively helping Kiwi's save millions of dollars in interest costs every year.
When it comes to your mortgage it pays to have someone on your side – someone local who you can actually talk to. Is this approach right for you? It costs nothing to find out more, with an initial chat to understand your specific goals, answer any questions and explain just how different a personalised approach can be.
Financial Freedom. Faster.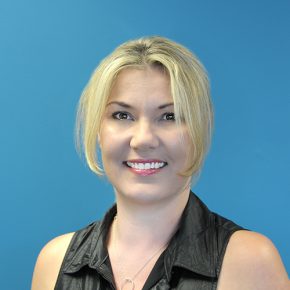 There's no obligation, book a 'Mortgage Mentor' introductory chat with me below now.