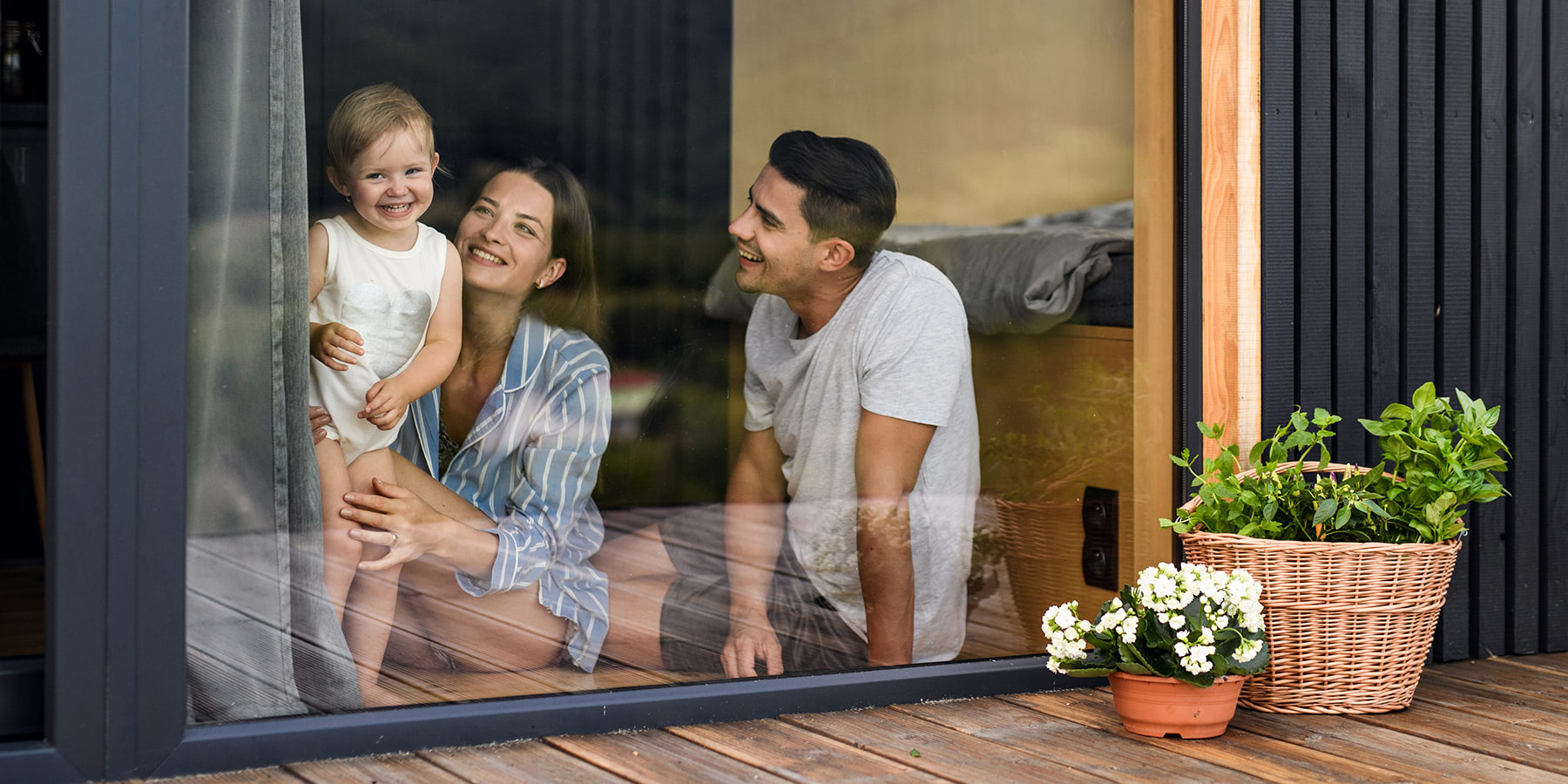 Meet
Brenda

, your local adviser

A disclosure statement is available on request at no charge by emailing me.

Financial Freedom. Faster.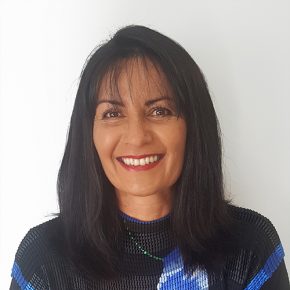 Brenda Reay
Business Owner
Contact Me
Compare how much NZHL could save you on your mortgage
Calculate how much you could save in time and interest if you switched your mortgage to NZHL.
In our customers' words

"We would like to personally thank NZ Home Loans for providing us with a debt management plan and process. This has enabled us, at the age of 47, to be debt free in a well established property in Knightsbridge, Taradale. We achieved this through discipline, good account management and ongoing…" Read More

"We would like to personally thank NZ Home Loans for providing us with a debt management plan and process. This has enabled us, at the age of 47, to be debt free in a well established property in Knightsbridge, Taradale. We achieved this through discipline, good account management and ongoing support from the NZ Home Loans team. The financial freedom has enabled us to help our daughter in buying her first home at 23 years old. Following in her parents footsteps she has also secured an NZ Home Loan and is experiencing the fantastic benefits it offers. We now plan on travelling the world and enjoying our financial freedom. I would personally recommend NZ Home Loans to anyone as the debtnav management process is second to none."

Aaron & Janine Hawke's Bay