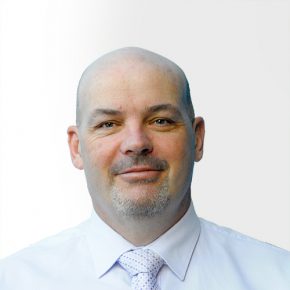 Dave Reay
Business Owner
Contact Me
Married for nearly 30 years, Dave and Brenda Reay were NZHL clients with careers in law enforcement and criminal justice, before moving to New Plymouth 11 years ago to establish NZHL Taranaki.
A High Achiever within the NZHL network, Dave was approached by NZHL's CEO requesting he bring his skill and expertise to the Hawke's Bay. After securing and fitting out office space on the corner of Station and Munroe Streets, relocation plans went full steam ahead. The new and improved NZHL Hawke's Bay has been operational since July 2014, with Dave, Brenda, dogs, cats and horses settled on a lifestyle block in Puketapu.
Dave and Brenda bought their first investment property in 1997 and love to help their clients build wealth through property. Dave is a past member of various Property Investors Associations, and held positions on local and national committees.
Dave's wide range of experience is now complemented with a NZ Certificate in Financial Services – Level 5.
Brenda heads the team who look after NZHL's existing clients. When time and the demands allow, Dave and Brenda plan to take Dave's new boat out and explore Hawkes Bay from Cape Kidnappers to Mahia.
Physical Address:
130a Station Street, Napier South, Napier 4110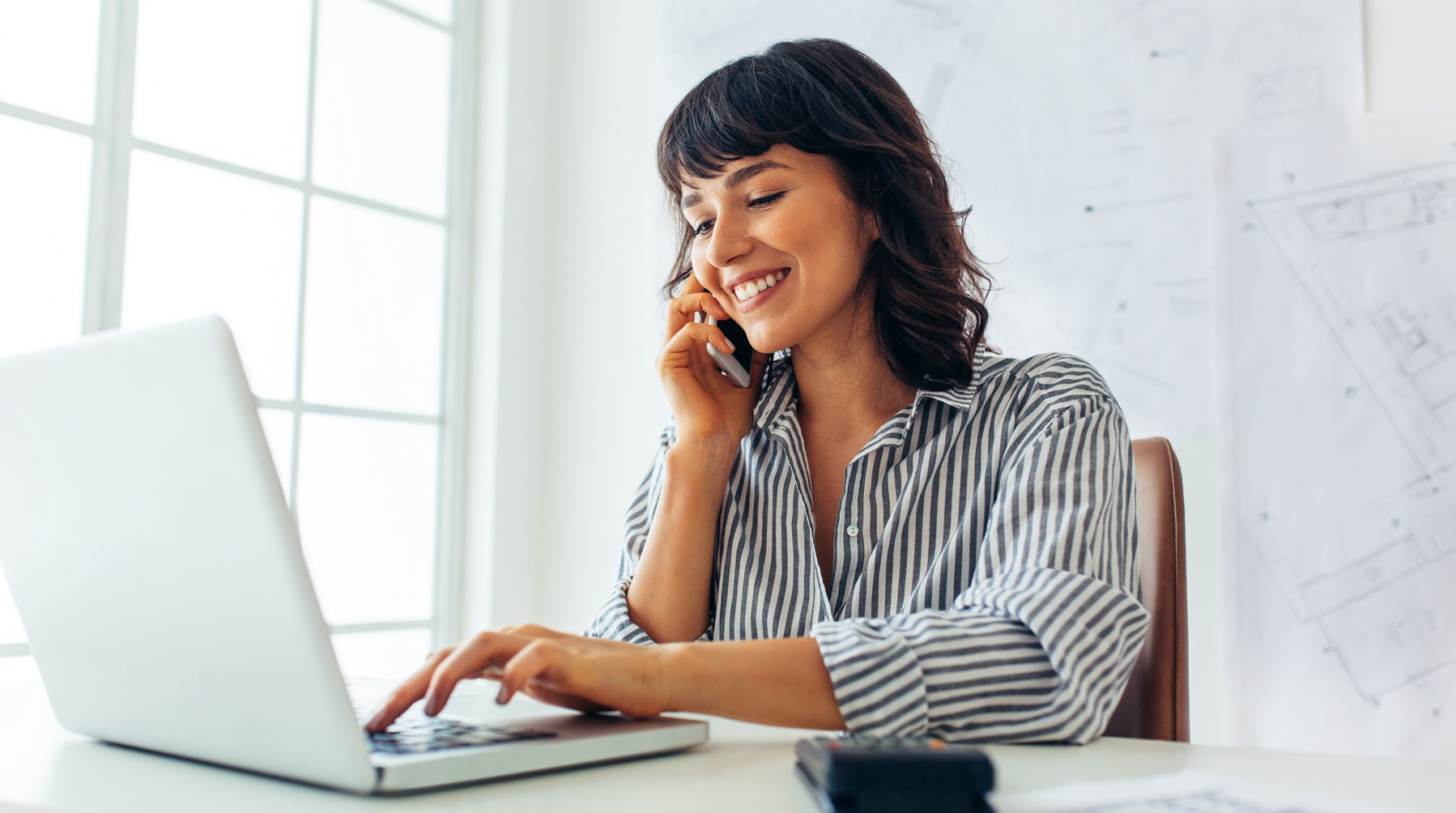 Book a Mortgage Mentor intro chat now
The NZHL approach to mortgage mentorship is one of NZ's best kept secrets. With 25 years in operation and with over 20,000 clients we're collectively helping Kiwi's save millions of dollars in interest costs every year.
When it comes to your mortgage it pays to have someone on your side – someone local who you can actually talk to. Is this approach right for you? It costs nothing to find out more, with an initial chat to understand your specific goals, answer any questions and explain just how different a personalised approach can be.
Financial Freedom. Faster.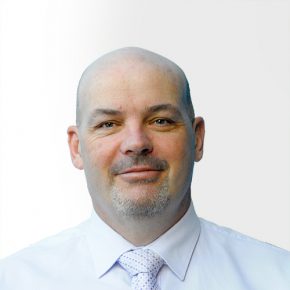 There's no obligation, book a 'Mortgage Mentor' introductory chat with me below now.
In our customers' words

"We would like to personally thank NZ Home Loans for providing us with a debt management plan and process. This has enabled us, at the age of 47, to be debt free in a well established property in Knightsbridge, Taradale. We achieved this through discipline, good account management and ongoing…" Read More

"We would like to personally thank NZ Home Loans for providing us with a debt management plan and process. This has enabled us, at the age of 47, to be debt free in a well established property in Knightsbridge, Taradale. We achieved this through discipline, good account management and ongoing support from the NZ Home Loans team. The financial freedom has enabled us to help our daughter in buying her first home at 23 years old. Following in her parents footsteps she has also secured an NZ Home Loan and is experiencing the fantastic benefits it offers. We now plan on travelling the world and enjoying our financial freedom. I would personally recommend NZ Home Loans to anyone as the debtnav management process is second to none."

Aaron & Janine Hawke's Bay