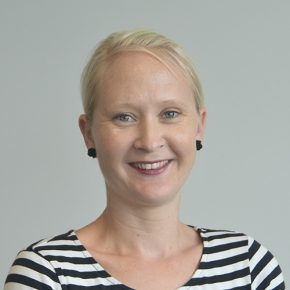 Netty McClennan
Administrator
Netty's passion and career for 17 years after graduating school was in childcare. She has always had a strong interest in making a difference in peoples lives no matter what age or gender they are.
Netty was offered a part time personal assistants' role in 2017 at the Huntington office in Hamilton alongside Olivia Taylor (NZHL Huntingtons business owner). This meant she could work part time and focus more on family life. With two young boys and a supportive husband, the flexible hours and days meant she could not only be there for her young family but also work part time too.
Meeting and building relationships with new and existing clients and helping them achieve their financial goals is just a snippet of what Netty loves about her role.
Netty's hobbies include; relaxing on the beach, playing tennis, reading a good book in the sunshine, spending time with family and friends and enjoying family holidays.
Give Olivia or herself a call to assist you in making your financial goals and dreams a reality.
A disclosure statement is available on request at no charge by emailing me.
Physical Address:
27 Helen June Avenue, Flagstaff, Hamilton 3210