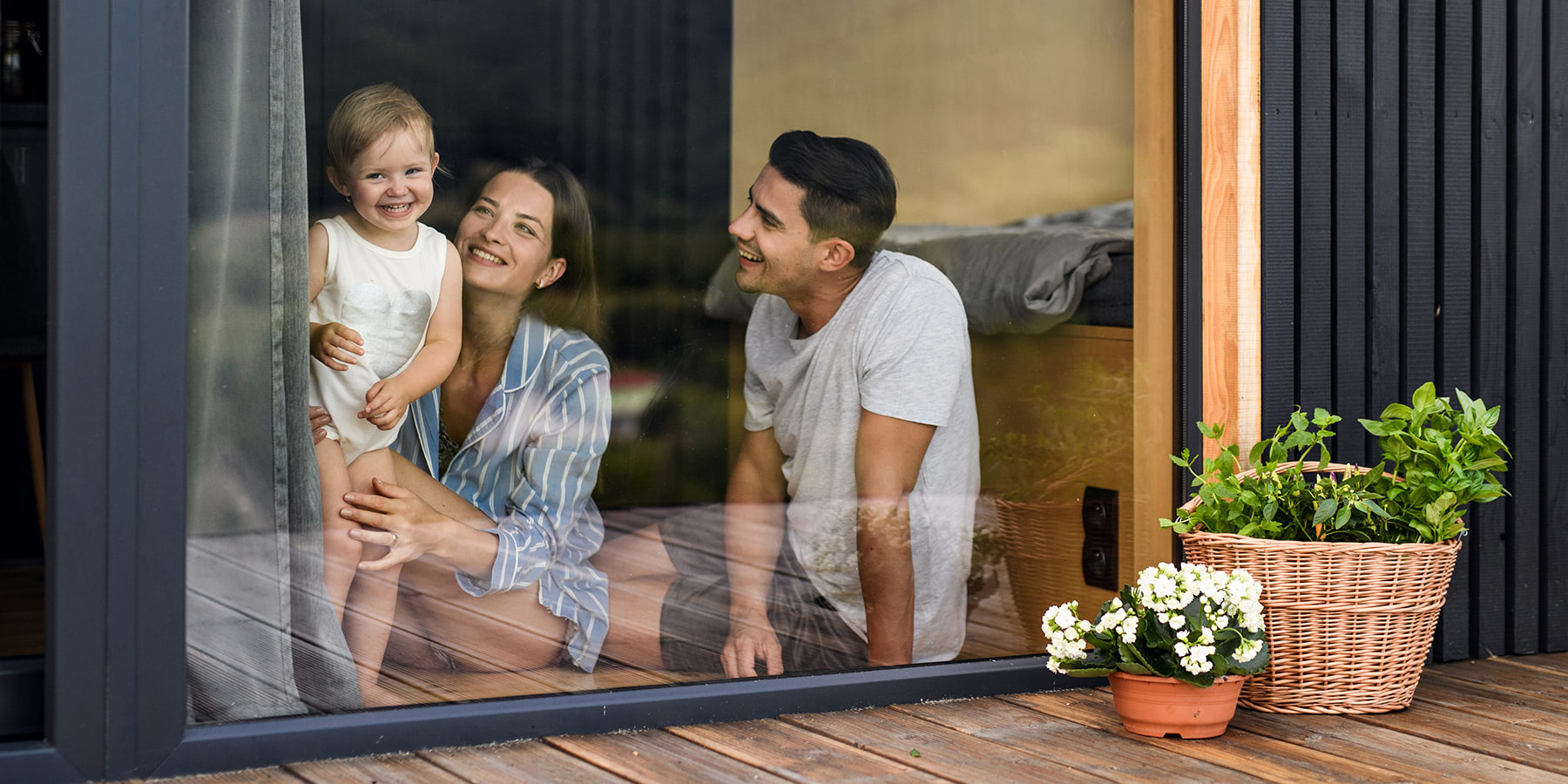 Meet
Olivia

, your local adviser

Olivia has been with New Zealand Home Loans since 2005 and became a Business Owner of the South Hamilton office in July 2012. She worked in the property investment sector before joining the team at New Zealand Home Loans. Olivia finds it rewarding to see her clients doing well and getting ahead in life as they emerge from the debt burden.

A keen surfer who prefers Waihi but also surfs Raglan, Olivia was born and bred in Hamilton. She is fond of working out at the gym, likes socialising and has a 1958 Chevy that sees regular outings at shows and events such as the annual Beach Hop in Whangamata.

A disclosure statement is available on request at no charge by emailing me.

Financial Freedom. Faster.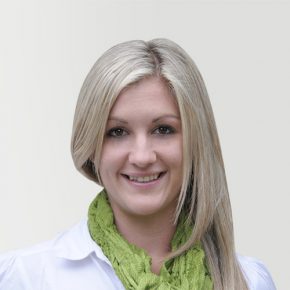 Olivia Taylor
Business Owner
Contact Me
Compare how much NZHL could save you on your mortgage
Calculate how much you could save in time and interest if you switched your mortgage to NZHL.
In our customers' words

"When Olivia first told me about New Zealand Home Loans I was naturally sceptical about a home loan that could be paid off 15 years quicker than my current bank was offering at the same or very similar interest rate. However, after the consultation I was sold. Olivia was knowledgeable,…" Read More

"When Olivia first told me about New Zealand Home Loans I was naturally sceptical about a home loan that could be paid off 15 years quicker than my current bank was offering at the same or very similar interest rate. However, after the consultation I was sold. Olivia was knowledgeable, friendly, professional and above all understanding. She listened to our questions without judgement and was able to answer them all in a positive manner. She explained the New Zealand Home Loans structure and how it could work for us, factoring in any life changes we could foresee in the immediate future. With the help of the lender she was able to consolidate all our existing debt, allowing us more freedom to pay our loan off quicker. With the help of debtnav we are able to track our spending and saving (which we were unable to do before Olivia came along) and make sure any extra money left over at the end of the month was saved rather than spent. In the 8 months we have been with New Zealand Home Loans we have saved $10,000! Before New Zealand Home Loans we were close to $20,000 in debt!!! Changing over was simple. We signed the forms and Olivia did the rest. Best decision ever."

Greg Bew Waikato