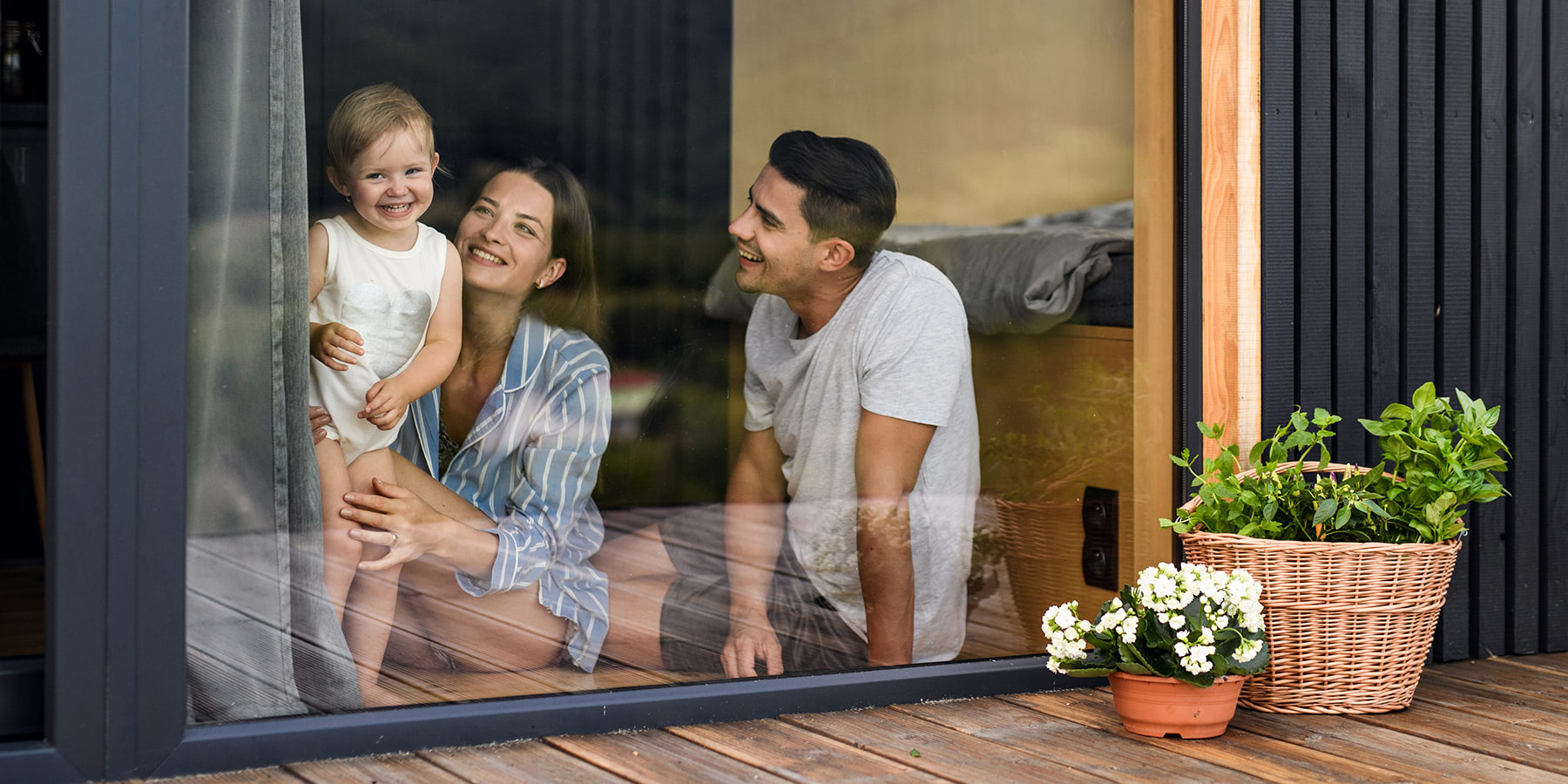 Meet
Sue-Anne

, your local adviser

Sue-Anne loves what she does; being proud to be a part of the team at New Zealand Home Loans which she joined in August 2011. She believes New Zealand Home Loans provides the best home loan package available in the market; one that truly gives people the power to become debt-free much faster than they ever thought possible, while allowing them to achieve their dreams along the way.

In 2015 she took her love of NZHL one step further and opened her own office, Capital City.  She then merged with Lambton Quay & Paraparaumu in 2020 so that she could then provide an even better service to her clients

Whether Sue-Anne's clients are looking to refinance, purchase, build or renovate their home or investment property her objective is to ensure the process is as seamless and stress-free as possible. For her it's about establishing relationships with people from all walks of life, working hard to help clients realise their dreams, managing any stress with empathy and plenty of laughter, and celebrating their success with them. As she says, "Their success is my success."

Sue-Anne covers the greater Wellington Area including Wellington City, Lower and Upper Hutt, Porirua, the Kapiti Coast and Wairarapa. Sue-Anne is married with three children and when not working enjoys home renovating, gardening, playing golf and spending time with her family and friends.

A disclosure statement is available on request at no charge by emailing me.

Financial Freedom. Faster.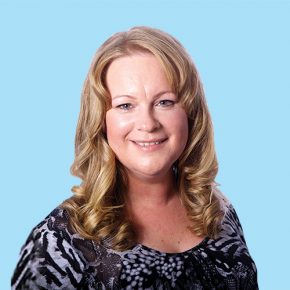 Sue-Anne Leitch
Client Servicing Consultant
Contact Me
2021
No. 2 Service - Consultant
Get in touch with Sue-Anne
Compare how much NZHL could save you on your mortgage
Calculate how much you could save in time and interest if you switched your mortgage to NZHL.