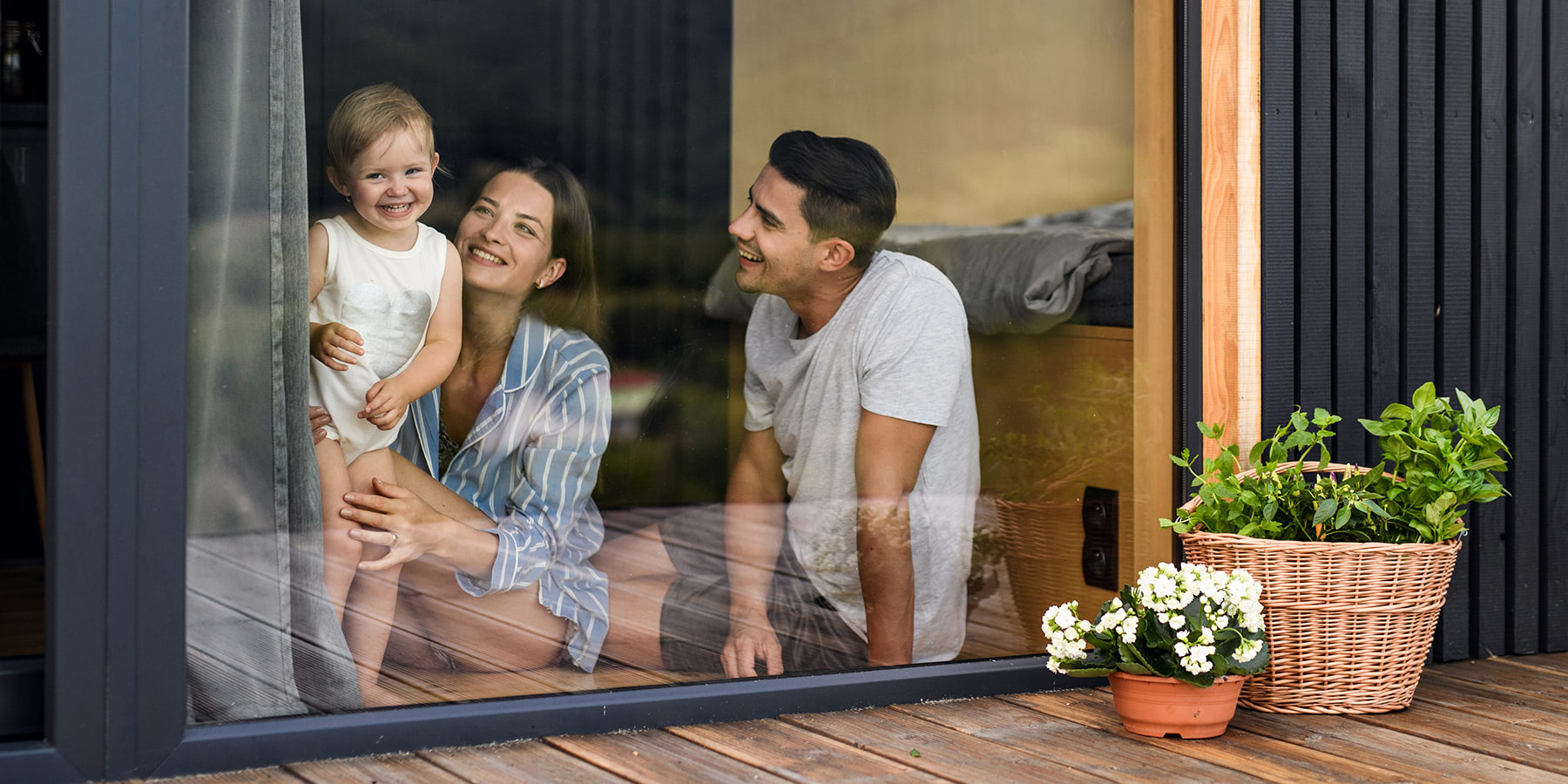 Meet
Chris

, your local adviser

Chris and his wife Tracey were New Zealand Home Loans clients who saw, first hand, the differences the company made in their lives. He says New Zealanders are too accepting of 30-year mortgages when there is a better way to manage debt and improve your financial situation. He says the most common response he hears these days is "I wish I knew about this 10 years ago".

Chris, who has lived in Whitby since 1997, previously worked in the media and telecommunications but was drawn to New Zealand Home Loans by the clarity and simplicity of its programs. He joined the firm in 2008 and opened the Mana office a year later.

Chris covers the greater Wellington Area including Wellington City, Lower and Upper Hutt, Porirua, the Kapiti Coast and Wairarapa. Outside the office, Chris is a certified diver and likes walking and playing tennis. He describes himself as a History Channel addict and a loyal Hurricanes supporter.

A disclosure statement is available on request at no charge by emailing me.

Financial Freedom. Faster.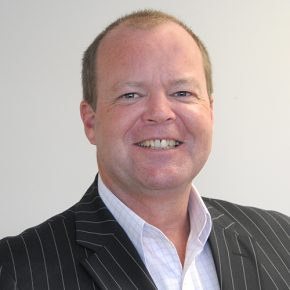 Chris Porter
Business Owner
Contact Me
Compare how much NZHL could save you on your mortgage
Calculate how much you could save in time and interest if you switched your mortgage to NZHL.
In our customers' words

"Chris Porter, Mana!!! Not only does he 'know his stuff', he is a truly genuine, all-round nice guy. His patience knows no limits as he readily takes all the time needed to ensure I understand what is going on. He has always shown a great deal of respect for my…" Read More

"Chris Porter, Mana!!! Not only does he 'know his stuff', he is a truly genuine, all-round nice guy. His patience knows no limits as he readily takes all the time needed to ensure I understand what is going on. He has always shown a great deal of respect for my opinions, and hasn't laughed too loudly at my lack of financial knowledge 🙂 Chris has worked hard to form an authentic relationship, and, unlike every other bank I've dealt with in the past, has never made me feel like I only represent a profit to be made. His great sense of humour, absolute belief in New Zealand Home Loans and his enthusiasm are the cherries on top! Thanks for everything, Chris."

Linda M Wellington

"Chris Porter has gone above and beyond the call of duty for us – besides the fantastic product that is New Zealand Home Loans, (i.e. paying off interest faster and reducing our debt much earlier than conventional loans), he works to our goals and timelines. The after work calls and…" Read More

"Chris Porter has gone above and beyond the call of duty for us – besides the fantastic product that is New Zealand Home Loans, (i.e. paying off interest faster and reducing our debt much earlier than conventional loans), he works to our goals and timelines. The after work calls and constant communication is a pleasant change to the traditional banking world!"

Sean & Sarah D Wellington

"Chris Porter has been fantastic for us – he helped us to gain some perspective on how we can use our money better, identified that we were underinsured, and was always available to answer any questions we had – any time of the day or night and at weekends. When…" Read More

"Chris Porter has been fantastic for us – he helped us to gain some perspective on how we can use our money better, identified that we were underinsured, and was always available to answer any questions we had – any time of the day or night and at weekends. When I set up my own business he also provided valuable advice, which was extremely useful. I would highly recommend him and New Zealand Home Loans and do so on many occasions!"

Gillian & Tony W Wellington

"Chris Porter from New Zealand Home Loans Mana helped me and my brother buy our first home and has been a great help to us, so much that we have recommended him to family and friends. The advice given is fantastic and the explanations helping understand the reasoning behind the…" Read More

"Chris Porter from New Zealand Home Loans Mana helped me and my brother buy our first home and has been a great help to us, so much that we have recommended him to family and friends. The advice given is fantastic and the explanations helping understand the reasoning behind the recommendations, which is great because we're learning at the same time helping with the whole process. I am a fan and recommend Chris & New Zealand Home Loans over normal banks any day."

Paul M Wellington

"Chris Porter is super friendly, absolutely committed and 100% approachable. Chris remembers the little details, he keeps in touch and he distributes his expertise freely. Thanks Chris!"

"Chris Porter is super friendly, absolutely committed and 100% approachable. Chris remembers the little details, he keeps in touch and he distributes his expertise freely. Thanks Chris!"

Dean M & Kerry C Wellington

"Thank you very much for everything you have done for us to help set up our loan with NZHL. You have been great to deal with and made it very easy for us!"

"Thank you very much for everything you have done for us to help set up our loan with NZHL. You have been great to deal with and made it very easy for us!"

D & H O'Donnell Wellington