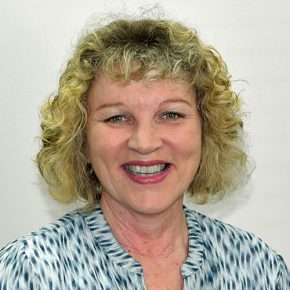 Christine Drummond
Administrator
Christine returns to NZHL after a 2 year break away. Previously being with NZHL for 8 years she rejoins the team with her wide range of knowledge and skills.
Outside of work Christine enjoys time with her family and grandchildren.
A disclosure statement is available on request at no charge by emailing me.
Physical Address:
NSG House, 69b Discovery Drive, Porirua 5024
Get in touch with Christine