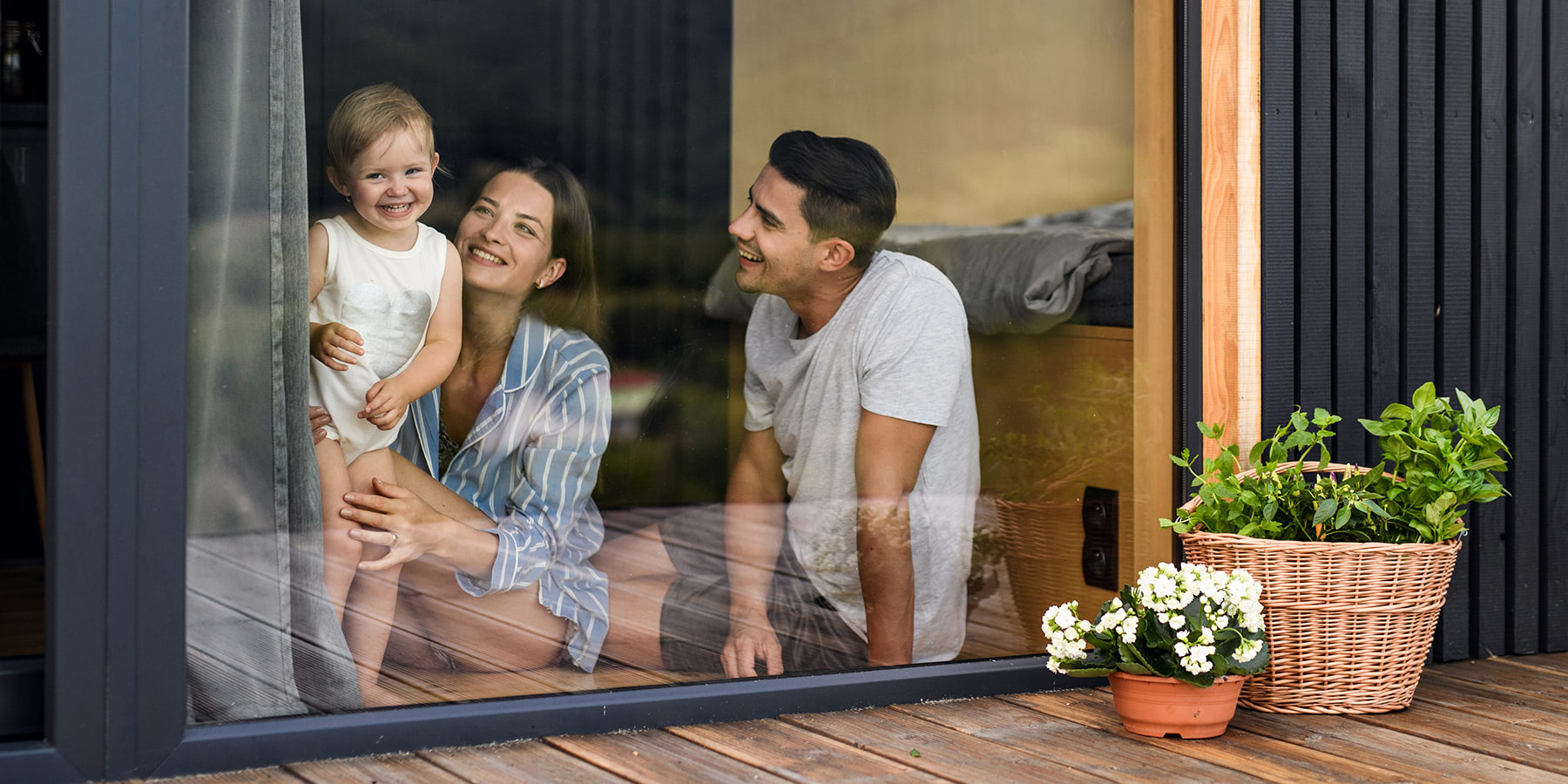 Meet
Tracey

, your local adviser

Tracey had worked in radio before taking time off when her youngest child was born. During a period at home, she completed a Diploma in Travel and Tourism before working for five years at Hutt International Boys School. She only left that role to join husband, Chris, as they opened New Zealand Home Loans Mana in 2009.

Tracey's children have gone to school locally and she is a strong advocate of the New Zealand Home Loans approach, having seen its benefits for her own family as clients since 2004. "It all makes such perfect sense," Tracey says.

A disclosure statement is available on request at no charge by emailing me.

Financial Freedom. Faster.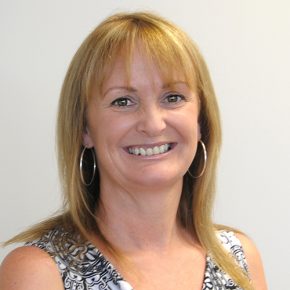 Tracey Hayston
Business Owner
Contact Me
Compare how much NZHL could save you on your mortgage
Calculate how much you could save in time and interest if you switched your mortgage to NZHL.
In our customers' words

"Thank you very much for everything you have done for us to help set up our loan with NZHL. You have been great to deal with and made it very easy for us!"

"Thank you very much for everything you have done for us to help set up our loan with NZHL. You have been great to deal with and made it very easy for us!"

D & H O'Donnell Wellington

"Just wanted to say that I think the service you provide is awesome – and I will recommend you to others whenever the opportunity arises. It's like having a personal banker who can just sort stuff out for you Makes things so much easier."

"Just wanted to say that I think the service you provide is awesome – and I will recommend you to others whenever the opportunity arises. It's like having a personal banker who can just sort stuff out for you Makes things so much easier."

Nathan Wellington