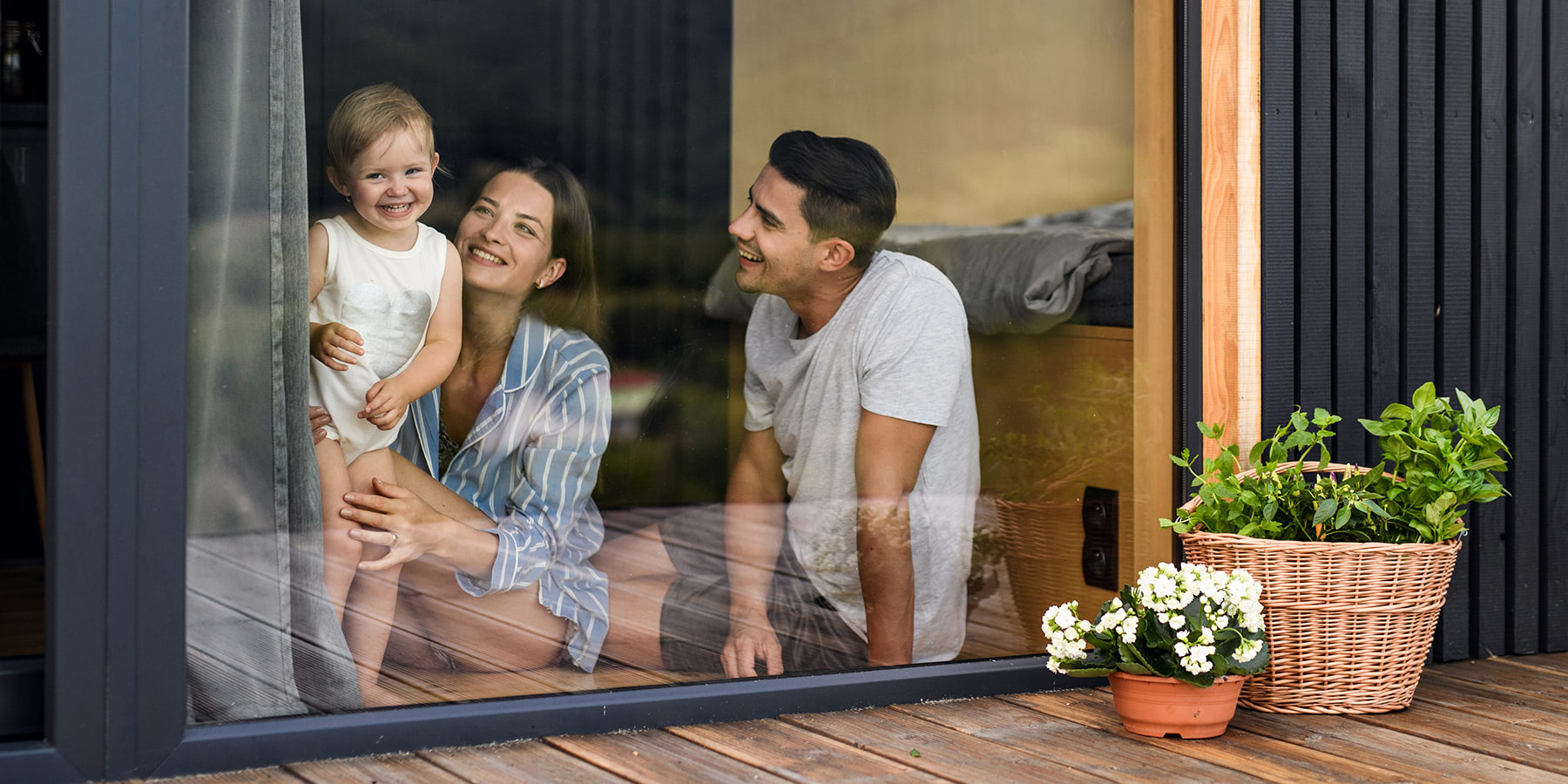 Meet
Angela

, your local adviser

Angela loves to roll up her sleeves and work alongside her clients. Before joining New Zealand Home Loans in 2008, she experienced the frustrations of building a relationship with a customer, only to have to hand them on to an institution for their financial services.

Now, as Business Owner at New Zealand Home Loans Manawatu, Angela gets to stay close to her clients as they plan their financial future and monitor their progress.

Angela lives in Pahiatua and comes from a farming background in the King Country. She loves family, fishing, diving and doing up houses.

A disclosure statement is available on request at no charge by emailing me.

Financial Freedom. Faster.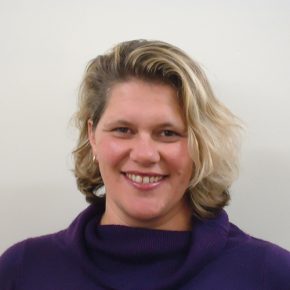 Angela Towler
Business Owner
Contact Me
Compare how much NZHL could save you on your mortgage
Calculate how much you could save in time and interest if you switched your mortgage to NZHL.
In our customers' words

"If you want to get rid of your mortgage the quickest possible way, New Zealand Home Loans is a must for you. I have been a customer with them for 18 months now and they have looked after me extremely well with offering some very competitive rates. The debtnav system…" Read More

"If you want to get rid of your mortgage the quickest possible way, New Zealand Home Loans is a must for you. I have been a customer with them for 18 months now and they have looked after me extremely well with offering some very competitive rates. The debtnav system they offer their clients is also another real plus which allows you to add milestones monitoring very closely the difference it makes to the length of your mortgage. I would recommend New Zealand Home Loans to anyone. They save you money."

Tim B Manawatū-Whanganui

"We were introduced to the Palmerston North division of New Zealand Home Loans by a trusted friend who had just switched their mortgage to New Zealand Home Loans some years ago now. From the moment we first spoke to a representative on the phone we were sold on the concept.…" Read More

"We were introduced to the Palmerston North division of New Zealand Home Loans by a trusted friend who had just switched their mortgage to New Zealand Home Loans some years ago now. From the moment we first spoke to a representative on the phone we were sold on the concept. We are always so impressed by the way the staff, in particular Angela Tower, have gone out of their way to meet with us to discuss our changing needs. When we unexpectedly fell pregnant with our third child, New Zealand Home Loans helped us to evaluate our options as far as extending our home or selling. They were always up front, honest and realistic as to what we could afford and we felt that they would never let us get out of our depth. Recently when our finances began to take a downward spiral, Angela Tower approached us for our Annual review. We walked into her office feeling so negative, stressed and unsure of which way was up, and Angela reassured us, did what she could at the time and made an appointment to work on our budget with us. Angela then came to our home in her own time (after working hours), sat with us for hours (when she should have been at home having dinner) to figure out where our money was going and reshuffled everything to work for us! It was LIFE CHANGING! This woman, who prior to being our banking consultant we had never met before, so easily became someone that we could trust with our finances, and the day to day financial management of our life! She has single handily taken the stress out of our finances and we would recommend Angela and New Zealand Home Loans Palmerston North to ALL of our friends, anyone who is looking for a mortgage or needs to re-evaluate their financial situation. Hands down, switching to New Zealand Home Loans was the best financial movement we have ever made, and we will continue to sing New Zealand Home Loans praises."

K Look Manawatū-Whanganui

"New Zealand Home Loans You Rock! Staff are ever so helpful, friendly and dance through hoops to help me. Love the way I can see what I'm saving on my mortgage. Love phone calls from my bank Angela Towler. Keep up the good work New Zealand Home Loans"

"New Zealand Home Loans You Rock! Staff are ever so helpful, friendly and dance through hoops to help me. Love the way I can see what I'm saving on my mortgage. Love phone calls from my bank Angela Towler. Keep up the good work New Zealand Home Loans"

Kim S Manawatū-Whanganui