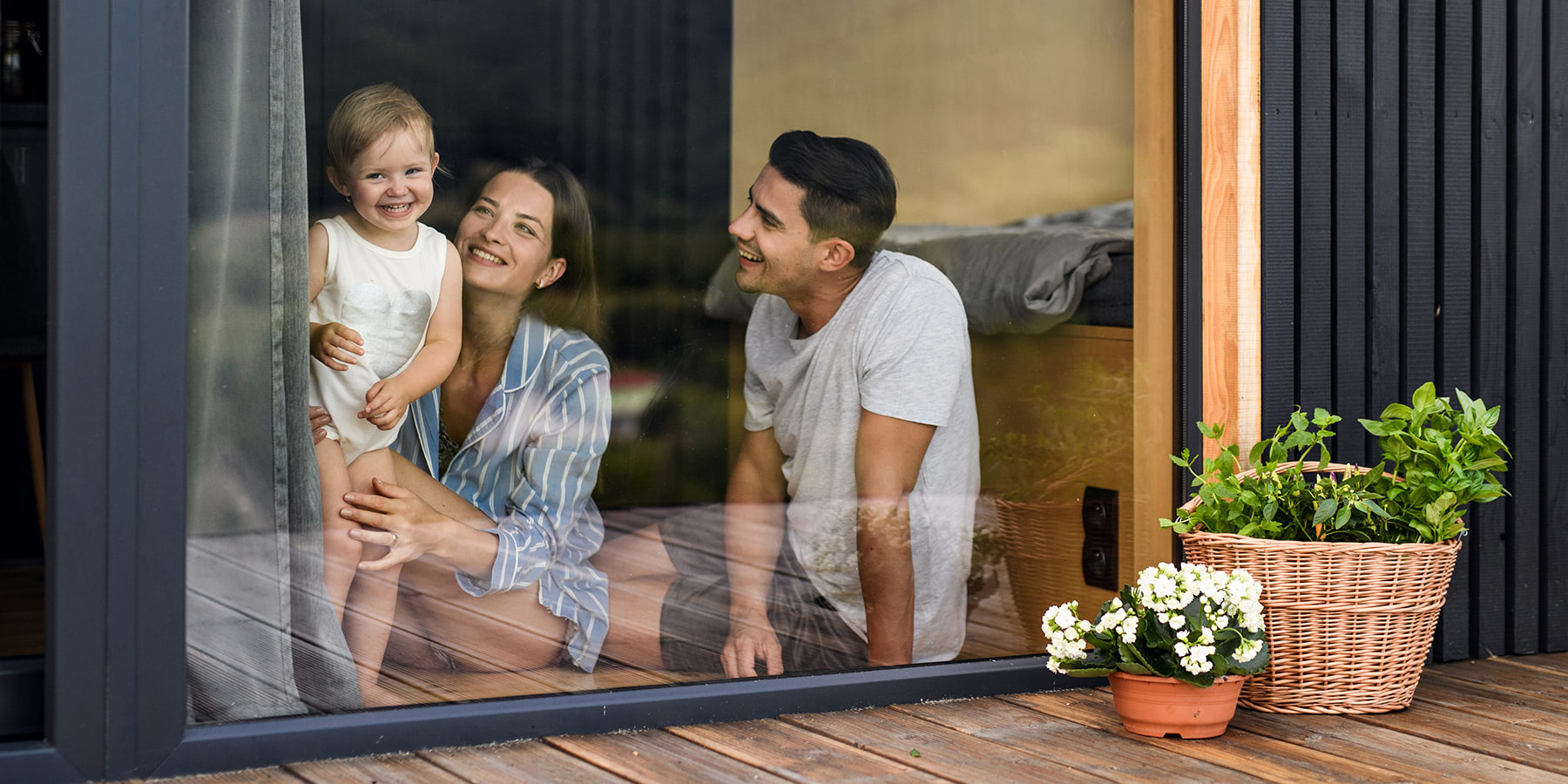 Meet
Ben

, your local adviser

Ben has been a client of NZHL since 2015 and joined the team at Mandeville Street as a consultant in 2021.

While working in healthcare as a Radiographer for over 10 years, Ben loved the personal managed service that NZHL offered, where this continued support has helped him to achieve his goals of property investment and travel.

He has a love for finance, is passionate about helping people and strives to guide every individual client to reach their goals and live a fun, fulfilling life along the way.

A disclosure statement is available on request at no charge by emailing me.

Financial Freedom. Faster.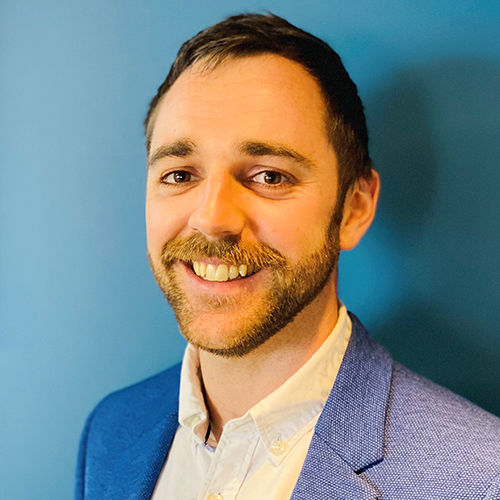 Ben Clemence
New Business Consultant
Contact Me
Compare how much NZHL could save you on your mortgage
Calculate how much you could save in time and interest if you switched your mortgage to NZHL.
In our customers' words

"I met with Ben Clemence to discuss refinancing my home loan to NZHL. Ben was amazing to deal with from day one, he took the time to clearly explain to me the NZHL product and its benefits and how my finances could be structured to significantly reduce the term of…" Read More

"I met with Ben Clemence to discuss refinancing my home loan to NZHL. Ben was amazing to deal with from day one, he took the time to clearly explain to me the NZHL product and its benefits and how my finances could be structured to significantly reduce the term of my mortgage allowing me to achieve my future goals. In our first meeting, Ben had shown me more value than all the years I was a major bank customer and has allowed me to fast track my retirement. "

Craig Canterbury

"My wife and I have recently moved our mortgage across to NZHL. It has been an eye-opening experience learning how we can pay off our home loan faster - I was surprised at how much we didn't know and how if we made some simple changes, we could halve our…" Read More

"My wife and I have recently moved our mortgage across to NZHL. It has been an eye-opening experience learning how we can pay off our home loan faster - I was surprised at how much we didn't know and how if we made some simple changes, we could halve our mortgage repayment timeline. Ben was outstanding at taking us through the process and explaining it in very simple language. Ben had no catches or hooks, just a genuine desire to help us get to financial freedom quicker. We highly recommend him to anyone."

Simon and Nicola Canterbury