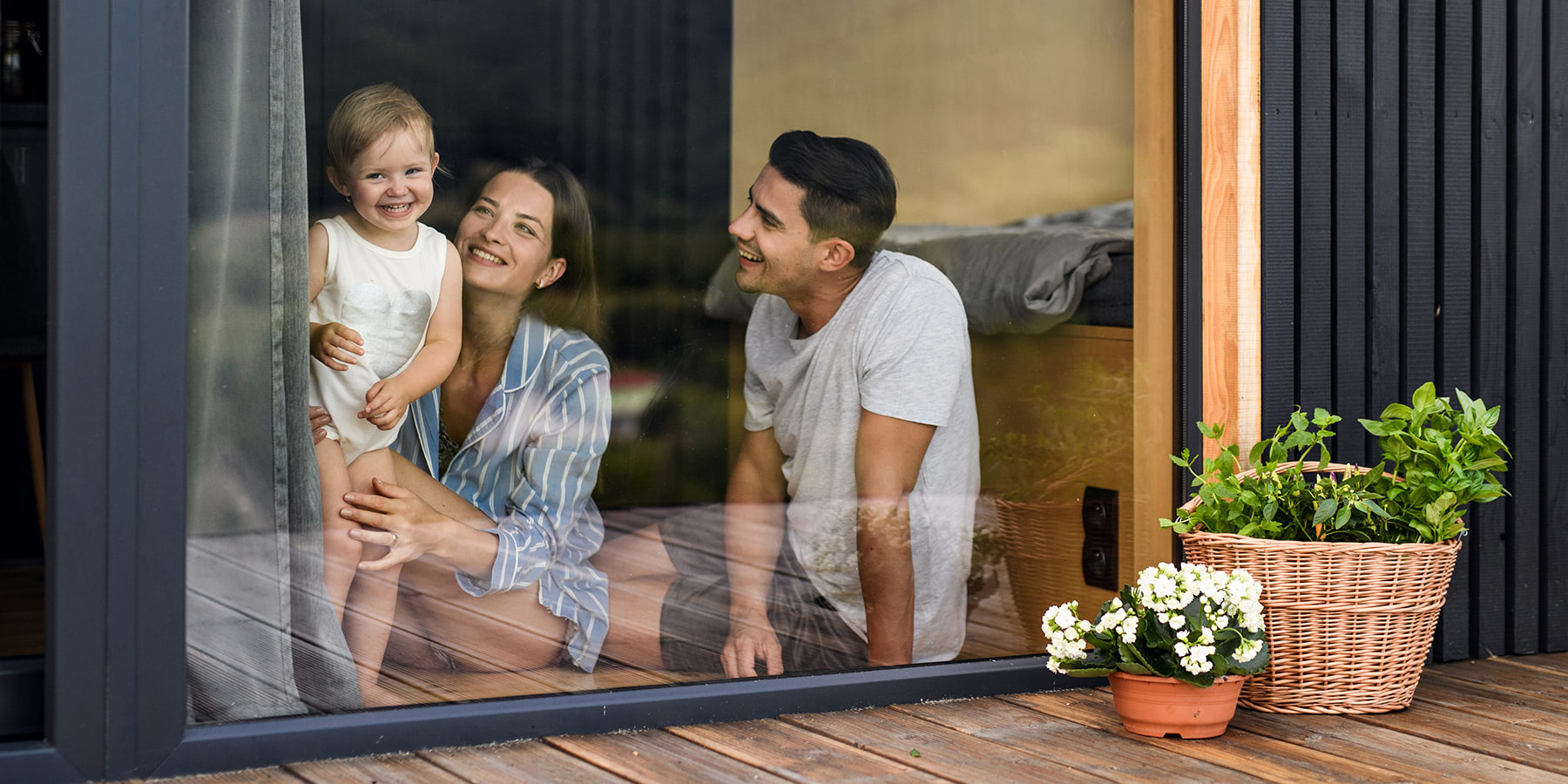 Meet
Nic

, your local adviser

Nic's proudest moment with NZHL is working with clients to become debt-free – while still living a life they will remember. One of her biggest thrills is helping clients become debt-free, have passive income from rentals, and enjoy their retirement.

Nic has an extensive background in sales, service and property, including rentals and renovations – adding precious equity with a paintbrush and some vision.

She is a marathon runner completing her first ultra-marathon in 2021. Nic has 4 grown children and has recently become a Nona absolutely enjoying the other side of having children "Nona's rules".

A disclosure statement is available on request at no charge by emailing me.

Financial Freedom. Faster.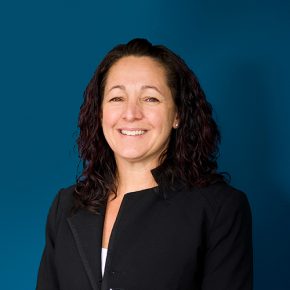 Nic Yates
Client Servicing Consultant
Contact Me
2018
No. 1 Service - Consultant
Compare how much NZHL could save you on your mortgage
Calculate how much you could save in time and interest if you switched your mortgage to NZHL.
In our customers' words

"NZHL is a fantastic way to pay off your loan quicker. We were with ANZ and ASB before and even though they had products similar to offset accounts, we were not advised that these products even exist. NZHL not only provided offset facilities, they also structured my loans in a…" Read More

"NZHL is a fantastic way to pay off your loan quicker. We were with ANZ and ASB before and even though they had products similar to offset accounts, we were not advised that these products even exist. NZHL not only provided offset facilities, they also structured my loans in a way so it gets paid off faster. It may look slightly complicated but trust me the structure they suggest is worth it. They also follow up with you once a year to make sure you are on track. I'm happy to recommend them to anyone looking for a way to pay the mortgage off faster."

Anna and Peter Canterbury

"We refinanced with NZHL after hearing their presentation at a financial planning seminar. They have provided 6-monthly check-ins and annual face-to-face catch ups which have been really helpful. We are treated as people not just numbers; they aim to be transparent, helpful and effective; their priority is to help us…" Read More

"We refinanced with NZHL after hearing their presentation at a financial planning seminar. They have provided 6-monthly check-ins and annual face-to-face catch ups which have been really helpful. We are treated as people not just numbers; they aim to be transparent, helpful and effective; their priority is to help us repay our mortgage asap rather than string it out as long as possible and they have enabled us to achieve that. We have paid off our mortgage more than 3 years quicker than anticipated through our 'normal' bank, and their personalised work with us has made financial management a low-stress thing. Thanks to Nic and the team for helping us see light at the end of the tunnel, and to get there quickly. "

Paul and Sharon Canterbury

"Nic Yates, Christchurch. She is down to earth, makes things easy to understand, professional and to top it off enjoys a good laugh!"

"Nic Yates, Christchurch. She is down to earth, makes things easy to understand, professional and to top it off enjoys a good laugh!"

Donna & Richard Canterbury

"Well you may not have finished your Marathon. But you're our Champion !! Thank you so much Nic for pulling the strings and getting us across the line. AWESOME !!"

"Well you may not have finished your Marathon. But you're our Champion !! Thank you so much Nic for pulling the strings and getting us across the line. AWESOME !! "

Glen & Sam Canterbury

"With being single and having to manage a mortgage on my own, I have to say the NZHL team made it easy for me – especially when I needed any extra "top ups" to buy a car, redecorate my house, etc – it was never a problem. The annual "catch…" Read More

"With being single and having to manage a mortgage on my own, I have to say the NZHL team made it easy for me – especially when I needed any extra "top ups" to buy a car, redecorate my house, etc – it was never a problem. The annual "catch ups" with Nic Yates was always productive and helpful to keep me on track. I'm now debt free and enjoying life – thanks guys."

Sue Canterbury

"We have been New Zealand Home Loans customers since 2000, and currently have two properties. As things were running themselves, we didn't spend any time thinking about our mortgages, or place any importance on attending regular reviews. Recently however, we decided to purchase another home while placing our current residential…" Read More

"We have been New Zealand Home Loans customers since 2000, and currently have two properties. As things were running themselves, we didn't spend any time thinking about our mortgages, or place any importance on attending regular reviews. Recently however, we decided to purchase another home while placing our current residential property on the rental market. This meant a big overhaul of the finances including establishment of a company, and sorting the confusing myriad of insurances we had managed to acquire along the way. Not only was a review of the financials long overdue, but where to start? The team at New Zealand Home Loans organised all our paperwork into a manageable and comprehensive proposal, negotiated a very competitive interest rate that raised the eyebrows of our lawyer, and did so within an incredibly short time frame. I cannot speak highly enough of the professional and knowledgeable experience we received from New Zealand Home Loans and in particular Nic Yates. We strongly recommend their service and skill to any new or perspective property owner. We felt they were truly on our side to make our dream home happen, and we are secure in the knowledge our biggest assets are being well taken care of, now and for the future."

Deborah M & Shane K Canterbury

"I just wanted to day a special thank you to you for helping us organise all our insurance needs. You have been an absolute pleasure to deal with. Thank you for going the extra mile for us. You have been truly amazing. So helpful and kind throughout the whole process."

"I just wanted to day a special thank you to you for helping us organise all our insurance needs. You have been an absolute pleasure to deal with. Thank you for going the extra mile for us. You have been truly amazing. So helpful and kind throughout the whole process."

Rashke & John Canterbury