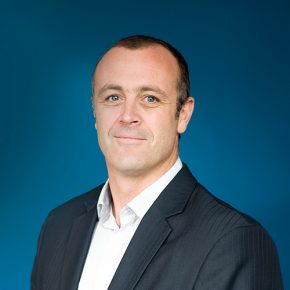 Simon Morris
Business Owner
Contact Me
Simon knew how New Zealand Home loans could help long before he joined as a new business consultant in January 2014. He has been a client since 2008, and has a background of 8 years in the Finance industry at a management level, and in July 2015 realised his goal of becoming a business owner with New Zealand Home Loans.
A club basketballer player for the gators club, Simon also plays tennis, squash, and golf. He studied for a Physical Education degree majoring in exercise prescription and management and lived abroad in England and South Korea, where he was a personal trainer and taught English.
A disclosure statement is available on request at no charge by emailing me.
Click here to watch my story
Physical Address:
45 Mandeville Street, Riccarton, Christchurch 8011
2015
No. 1 Sales - Consultant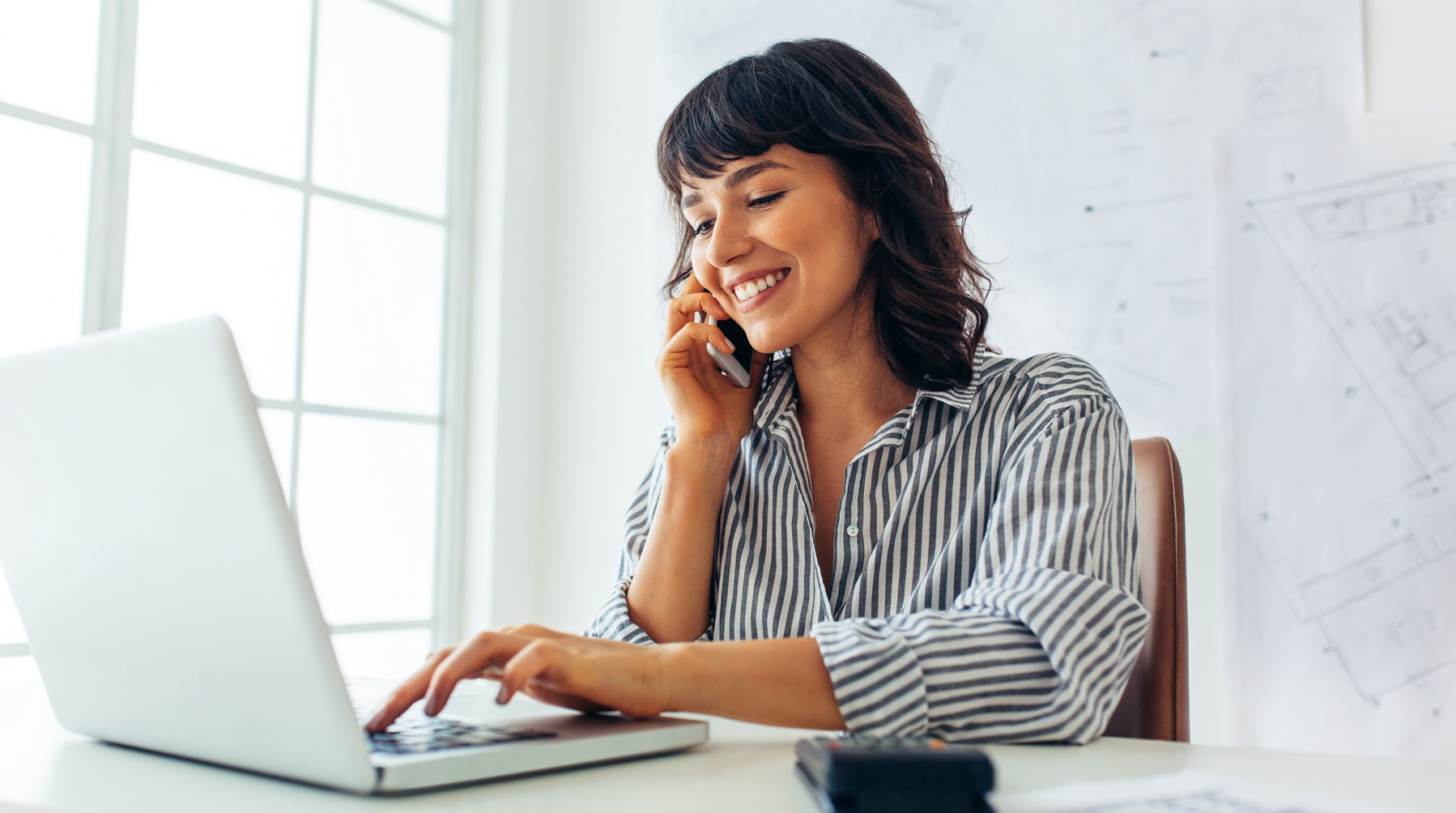 Book a Mortgage Mentor intro chat now
The NZHL approach to mortgage mentorship is one of NZ's best kept secrets. With 25 years in operation and with over 20,000 clients we're collectively helping Kiwi's save millions of dollars in interest costs every year.
When it comes to your mortgage it pays to have someone on your side – someone local who you can actually talk to. Is this approach right for you? It costs nothing to find out more, with an initial chat to understand your specific goals, answer any questions and explain just how different a personalised approach can be.
Financial Freedom. Faster.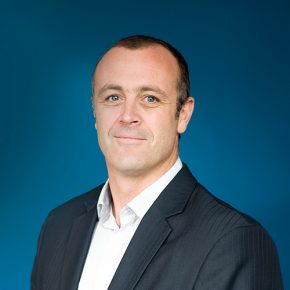 There's no obligation, book a 'Mortgage Mentor' introductory chat with me below now.
In our customers' words

"In 2014 I had the opportunity to sit down with Simon Morris and have him introduce us to the NZ Home Loans brand and more specifically to the opportunity to approach our personal mortgage lending in a different way. Working in financial services myself I was already aware of the…" Read More

"In 2014 I had the opportunity to sit down with Simon Morris and have him introduce us to the NZ Home Loans brand and more specifically to the opportunity to approach our personal mortgage lending in a different way. Working in financial services myself I was already aware of the system and was really impressed when I saw it in action for the first time. Not only did I find the software user friendly but it also had an impact on my wife who immediately took a more active role in tracking our spending and debt repayment. One of the most satisfying aspects of the home loan process was the attention Simon paid to setting up our lending in a manner which worked for us and made sense to us. There were several follow-up calls from Simon and his team to make sure we were on track and no limit to the customer service I received from the main call centre. But the real benefit we received was a complete buy in to the notion of paying off your loan earlier, doing it smarter and utilizing your excess money more productively. We managed to pay down a significant portion of our loan in the first 2 years all the while achieving the milestones we set such as our family holidays, replacing a vehicle and personal savings. Simon is a complete professional and someone we have grown to rely on for our mortgage advice. I have no doubt he will help many people over the course of his career pay off their homes much earlier than they would have otherwise."

Kirk H Canterbury

"We are extremely happy with NZHL and have recommended them to several friends. We didn't know much about channelling and learning about and using this feature has been life changing. The interest payments we will be saving on our mortgage with NZHL is almost half another house – we can't…" Read More

"We are extremely happy with NZHL and have recommended them to several friends. We didn't know much about channelling and learning about and using this feature has been life changing. The interest payments we will be saving on our mortgage with NZHL is almost half another house – we can't believe it! We have found Debtnav to be a very useful tool in being able to visualise how fast we are paying off our mortgage and the real-time feature encourages us to pay it off even faster. Simon has given us wonderful service – much better than the other banks out there, where you are often just a number to them. We feel like valued customers and really appreciate that."

Belinda & Stuart Canterbury

"Hi Simon Thought we would contact you to thank you & Nic for getting us to the position of being mortgage free. It's been some 4 years since becoming a client of NZHL, still remember in that first meeting you saying that you would help us reduce our debt and…" Read More

"Hi Simon Thought we would contact you to thank you & Nic for getting us to the position of being mortgage free. It's been some 4 years since becoming a client of NZHL, still remember in that first meeting you saying that you would help us reduce our debt and achieve some of the milestones we set. Well we achieved exactly that with the help of NZHL, not only did we stick to maximising our payments to become mortgage free but we also saved enough to be able to go on an Africian safari as well. Don't know why we didn't do this sooner with NZHL. The NZHL team has made this so hassle free and in the process made us feel valued clients during our regular meetings with Nic. Thank you all for getting us to this position, look forward to working with you again to fulfil our future dreams. Cheers."

Jerry & LIz Canterbury