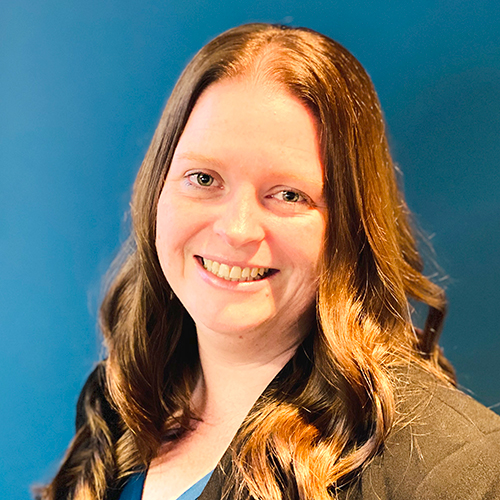 Suzy McLean
Client Servicing Consultant
Suzy has worked in banking for 21 years. Her roles have been in several areas, starting as a teller, then customer service, a personal residential lender, then a lending trainer and finally a regional support administrator.  During her time in the bank, Suzy loved helping her clients navigate the home buying process.
Suzy became a client of NZHL in 2010, and an opportunity to work at NZHL arose, she decided to join the Mandeville team. This is where she has realised, she is in a better position to help her clients achieve their dreams and become debt free faster!
Suzy is married and has two children, one in preschool and one nearly at primary school. She loves to travel and have lots of fun with her family, visits to Willowbank is a favourite weekend activity, especially in Spring & Summer.
A disclosure statement is available on request at no charge by emailing me.
Physical Address:
45 Mandeville Street, Riccarton, Christchurch 8011