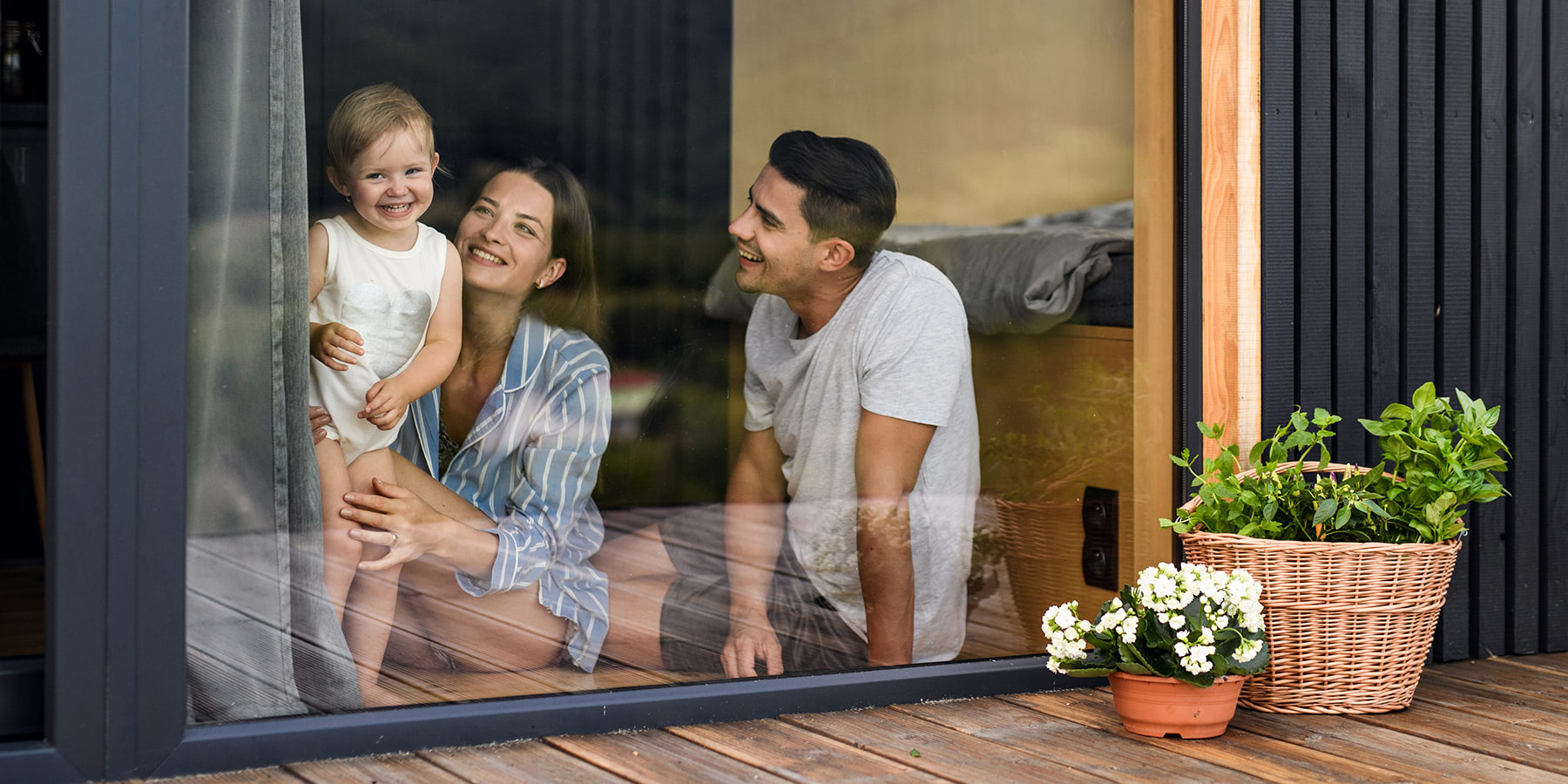 Meet
Randel

, your local adviser

A disclosure statement is available on request at no charge by emailing me.

Financial Freedom. Faster.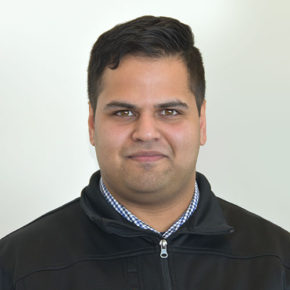 Randel Menezes
Business Owner
Contact Me
Compare how much NZHL could save you on your mortgage
Calculate how much you could save in time and interest if you switched your mortgage to NZHL.
In our customers' words

"Myself (Adam Williams), my wife (Diama Williams) and my Mother-in-Law Mariana met with Randel to restructure our current loans and accounts and to also increase our borrowing so that we could get some much needed renovations done. Fortunately we met Randel and after listening to our concerns he quickly found…" Read More

"Myself (Adam Williams), my wife (Diama Williams) and my Mother-in-Law Mariana met with Randel to restructure our current loans and accounts and to also increase our borrowing so that we could get some much needed renovations done. Fortunately we met Randel and after listening to our concerns he quickly found a solution and tidied everything up. He also did his best to get the new lending approved in a timely manner. We have found him to be most pleasant and professional to deal with and highly recommend him to anyone else who may be looking at taking out a mortgage with NZ Home Loans. He is definitely a valuable asset to NZHL."

Adam Williams Waikato