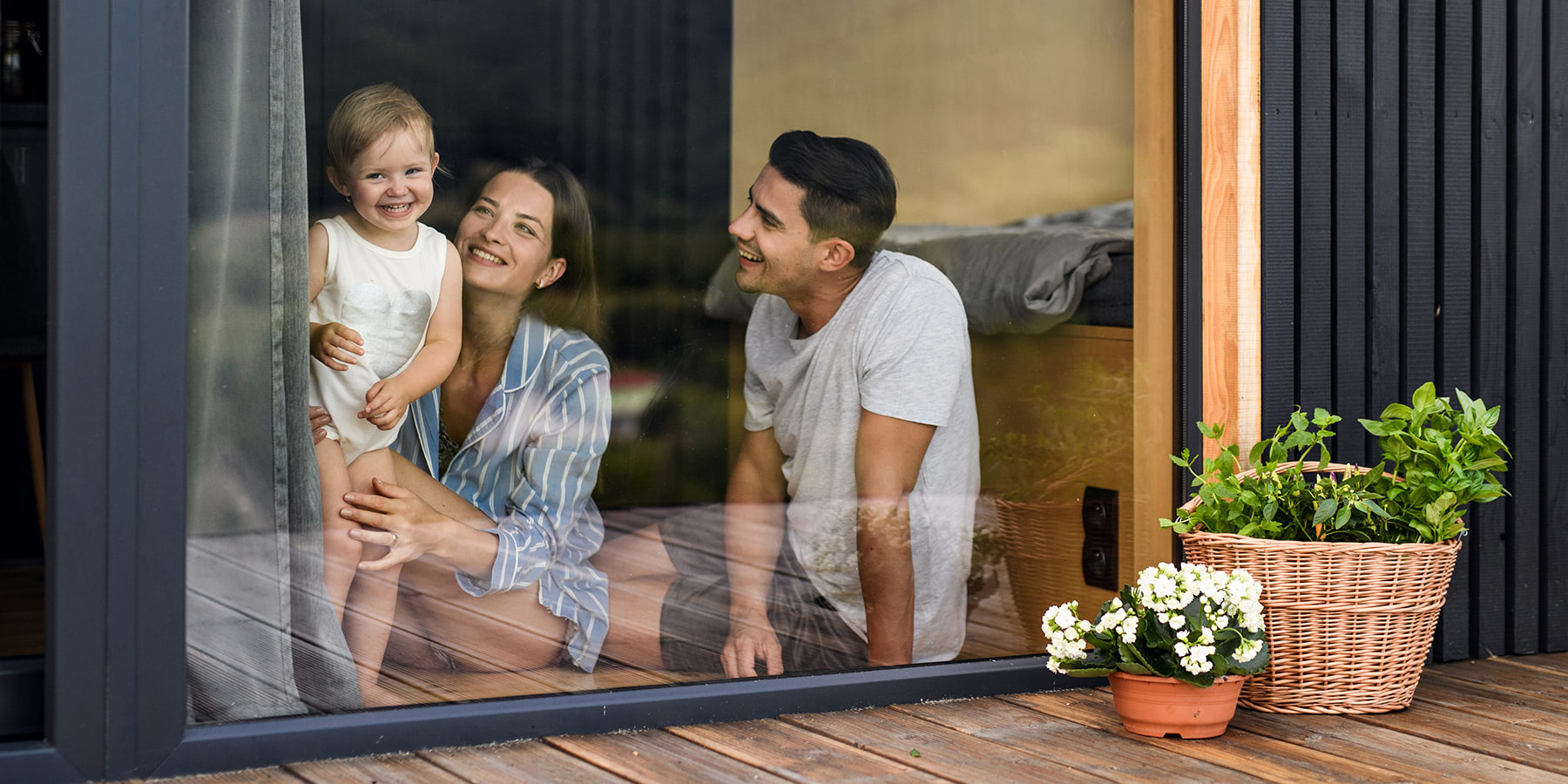 Meet
Alesia

, your local adviser

Alesia comes from a diverse background, having worked in public, private, international, financial and educational institutions. Having lived in various places around the globe, happily landing in New Zealand in 2011 and proud to call Nelson home.

Alesia first came in contact with NZ Home Loans in 2018 when her and husband Xavier moved their personal mortgage across to NZHL. As a client, the NZ Home Loans model has helped build her equity and realize her family's financial goals. She fully recommends it to her friends and family.

Alesia's role is Financial Advisor, creating personalised strategies for new and existing clients on how to make their money work for them and to become mortgage free faster.

A disclosure statement is available on request at no charge by emailing me.

Financial Freedom. Faster.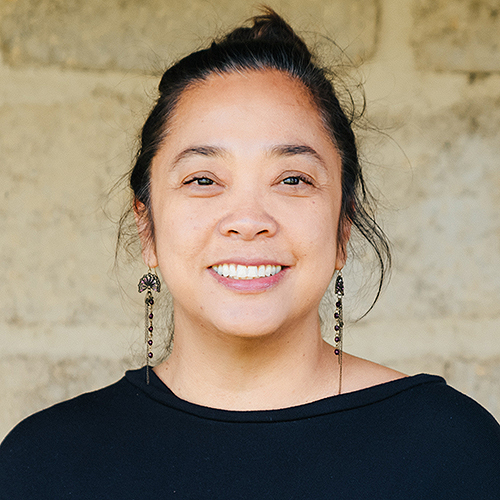 Alesia Pochon
New Business Consultant
Contact Me
Compare how much NZHL could save you on your mortgage
Calculate how much you could save in time and interest if you switched your mortgage to NZHL.