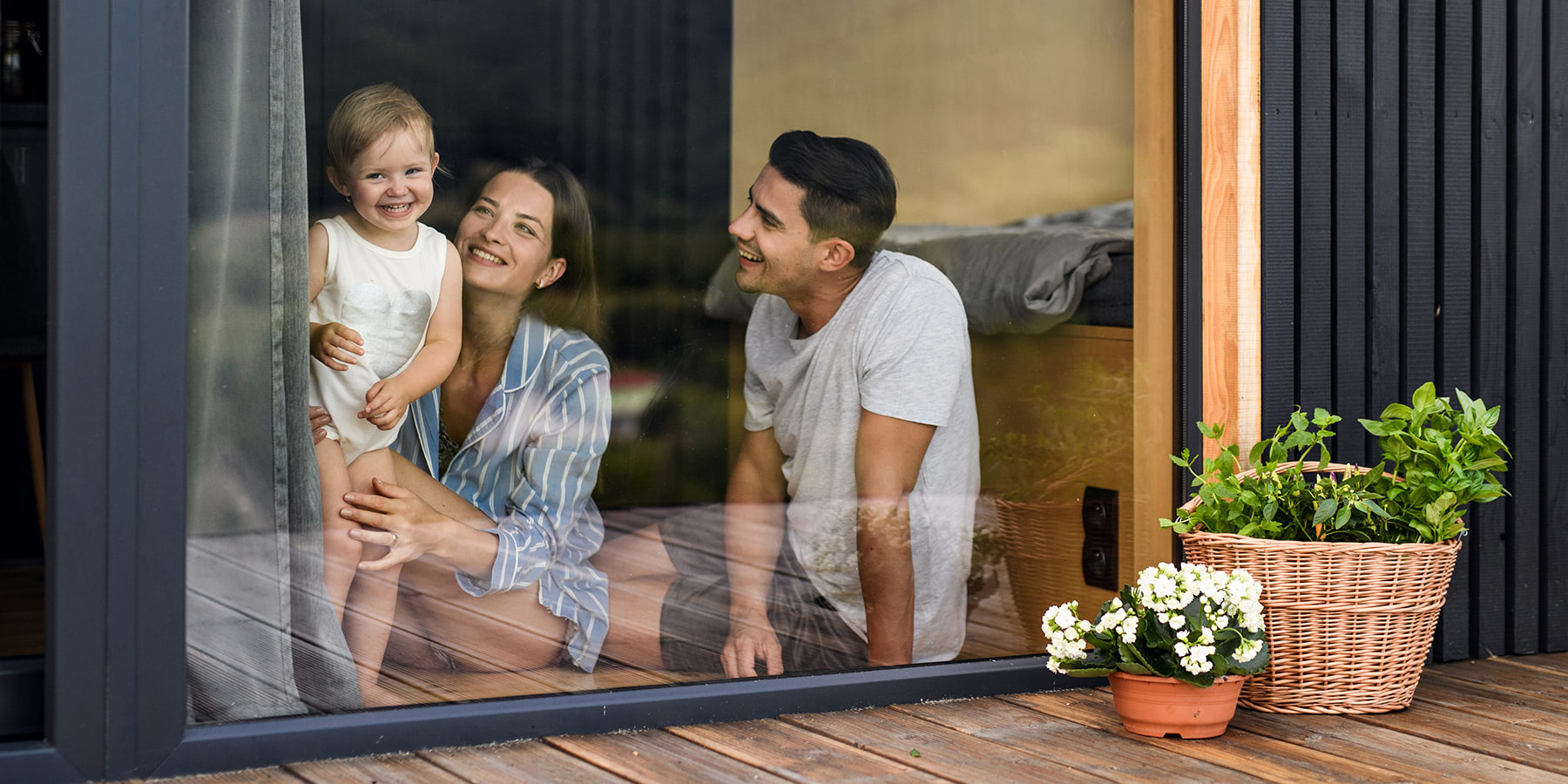 Meet
Phil

, your local adviser

Phil started with NZHL in 2005, the same year he and his wife Anna became clients. What Phil has managed to do since 2005 has caused him to end up in his happy place. He now owns the business and works with an awesome team of people who love to support each other in a fun working environment.

Not just buying and owning investment properties, Phil also helps a lot of his clients either get into their first house, some into their 5th investment property and others are everywhere in between. He gets a lot of enjoyment out of seeing clients achieve their personal and financial goals and loves seeing loan applications come together with a successful result. This results in sensible money management and using the NZHL tools to plan a life of growing equity while having fun.

Phil has been actively involved in community groups for many years including the local Property Investors Assn as well as setting up a park run in 2017 and getting XRACE to Blenheim. He has been involved with various school-based community groups and is currently the chairperson for the Awatere ECE Hub Community Trust which is re-establishing local earthquake-damaged ECE facilities.

Phil and his wife Anna live on a small farm with their two primary-aged children where they also run a stock feed business. Phil also loves to get out on his mountain bike and has the Pioneer under his belt as well as completing the Heaphy, Queen Charlotte and Old Ghost Road tracks in just three days one long weekend.

A disclosure statement is available on request at no charge by emailing me.

Financial Freedom. Faster.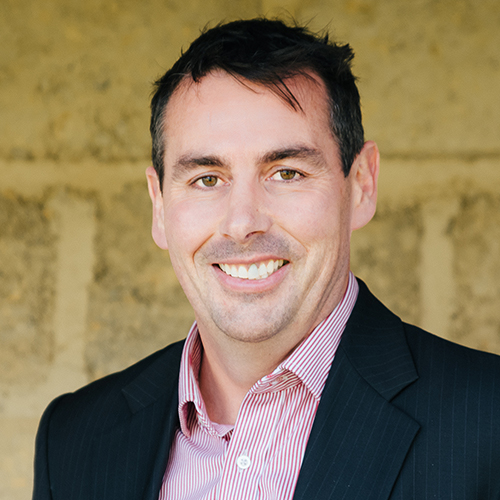 Phil Muir
Business Owner
Contact Me
Compare how much NZHL could save you on your mortgage
Calculate how much you could save in time and interest if you switched your mortgage to NZHL.