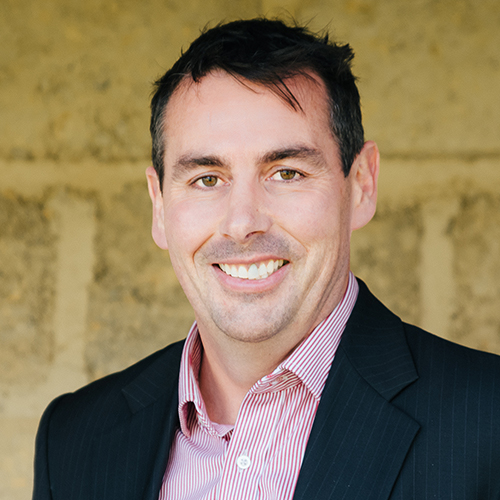 Phil Muir
Business Owner
Phil grew up in Blenheim attending Rapaura Primary School with his four siblings before completing his secondary education St Bede's College in Christchurch. After gaining a Commerce Degree from Lincoln University, Phil travelled to the UK in 2001 where he set up and ran his own business.
Phil joined New Zealand Home Loans in 2005 and gets a real kick out of seeing clients achieve their goals and get ahead faster by building their equity and reducing their debt. He loves working with everyone from first home buyers and typical kiwi families to property investors.
Phil and his wife Anna have two young children. Phil has been actively involved in community groups including Marlborough Property Investors Assn and parkrun Blenheim.
A disclosure statement is available on request at no charge by emailing me.
Physical Address:
295 Trafalgar Street, Nelson 7010