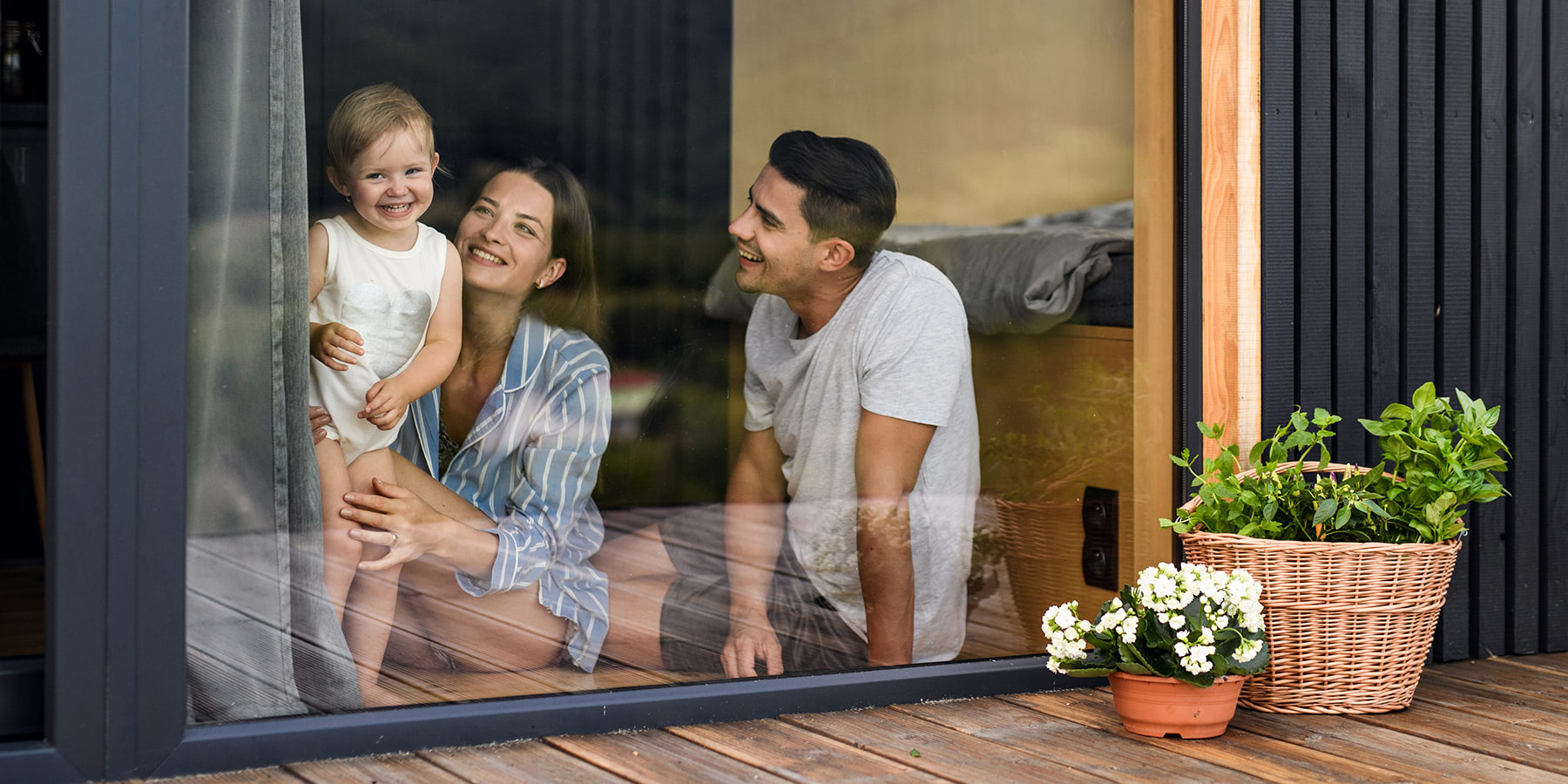 Meet
Shane

, your local adviser

An Otago University graduate, Shane has been in the financial services sector for most of his professional life. He was in banking and worked as an independent financial advisor in the UK for eight years, then returned to New Zealand to a role with a finance company.

He joined New Zealand Home Loans in 2003. Shane initially felt what New Zealand Home Loans had to offer must be too good to be true but he looked closely at the model and has since had a decade of helping his fellow Nelsonians get debt free faster.

A former age group cricket rep, who also played the game in England, Shane frequents a few city gyms and likes to do spin classes, kayak, dive and fish and head away in his motorhome with his wife and dogs. He and his wife Annetta, live on a lifestyle block in The Glen on the outskirts of Nelson. With Italian blood on his mother's side, Shane loves to cook and entertain.

A disclosure statement is available on request at no charge by emailing me.

Financial Freedom. Faster.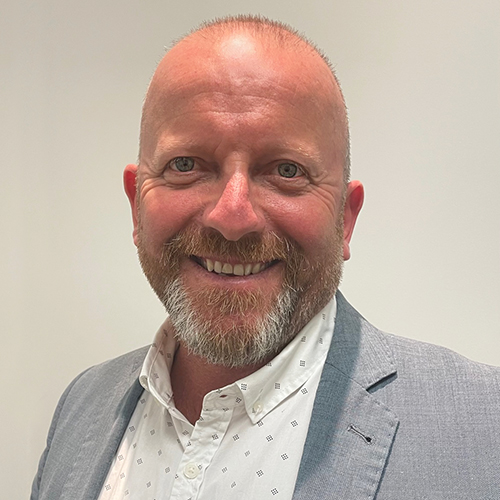 Shane Adamson
Business Owner
Contact Me
Compare how much NZHL could save you on your mortgage
Calculate how much you could save in time and interest if you switched your mortgage to NZHL.
In our customers' words

"In August 2006, we had the opportunity to have a meeting with Shane from New Zealand Home Loans. We were relatively new to Nelson and had a typical standard table mortgage with the bank. We were a little sceptical at first as we were new into a business venture and…" Read More

"In August 2006, we had the opportunity to have a meeting with Shane from New Zealand Home Loans. We were relatively new to Nelson and had a typical standard table mortgage with the bank. We were a little sceptical at first as we were new into a business venture and at the time had no need to make any changes. Shane showed us the vast benefits of a New Zealand Home Loan and took a keen interest in our plans for expanding the business. Shane has been in regular contact and has always provided sound advice when we needed it. Six months ago we moved our business out of our garage at home and into new premises which has not only seen our turnover increase exponentially, we now have our home back and are also providing jobs for several employees. We are adamant that if we had not joined New Zealand Home Loans we would still be working out of a garage and not enjoying the freedom that being a New Zealand Home Loans client has afforded us. To anyone considering joining NZ Home Loans we can honestly say that it is the best move you'll ever make and the backup services and support are fantastic."

Phil & Leanne - Chocolate Velvet, Nelson Nelson

"Since joining in 2006 we had written out our Milestones that we wanted and the first one was to get a 1971 Ford Falcon GTHO car which we now have in the garage of course it drives like a dream it has a great V8 sound. My personal wish was…" Read More

"Since joining in 2006 we had written out our Milestones that we wanted and the first one was to get a 1971 Ford Falcon GTHO car which we now have in the garage of course it drives like a dream it has a great V8 sound. My personal wish was to get laser eye surgery! Done it and it is fantastic. I have a great range of Sunglasses now. We also had a tripped planned to Canada for Geoff's 50th and you guessed it, we have just come back from a month over there and it was amazing. I particularly loved Banff, Jasper, and Ketchikan in Alaska, and we both loved the cruise it was truly amazing and the whole trip was great and we caught up with our friends and they showed us around BC and the National Parks of Canada and we just still can't believe that we had this amazing trip. I am now planning two trips to Australia next year one for myself shopping trip to Melbourne with my girlfriend who lives in Auckland beats Wellington where we normal go, and the second trip over will be for the boys 21st at that is Bathurst in October 2012 so they will enjoy that one for sure. And in 2013 we are off to Queenstown for a holiday to celebrate our 25th Wedding Anniversary, and in the same year but towards the end I want to plan a Safari in South Africa. Also another Milestone we are about to achieve is putting new carpet through the house as we have been redecorating and that is one of things I badly wanted as I hate rainbow coloured carpet. So all in all we are achieving our goals and also having a great time been able to go out for lunches and drives as we have also joined a Car Club which allows us to show the car off to other people that appreciate the good things in life, and yes I was sceptical at first and did not want to sit down and do my accounts on the computer or do the personal planner and now it takes me 1/2 to an 1hr to do all of accounts which is nothing in the scheme of things. So all I can say to you Shane is thanks. New Zealand Home Loans is truly fantastic so keep up the good work."

Geoff W Nelson

"When we first met Shane, we were mortgage free, distrusted banks and were very skeptical about going into debt, even for obtaining the benefit of an investment property. We knew, however, that eventually we would need a retirement plan and began looking at investment opportunities. When we found a property…" Read More

"When we first met Shane, we were mortgage free, distrusted banks and were very skeptical about going into debt, even for obtaining the benefit of an investment property. We knew, however, that eventually we would need a retirement plan and began looking at investment opportunities. When we found a property we liked, we reached out to Shane at NZHL because we had lots of questions about how mortgages work in NZ and needed advice. Shane was brilliant, and we immediately trusted him because of his depth of knowledge, professionalism, and confidence. He methodically explained the benefits of an investment property as well as the NZHL channeling system and how much we would benefit from us vs the bank mortgage. After Shane explained everything, it was a no brainer for us. He completely changed our minds and made us very comfortable with going back into debt. This was truly a life changing event for us. In addition, Shane offered us serval insurance options we didn't even know existed, which gave us the added security of knowing our retirement investment will never be lost due to illness or any other unfortunate event. We now have a solid retirement plan and feel great about it! Thank you, Shane and his team, at NZHL! Based on our experience, we wholeheartedly recommend him and anyone from NZHL. "

Lee & Alek Nelson