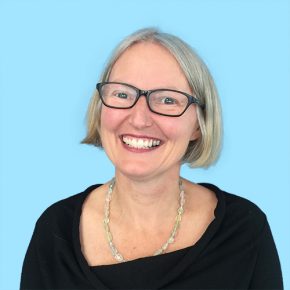 Marion Sweeney
Business Owner
Marion chose to join New Zealand Home Loans as she is a firm believer in the proactive approach of getting clients debt free, faster. She has owned properties since she was in her early 20s but was always paying the minimum amount each month to the bank. No one got alongside her to say there is a better way to get ahead and she is focussed on sharing this knowledge with her clients.
Marion comes from a career in law and mediation and at this stage of her life she is attracted to the one on one relationship she will have with her clients and to be able to work with them to put them in a better place.
Marion and her partner have two children in their early teens and they are all involved in water sports, tramping and the big outdoors. Marion is a very keen gardener, reader, loves spending time with friends and family and has done a lot of travelling.
A disclosure statement is available on request at no charge by emailing me.
Physical Address:
86 Parnell Road, Parnell, Auckland 1052