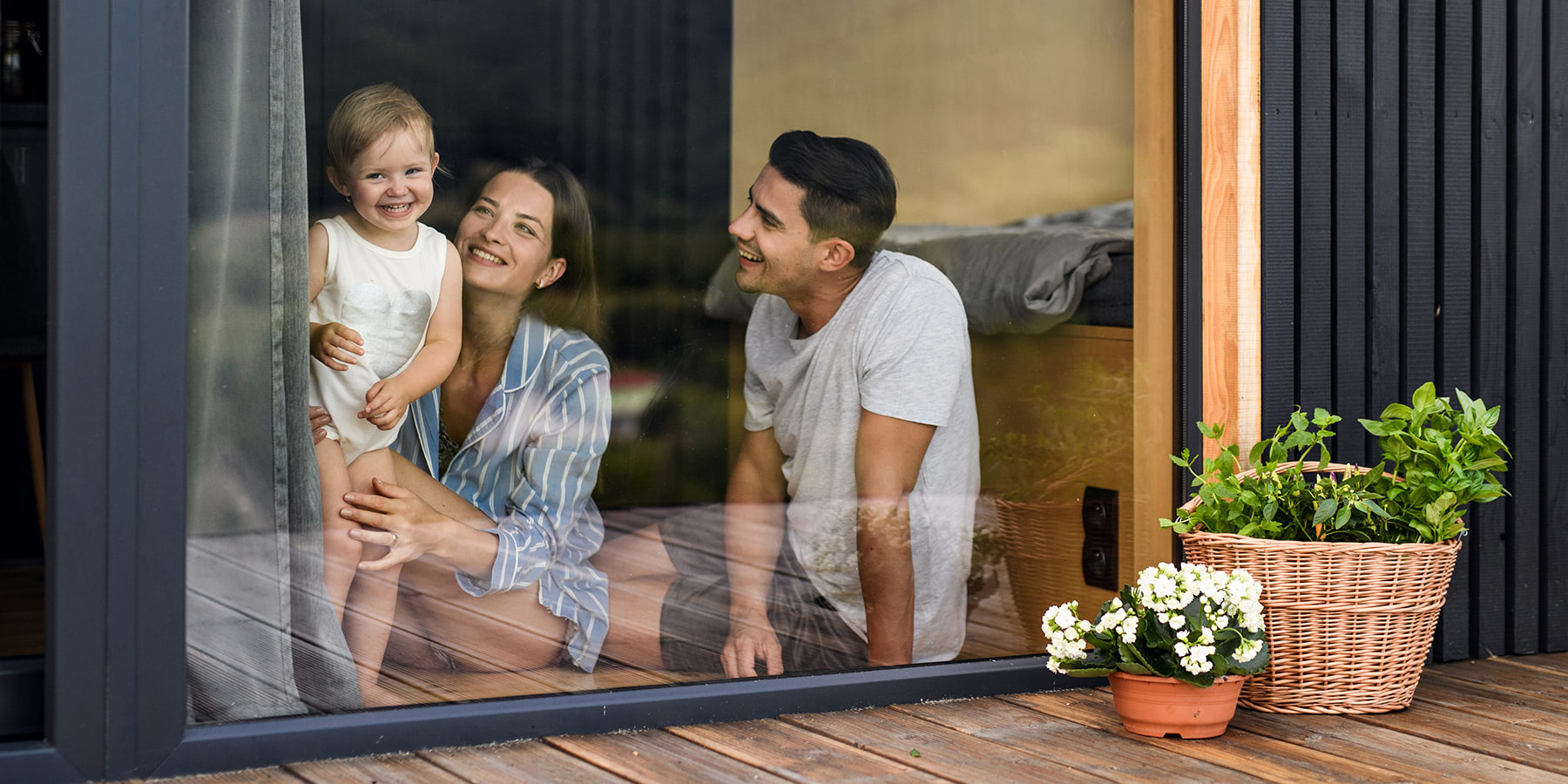 Meet
Jo

, your local adviser

Jo had 40 years in the finance industry but she saw, in New Zealand Home Loans, the chance to give something back, the chance to have a more personal involvement with clients than she had been able to offer in banking. It has worked. Since Jo and Bob opened their office, she has been the company's top Consultant four years running, while she was the highest-performing Business Owner the past two years.

The North Harbour office mirrors Jo's personal success. Jo is the proud mum of two adult children and grandmother to young Ethan. She is a member of Rotary North Harbour and is an active in that club's charity fundraising. She sponsors an annual golf tournament, is a supporter of North Harbour rugby and enjoys fine foods and wines.

#1 Business Owner 2010, 2011, 2012, 2013, 2014, 2015 and 2016

A disclosure statement is available on request at no charge by emailing me.

Financial Freedom. Faster.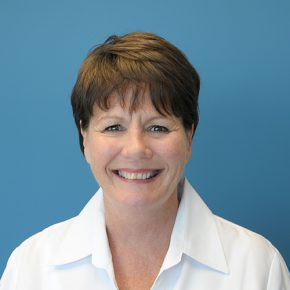 Jo McRae
Business Owner
Contact Me
2021 - 2022
No. 2 Business Owner & Loan Legend
Compare how much NZHL could save you on your mortgage
Calculate how much you could save in time and interest if you switched your mortgage to NZHL.
In our customers' words

"We would like to take this opportunity to say thanks very much to you both and to the rest of the team for all your help and advice over the last many years. We loved dealing with you and included you in the great people that we say we surround…" Read More

"We would like to take this opportunity to say thanks very much to you both and to the rest of the team for all your help and advice over the last many years. We loved dealing with you and included you in the great people that we say we surround ourselves with. We wish NZHL continued success and of course you will be the first point of call should we ever need to take out a mortgage again."

Tony & Michelle Auckland

"Jo McRae is a life saver. My husband and I thought we would need to sell our house and downsize in order to get on top of our debt. We both earn relatively good pay, but could not get on top of our debts. For quite some time I have…" Read More

"Jo McRae is a life saver. My husband and I thought we would need to sell our house and downsize in order to get on top of our debt. We both earn relatively good pay, but could not get on top of our debts. For quite some time I have said to my husband we need a financial adviser. We went to see our bank and all they offered us was 'more debt'. We are not extravagant spenders. I had put together a spreadsheet of our finances and could not see a way out with our current situation. We are about ten years off retirement age, and did not want to still be carrying a mortgage by the time we retire. With our current bank we would still be carrying a mortgage by the time we retired. I walk with my neighbour every morning and she said she was thinking about changing her mortgage to New Zealand Home Loans. After explaining what they were offering I said, 'you have nothing to lose'. She switched and was very happy and asked me if I would like to meet with them. We were happy to. Jo came to our home and from the moment I met her I knew she was the financial advisor that we needed. She has a good handle on the banking system and knows what it is like to be between a rock and a hard place with your finances. Jo ran the numbers. Hallelujah! By switching to New Zealand Home Loans even with the break fee, we were going to be much better off and by the time we are ready to retire our mortgage will be paid!!!!!! We are able to do a small renovation to our house that we have wanted to do for quite some time. The financial weight that Jo lifted was unbelievable. We have a plan now, thanks to Jo. Many thanks Jo."

J Dwyer Auckland

"Jo McRae is our consultant. I'd heard she was good from a neighbour and I thought 'yeah, yeah, just another broker'… 2 months later I rang her at my wits end. I was stuck on a high interest rate, needed to upgrade my work computers (graphic designer working from home),…" Read More

"Jo McRae is our consultant. I'd heard she was good from a neighbour and I thought 'yeah, yeah, just another broker'… 2 months later I rang her at my wits end. I was stuck on a high interest rate, needed to upgrade my work computers (graphic designer working from home), and not enough money coming in -my existing broker said "Can't loan you more money, can put you on paying interest only", Jo said on that first meeting (on a Sunday morning… I obviously sounded REALLY stressed) 'we can combine your debt, put you on a lower interest rate and get you those computer upgrades AND you can check your progress on-line AND I'll come and see you again in a month to help make sure you are happy and on track AND I'll talk to you the month after that' – which she did! Jo looks after you, she's not here to sell you stuff, she wants to help you and she wants to help you get debt free quicker. I have recommended Jo to soooo many people, because she cares and she is awesome."

Andreena Auckland

"Jo McRae ……is quite simply THE BEST, as a first home buyer she made the process simple, understandable and got everything together in a timely fashion. The nature of my deal was reasonably complicated thanks to my lawyer BUT she handled it with ease…her customer service is some of the…" Read More

"Jo McRae ……is quite simply THE BEST, as a first home buyer she made the process simple, understandable and got everything together in a timely fashion. The nature of my deal was reasonably complicated thanks to my lawyer BUT she handled it with ease…her customer service is some of the best I have ever experienced…in any field!! Not to mention a lovely lady."

J Dorset Auckland

"I have the most awesome consultant Joanne McRae from North Harbour New Zealand Home Loans. I couldn't ask for a more motivating and encouraging consultant, she makes me feel like part of the New Zealand Home Loans family. Thank you Jo. I look at my friends that have bank mortgages…" Read More

"I have the most awesome consultant Joanne McRae from North Harbour New Zealand Home Loans. I couldn't ask for a more motivating and encouraging consultant, she makes me feel like part of the New Zealand Home Loans family. Thank you Jo. I look at my friends that have bank mortgages and just think you idiots, Jo has managed to support me in purchasing a property by myself on the North Shore of Auckland. I don't feel constrained by my loan, I love the fact that it says my home loan free date will be in 13 years, I feel safe in the knowledge that while I am currently deployed overseas, my home loan sits at the back of my mind. Thank You Jo and the Albany North Shore team."

K Watt Auckland

"OK I can't see there is ANY competition….IT'S Jo McRae – a cross between the warmest friendliest most sincere person on the planet and a terrier with a bone…ALWAYS ROOTING FOR YOUR DOLLAR to make you money DOLLAR/SAVE your DOLLAR…..energetic, rigorous, robust, open, challenging, determined, driven, loyal, sensible, guru. Always…" Read More

"OK I can't see there is ANY competition….IT'S Jo McRae – a cross between the warmest friendliest most sincere person on the planet and a terrier with a bone…ALWAYS ROOTING FOR YOUR DOLLAR to make you money DOLLAR/SAVE your DOLLAR…..energetic, rigorous, robust, open, challenging, determined, driven, loyal, sensible, guru. Always available, amazing advice, quite scintillating. Now I'm a discerning, highly demanding sorta customer and I've been around – I have exceptional expectations of customer/ client service. Jo over-delivers every time and I'd recommend her to anyone serious about living better, making money go further, low debt, safe and secure money. Gotta LOVE this woman – give her your bone everytime, she won't let go until it's well buried and even then she'll dig it up a few times to check it's OK for U."

P Holden Auckland

"Lynne and I had been thinking about getting an investment property. Jo made this and more possible. Not only did Jo and the team assist us in setting up our existing property as a Rental, we were able with their help to afford a property with huge potential in a…" Read More

"Lynne and I had been thinking about getting an investment property. Jo made this and more possible. Not only did Jo and the team assist us in setting up our existing property as a Rental, we were able with their help to afford a property with huge potential in a better area as our next project. Jo and the team made the whole process very easy. Jo and the team were very patient through the 3 prior approvals, 2 failed auction bids etc. until found the doer upper of our dreams. Finally also now we are established in our doer upper we have had a health crisis. Thanks to Jo and the team with her financial planning and Risk assessment/Hazard Management plan we have had the right insurances in place to help us through this crisis. Thanks again to Jo, Bob and the team at North Harbour New Zealand Home Loans. We cannot thank them enough and would recommend them to any prospective clients. They treat you like family, not a customer and genuinely have you the customer's best interests at heart."

Greg & Lynne Auckland