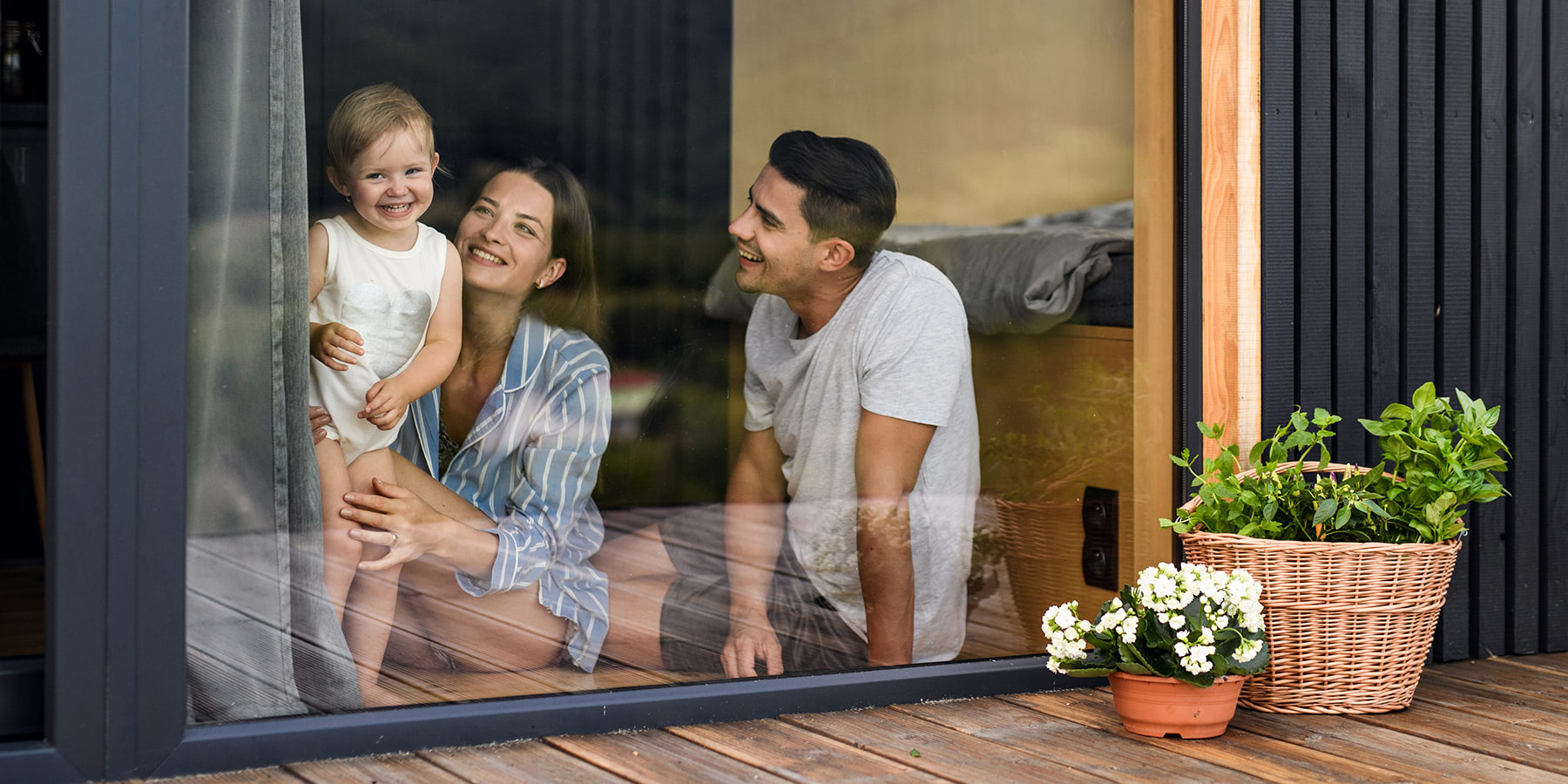 Meet
Shirley

, here to help you

A background in banking brought Shirley to New Zealand Home Loans in 1999. She has a genuine affection for the office's clients and loves to see them reaching goals and reducing debt. A longtime Shore resident, Shirley lives in Orewa and follows the Breakers basketball team which plays most of its games locally.

She is also a dedicated netball fan, a former committee member of North Harbour netball who used to cross the Tasman to support the Silver Ferns. These days, she is more likely to be seen on the sidelines when her five grand-daughters are playing schools netball.

A disclosure statement is available on request at no charge by emailing me.

Financial Freedom. Faster.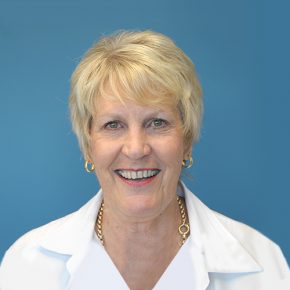 Shirley Jeffreys
Administrator
Contact Me
Get in touch with Shirley
Compare how much NZHL could save you on your mortgage
Calculate how much you could save in time and interest if you switched your mortgage to NZHL.
In our customers' words

"Shirley Jeffreys, there is nothing better than an agent that you can ring even after several months have passed and you say hi and they know exactly who they are talking to. Shirley asks not just after me by my son and partner as well and how things in general…" Read More

"Shirley Jeffreys, there is nothing better than an agent that you can ring even after several months have passed and you say hi and they know exactly who they are talking to. Shirley asks not just after me by my son and partner as well and how things in general are going. There is that personal touch that is magic. The thing I love about her as an agent is that she keeps an eye on my account and rings when something is happening in the market that I should be aware of that might benefit me and help get my loan paid off faster. She is friendly, warm, welcoming, informative, knowledgeable and an on to it agent. I would recommend her and New Zealand Home Loans without a doubt if someone was talking to be about a loan. Fantastic all round service."

J Walker Auckland

"People keep telling me that buying your first home is one of the most stressful and hardest things you can do. I tell them they have never been to see Shirley at New Zealand Home Loans. We are forever thankful."

"People keep telling me that buying your first home is one of the most stressful and hardest things you can do. I tell them they have never been to see Shirley at New Zealand Home Loans. We are forever thankful."

Scott & Lisa Auckland