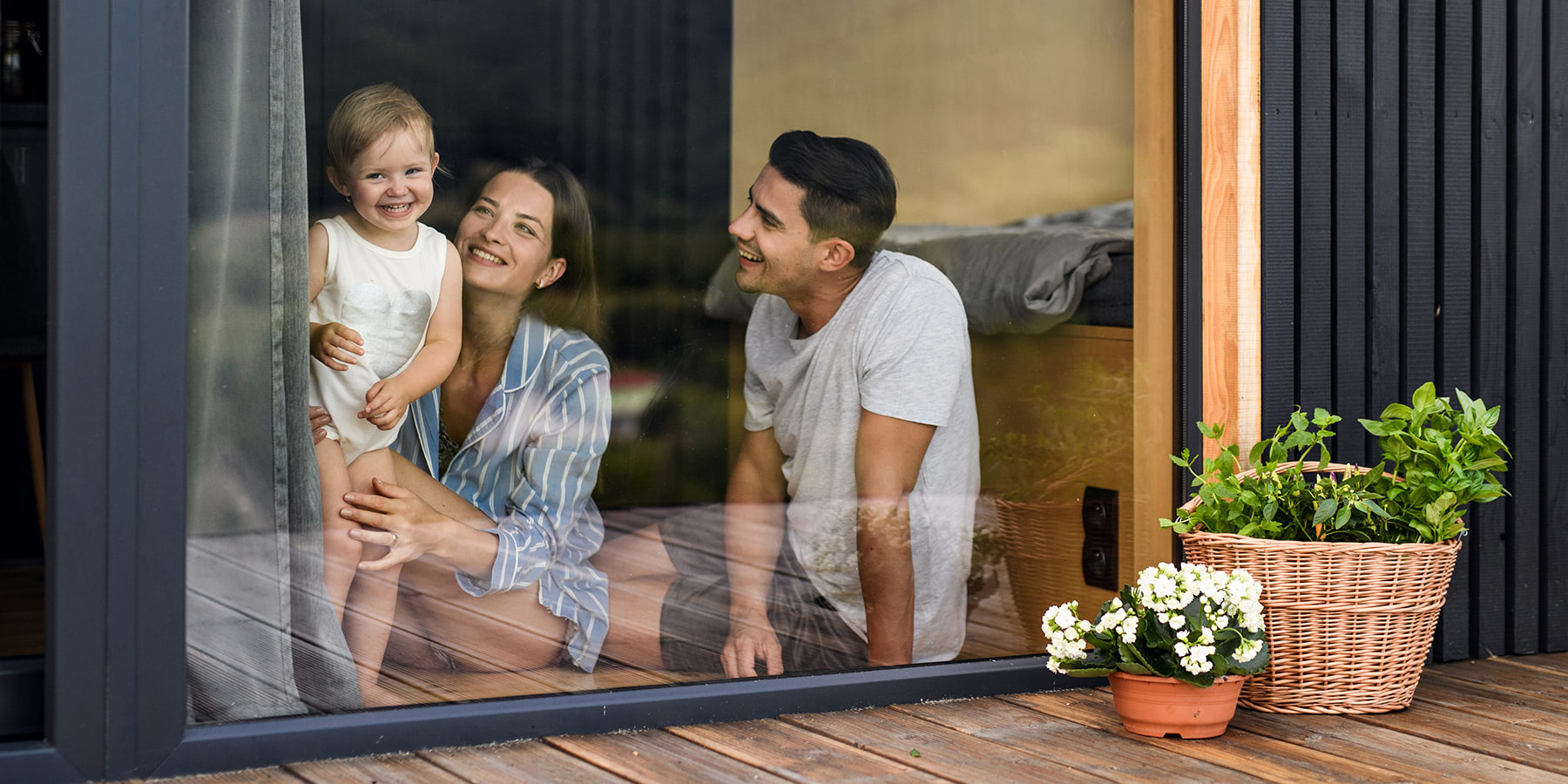 Meet
Gaza

, here to help you

Originally from Fiji, Gaza migrated to New Zealand in 1988. In Fiji he worked for BNZ for 17 years including the International and Lending sectors. He was also a Customer Services Team Leader for over 100 staff.

During his time in Banking, he enjoyed dealing with people and helping them meet their various Banking needs. For the past 6 years he has been a mortgage advisor, mainly dealing in the housing market as well as helping with small business purchases. He has enjoyed being involved in the property market, managing new builds and renovating houses and property investment.

His present role is in administration, assisting Ormiston business owner Prawin in compiling all the data and submitting applications. The role also involves sitting in on interviews which has given him a head start on knowing exactly what NZHL customers need while he completes his financial training. He enjoys the NZHL values, and believes that we have great tools to help clients manage their finances.

He is currently training to become a New Business Consultant, so that he can have his own clients, and kickstart peoples journeys to reaching financial freedom faster.

A disclosure statement is available on request at no charge by emailing me.

Financial Freedom. Faster.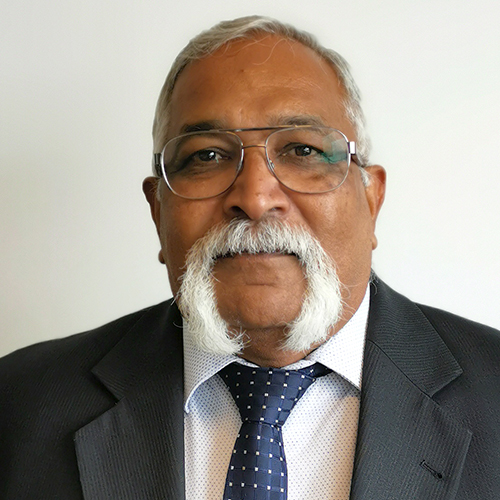 Gaza Bhai
Administrator
Compare how much NZHL could save you on your mortgage
Calculate how much you could save in time and interest if you switched your mortgage to NZHL.