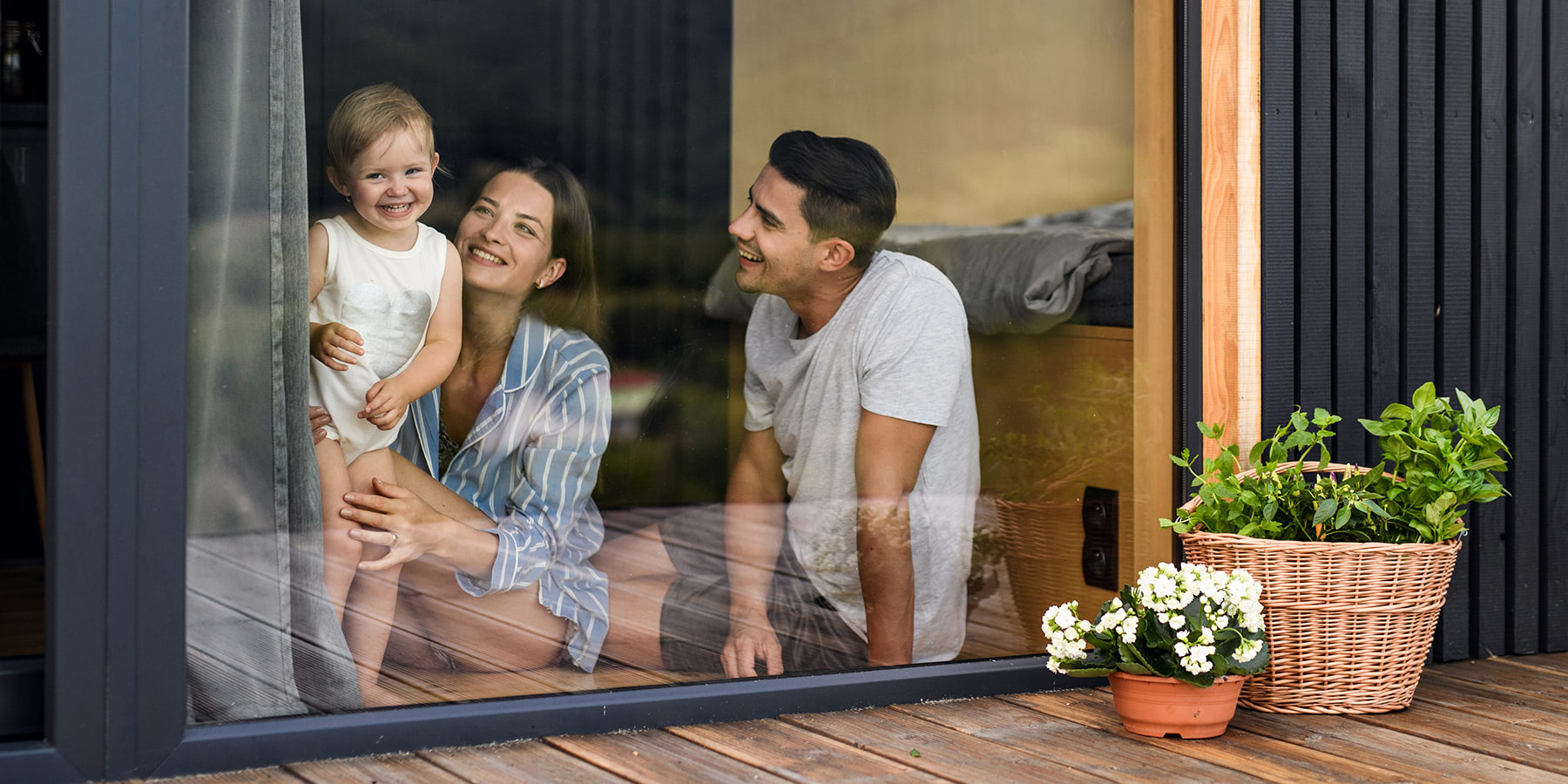 Meet
Jayshree

, your local adviser

Jayshree is the newest member of the NZHL Ormiston team. With over 30 years of experience as a pharmacist, Jayshree has now decided to join her husband, Franchise Owner Prawin Daya, in the business and pursue a career in finance.

As a client of NZHL for over 10 years, Jayshree has seen first-hand the value of having a financial plan in place and believes that, with the right support structure, all New Zealanders are able to shape their financial future.  She knows that with NZHL's tools and service commitment to clients they are able to pay off their debt faster and achieve their financial dreams.

Jayshree brings strong communication and management skills into her new role as the Franchises Administrator. With her patient and caring nature, she supports not only the team but she is always eager to chat with clients and answer any enquiries.

A disclosure statement is available on request at no charge by emailing me.

Financial Freedom. Faster.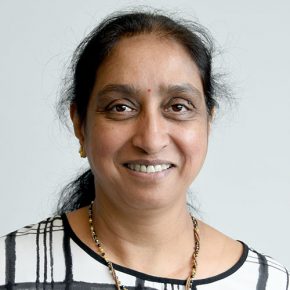 Jayshree Daya
Client Servicing Consultant
Contact Me
Get in touch with Jayshree
Compare how much NZHL could save you on your mortgage
Calculate how much you could save in time and interest if you switched your mortgage to NZHL.
In our customers' words

"Jayshree and Prawin are absolutely amazing consultants. They always go above and beyond to help us with any financial and mortgage needs. We always appreciate their great advice, their willingness to help, their hard work and their honesty. We also love their open and down to earth approaches and we…" Read More

"Jayshree and Prawin are absolutely amazing consultants. They always go above and beyond to help us with any financial and mortgage needs. We always appreciate their great advice, their willingness to help, their hard work and their honesty. We also love their open and down to earth approaches and we know they always do their best to help. Over the years we have a lot to thank for their help and advice. We would highly recommend Jayshree and Prawin to anyone seeking financial advice and services. Thank you and kind regards."

Anh Nguyen and Fly Ing-Aram Northland