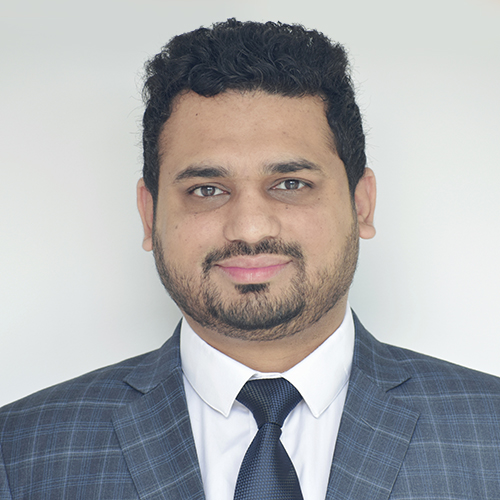 Tony Singh
New Business Consultant
I am originally from India and moved to New Zealand in 2009. Having a lot of customer services experience, people's skills and degree in Commerce, it felt right for me to put it towards what New Zealand Home Loan offers. I am based in south-east Auckland and have worked in the travel industry for the last nine years in the same region.
I was impressed with the way New Zealand Home Loans holds one on one relationships with every client – rather than the client just being a number like they are with the major banks. I have a passion for driving excellence through relationship building and understanding my client's needs. NZ Home Loans is very different compared to other banks in regards to the level of service and having client centric approach to lending and helping clients achieve their milestones.
I always look forward to showing off NZHL's unique Debtnav system, which helps people in managing their money and achieve financial freedom faster while enjoying life.
Whether you're a first home buyer, investor or looking to refinance, please feel free to get in touch with me for your mortgage and insurance needs.
A disclosure statement is available on request at no charge by emailing me.
Physical Address:
Unit 14E, Botany Junction Shopping Centre Ormiston Road, Botany South, Manukau
2021 - 2022
Rookie Of The Year