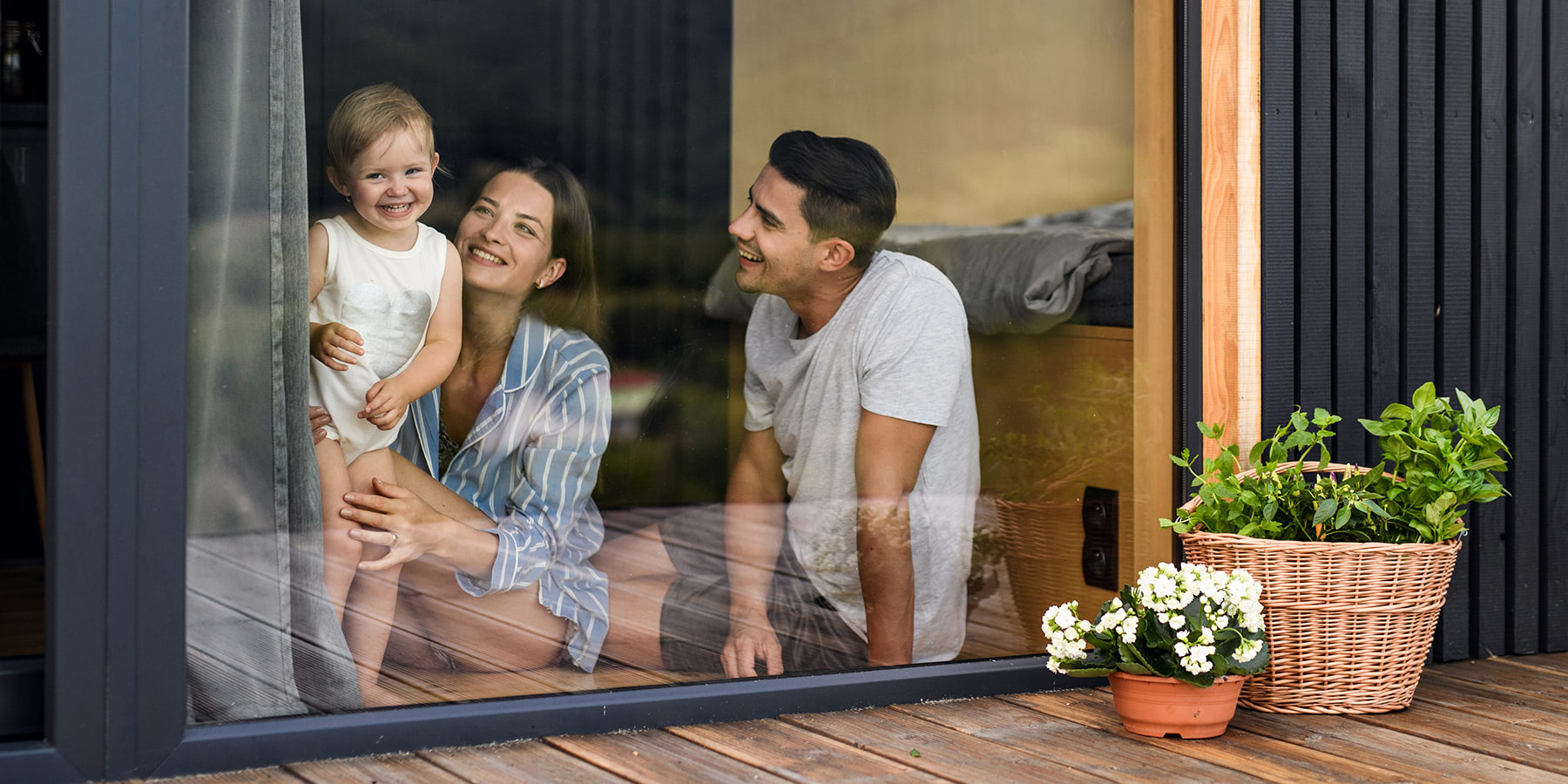 Meet
Janine

, your local adviser

Janine knows better than most how New Zealand Home Loans clients can attain their goals. She joined the company's Kapiti Coast office in 2004 but had a milestone in mind – 10 acre lifestyle block in Levin, which she moved to in 2006. Soon after, she opened the Levin office to serve her local community. Janine then set up the Palmerston North office in 2015.

Janine's work background is in administration, sales and recruitment, including team leadership roles within an international recruitment company and large bank. She was also an advocate for subsidised superannuation within local authorities.

New Zealand Home Loans appeals to Janine's commitment to seeing her clients achieve their goals and milestones. She says the ability to ease the pressure on families, strive for goals, provide choices on the path to becoming debt free and the safety net that is in place for unforeseen events, all set New Zealand Home Loans apart from other financial providers.

Janine's own support comes from her Personal Assistant, Vicki. Janine works with clients in Palmerston North, Feilding, the Kapiti Coast and even Wellington, as well as her own Levin community.

A disclosure statement is available on request at no charge by emailing me.

Financial Freedom. Faster.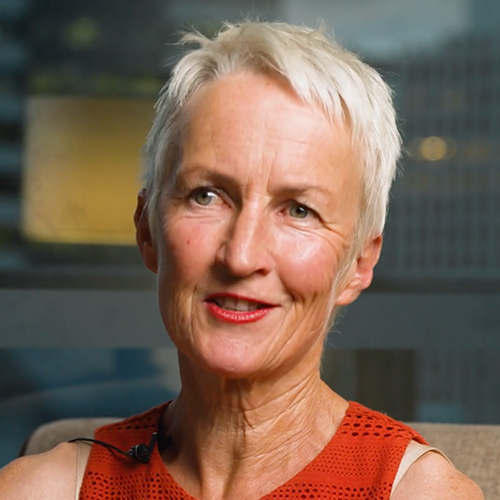 Janine Wilson
Business Owner
Contact Me
Compare how much NZHL could save you on your mortgage
Calculate how much you could save in time and interest if you switched your mortgage to NZHL.
In our customers' words

"In 2011 we purchased our first home with New Zealand Home Loans. Janine talked us through the benefits and realities of a New Zealand Home Loan plan. She is a warm person, and has a no nonsense approach to finance that really appealed to us. New Zealand Home Loans is…" Read More

"In 2011 we purchased our first home with New Zealand Home Loans. Janine talked us through the benefits and realities of a New Zealand Home Loan plan. She is a warm person, and has a no nonsense approach to finance that really appealed to us. New Zealand Home Loans is quite unique, their strategy is to empower you to actually pay your loan off much quicker than you would with other lenders. Janine gave us a tour of how a loan plan could look via the online tool debtnav. We took time to see if the New Zealand Home Loans product was right for us. What we really liked was when we put our own income and expense figures into the plan, we got a look at how our own financial goals can come to life. And we hadn't even signed up yet! Periodic meetings with Janine tell us we are on track, and show us we can manage better. It's great support we have here. We have no problem recommending New Zealand Home Loans and Janine Wilson to any person interested in their loan options."

John & Jenny Manawatū-Whanganui

"It is with pleasure that I write a testimonial, outlining my experience with New Zealand Home loans, and our bank manager, Janine Wilson. 4 years ago, we were with The National Bank. We had our mortgage with them for 4 years. In those 4 years, we had paid $4,000.00 off…" Read More

"It is with pleasure that I write a testimonial, outlining my experience with New Zealand Home loans, and our bank manager, Janine Wilson. 4 years ago, we were with The National Bank. We had our mortgage with them for 4 years. In those 4 years, we had paid $4,000.00 off our mortgage. I had not questioned this, as I guess many of us do not question the bank, and just carry on doing the repayments. I was coming up to the end of 12 months maternity leave, so we approached The National Bank to discuss taking a 3 month mortgage holiday, to allow me to extend the maternity leave a little longer, and would relieve the financial pressures (or so we thought). So this was approved and at the end of the 3 month 'mortgage holiday', we ended up owing the bank $5000.00 extra on our mortgage, and our repayments would also increase. I was seeing red, a 3 month mortgage holiday meant we had essentially paid nothing off our loan after 4 years, and in fact ended up owing the bank $1000.00 more. So this made us question the bank, and look at what other options were available. This led us to meeting Janine, and hand on heart, Janine Wilson, and New Zealand Home Loans have changed our lives. The thing I happily tell ALL of my friends and family is: 4 years with The National Bank, and I paid $4000.00 off my mortgage 2 years with New Zealand Home Loans and I have paid $19,000.00 off my mortgage!! WAHOO!! It cannot be any clearer than this. "Don't ask me how it works" I tell all my family and friends, all I know is it does work. Through New Zealand Home Loans, we have learnt to become money wise. I never stress about how I am going to pay the next bill. We are paying an amazing amount off our mortgage each year, and I get so excited when I sit down and work it out. Better still, our bank manager actually KNOWS us, she really does know us. I could not tell you who my bank manager was at National Bank. Janine is accessible, always returns our calls or emails, and has helped us to actually 'live our lives'. With 2 kids, a good sized mortgage and bills, we have been taught how to make our money work for us. We are in such a good place now, and it is all thanks to our amazing bank manager, and New Zealand Home Loans. When we first went over to New Zealand Home Loans, I told Janine I would wait a year before started telling people about their services. Now, I have so many family or friends all with Janine and New Zealand Home Loans, and we are all, so happy. I tell anyone I know how is looking at options to give her a call. We call her our Fairy godmother, and she really has helped us turn our lives around. Through Janine and New Zealand Home Loans, we will be mortgage free and living our lives in 12 years time… Instead of 30 years. And the proof is in the pudding: 4 years with The National Bank, $4000.00 paid off our mortgage 2 years with New Zealand home loans, $19,000.00 paid off our mortgage. My husband and I are so convinced by New Zealand Home Loans, and Janine, we are happy to meet with, or talk with anyone thinking of making the change. I tell my family and friends, you have nothing to lose, except a lot of your money to your bank!!!"

Selina & Charles Manawatū-Whanganui