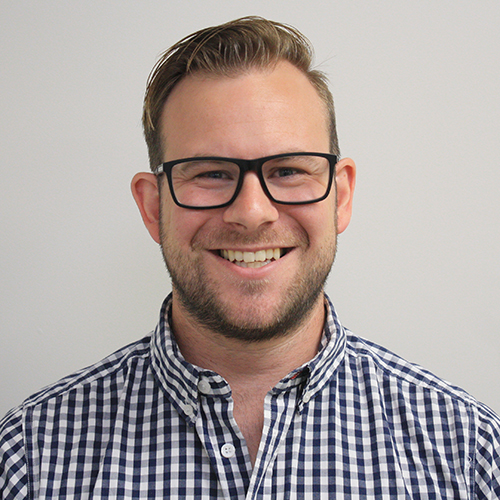 Daniel Melvin
New Business Consultant
Contact Me
After being introduced to the unique way NZHL helps its clients, Daniel joined the team at NZHL Papakura to help others, like him, take back control over their mortgage and become debt-free faster.
Daniel brings with him a decade worth of experience working for St John, an industry dedicated to helping others and those most vulnerable in the community. His commitment to helping others remains the same despite changing careers; he is very client-focused and thrives on achieving great results for his clients. Daniel puts it, "helping clients doesn't just mean a phone call or meeting, it involves creating a pathway to improve their lives."
Daniel lives with his partner & young family in Pokeno & enjoys being involved in the local community including the local school.
Whether you'd like to buy your first home, another home, or simply create a plan to pay your debt off faster, Daniel would love to hear from you.
A disclosure statement is available on request at no charge by emailing me.
Physical Address:
153 Great South Road, Papakura 2110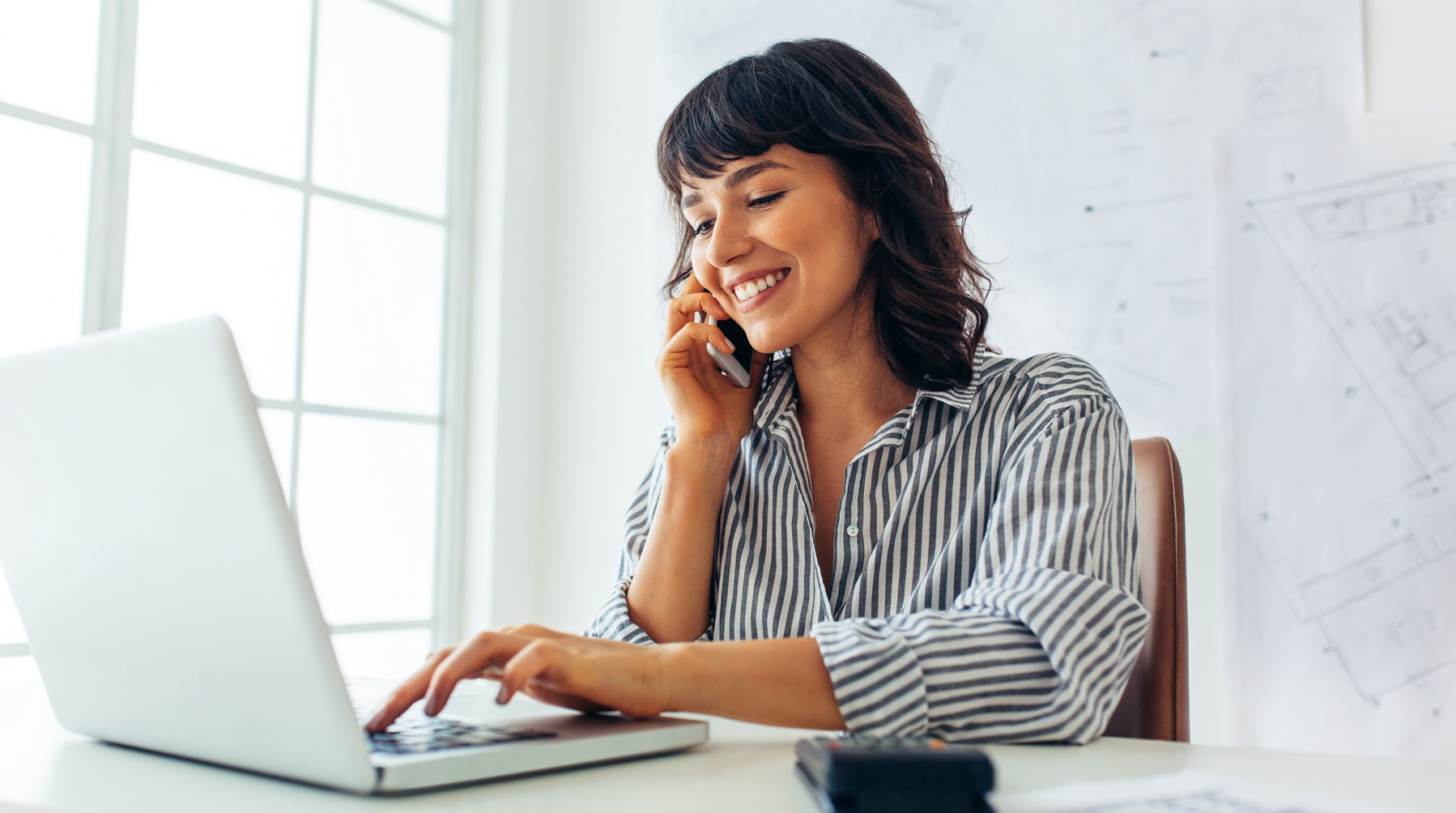 Book a Mortgage Mentor intro chat now
The NZHL approach to mortgage mentorship is one of NZ's best-kept secrets. With 25 years in operation and with over 20,000 clients we're collectively helping Kiwis save millions of dollars in interest costs every year.
When it comes to your mortgage it pays to have someone on your side – someone local who you can actually talk to. Is this approach right for you? It costs nothing to find out more, with an initial chat to understand your specific goals, answer any questions and explain just how different a personalised approach can be.
Financial Freedom. Faster.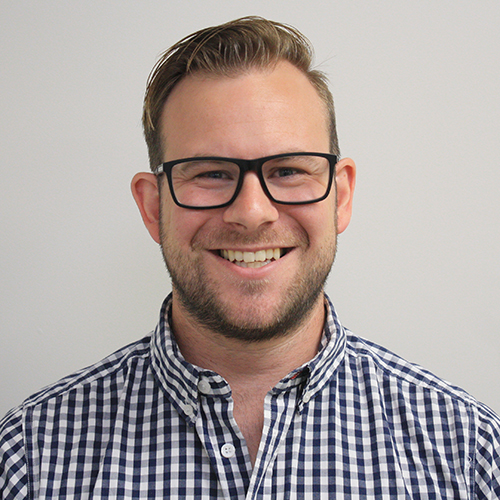 There's no obligation, book a 'Mortgage Mentor' introductory chat with me below now.