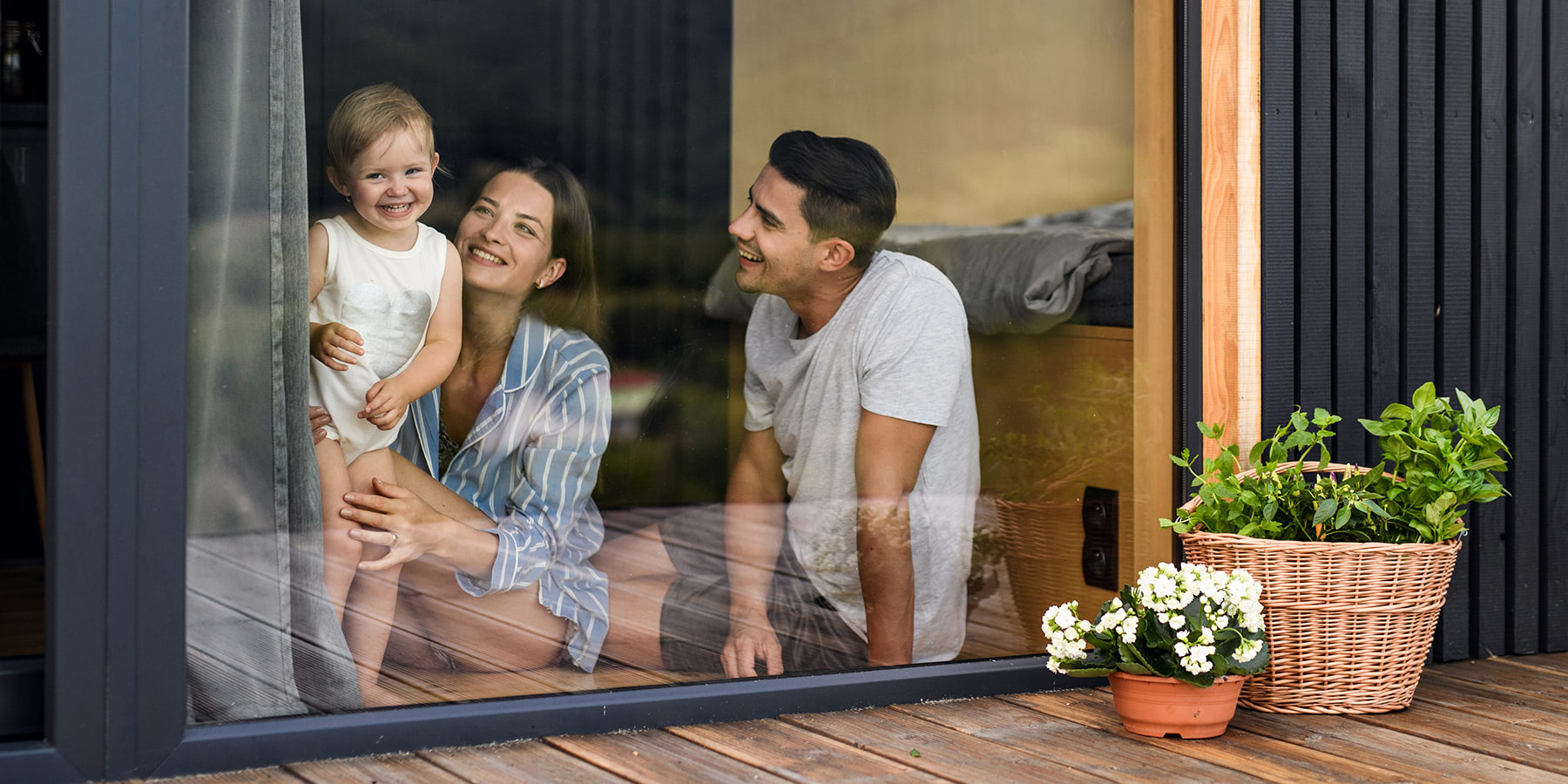 Meet
Leah

, your local adviser

Leah joined the NZHL Rotorua team early in 2019. She brings a wealth of knowledge and experience that she has gained over a 30-year career in the Insurance and Finance Industry.

Leah is our insurance Champion, she is passionate about the importance of protecting our client's financial well-being through the products NZHL has available. She not only ensures our clients have a plan in place that suits their individual needs but is also there to support our clients through the claims process.

Personally, she enjoys spending time with family and friends, dabbling in DIY and spending time in her garden. Leah has been part of the Rotorua community for over 25 years and is passionate about helping people when they need it most.

A disclosure statement is available on request at no charge by emailing me.

Financial Freedom. Faster.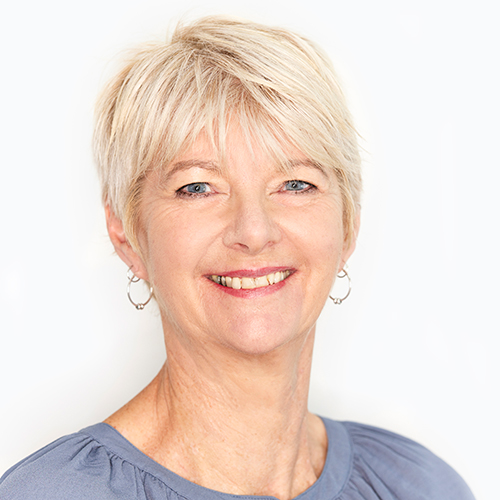 Leah Traill
New Business Consultant
Contact Me
Compare how much NZHL could save you on your mortgage
Calculate how much you could save in time and interest if you switched your mortgage to NZHL.